I am blog-swapping today with the very talented Patrica from Colours Dekor! I never cease to be astounded by her capabilities, and the commitment of her equally talented extended family…with all of them chipping in to make her decor projects work, her posts are a must read, especially if you are looking for some really cool DIY's and party ideas! Over to you Pats!
—————————————————————————————
Hello to all the readers of The Key Bunch!! I'm Patricia Torres from Colours Dekor and I've started a new series of blog swaps on Fridays.. As a part of this, I'm super pleased to blog swap with my oldest blog friends ~ The Key Bunch! What a pleasure!!! If you'd like to blog swap with me in the coming weeks, please email me on [email protected]
Now a little about me…I'm a full time mom of two little girls (that obviously isn't a part time job), and am employed within the finance industry. However, attempting to keep my creative mind alive…I pretend to be a design enthusiast when I'm not playing my other two roles.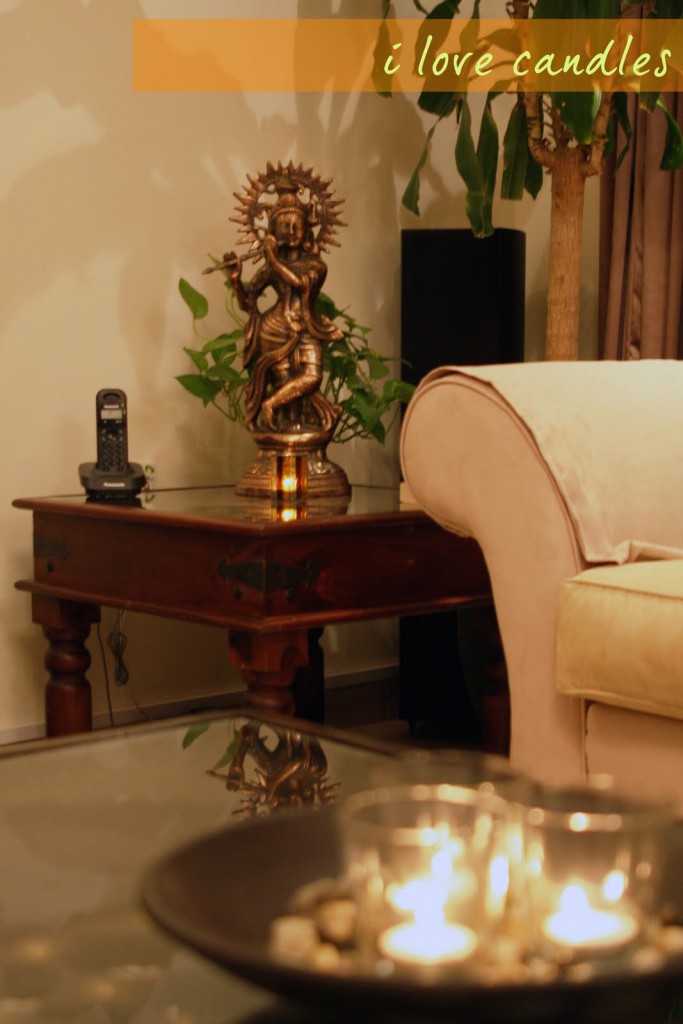 I'm honestly the queen of de-clutter and cleaning. I can even skip my sleep to do these two things. I simply love arranging, re-arranging, de-cluttering, DIYs, easy crafts and wall paintings!!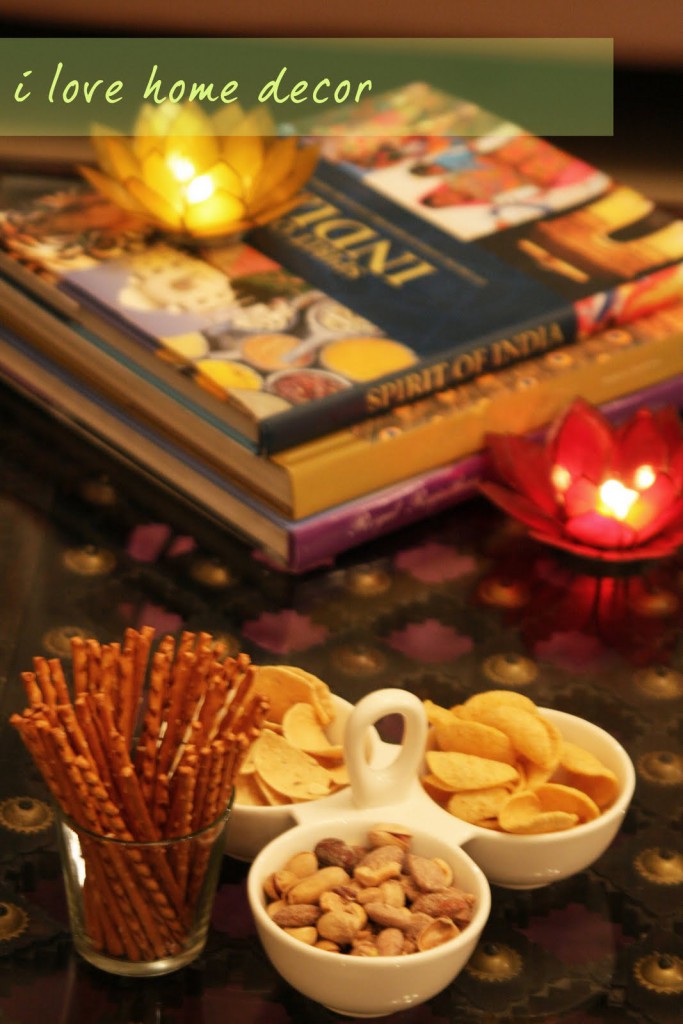 My blog is a journal about my home, my outbursts of creativity and the zest to keep my space looking festive all year round *smiles*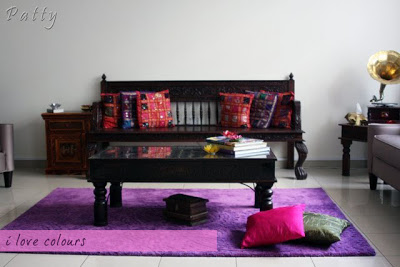 Oh and as you know by now.. I love weekends!! Hence the Monday linky party called the 'Weekend Wrap Up'. Come join in…I'd love to see you there!!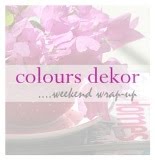 Thank you my lovelies for taking the time to read a little about me….and my humble little blog!! Hope you hop onto 'Colours Dekor' and say 'Hello'. And thank you to the Key Bunch for being such awesome blog buddies!!