In the world of Indian design blogs, Prachi Grover needs no introduction! She is very talented, and the lovely images she puts up on her posts always make me wander into dreamland and think of pretty countryside homes, tree-house vacations (wink;)), typewriters, chalkboards and happy times!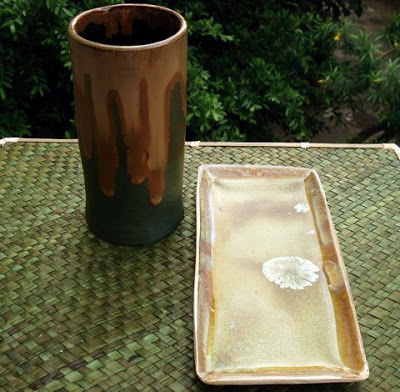 Most of you also know of Prachi's passion. In her own words, she is absolutely potty about pots. Today, I am privileged that The Keybunch is one of the first design blogs to showcase her awesome work! I loved her work so much, that I decided to share ALL her pics..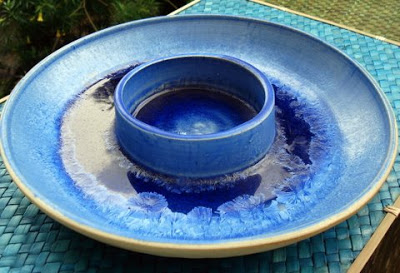 I asked Prachi to tell us a bit about her work, and this is what she said –
"Pottery & Me: I love the way the wet clay feels, how with some turns of the wheel it gets translated into something totally unbelievable, the anxiety I go through after glazing them and putting them in the kiln and finally the joy of seeing my finished piece. Yes! Pottery is a large part of my life 🙂
My collections: are inspired from anything & everything I see around me. Flowers, Seasons, Colors, Places. It could also be a book that I am reading at that time. A philosophy I identify with or a quote that I came across and it left a huge impression on my mind. I build an entire collection around that. A thought behind the collection always helps me develop some kind of synergy."
As you can see from the pics Prachi creates Vases, Bottles, Plates, platters, Bowls, Tealight holders, Incense stands, Paper weights, Coasters, Urlis et al. She also creates Ceramic Wall art.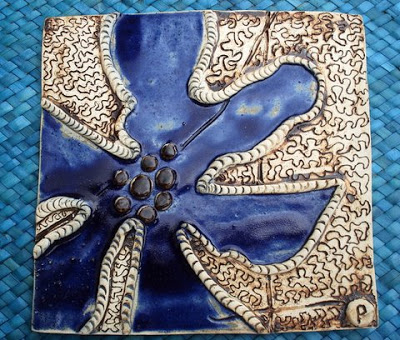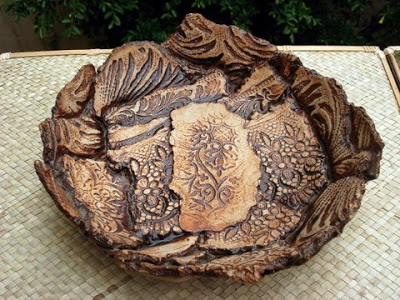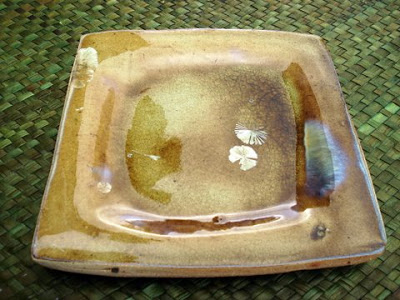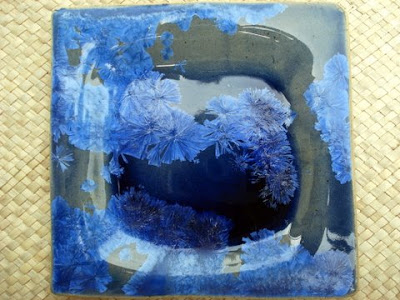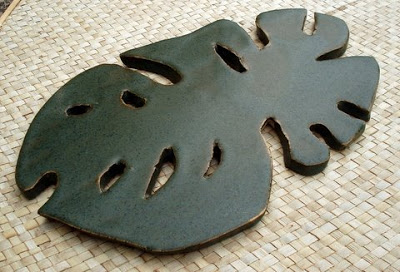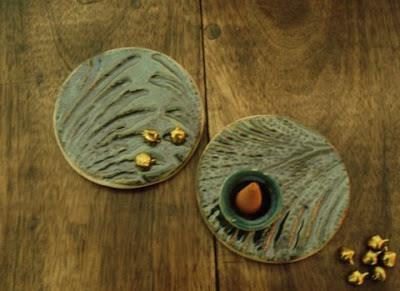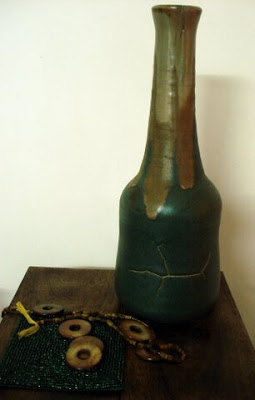 Prachi retails mostly from home and the MaxiMum Store. Very soon her work will even be available at an online pottery boutique.
Thank you Prachi for sharing your amazing work with us. The Keybunch and our readers wish you success!
.
…and hop over to the
It's the cook's nook
October Carnival page and have a look at the entries that have come in. Visit their blogs and appreciate their efforts…When are you joining the party? We are so looking forward to seeing your kitchen at the carnival! We have more than half the month left, so you have all the time in the world 🙂