Anu Gummaraju (from the lovely cooking blog Scatter the Batter) is a pretty good online friend of mine, so imagine my surprise when I saw some pics of her balconies and didn't know she was up to all this decorating! 🙂 Well, I wanted to share them with all of you, and Anu quickly obliged me by sending me the pics. Here they are – her two balconies all prettied up and decorated, calm, green and oh so relaxing!
She had a little help from the My Sunny Balcony team – especially with the bamboo fence, the bamboo water feature – spot and urli, the plants and the balcony rail planters. The Buddha was sourced from Hybiscus – a Bangalore-based store that sells garden accessories. Have a look!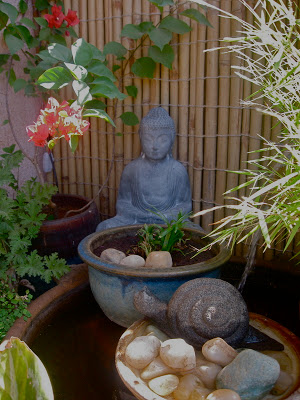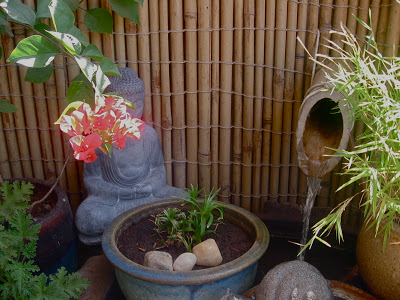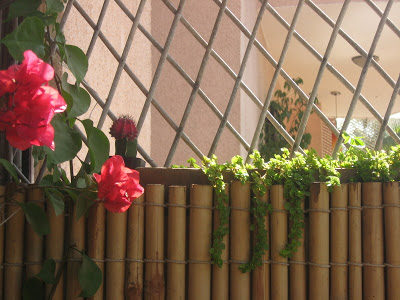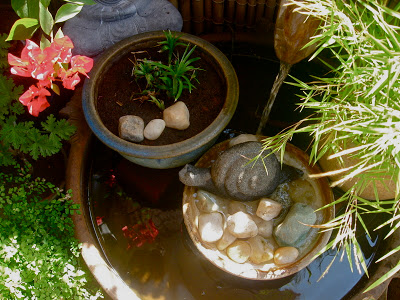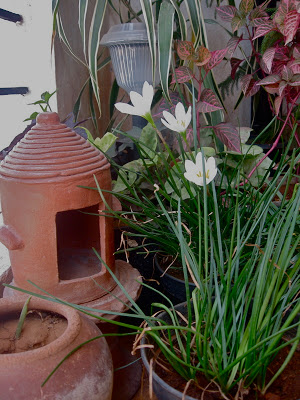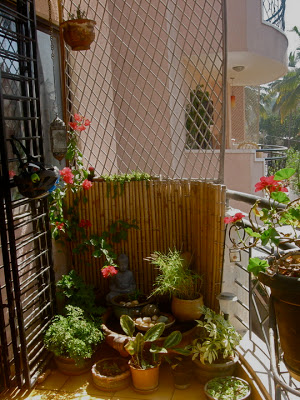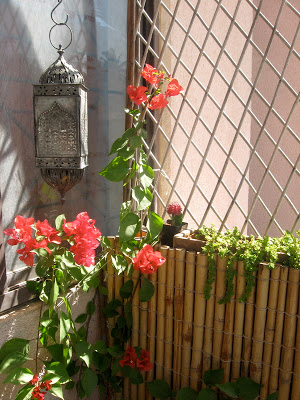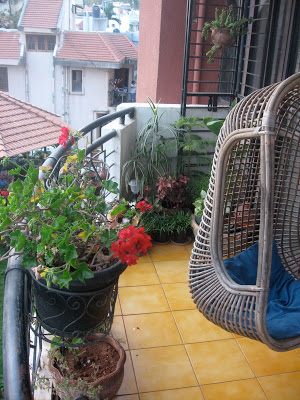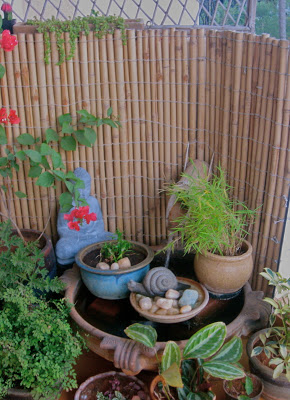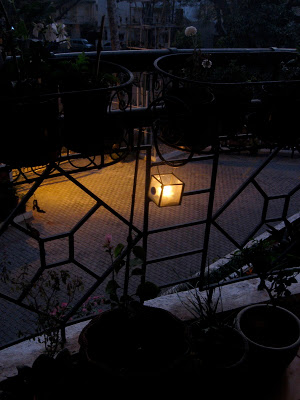 And here are pics of her second balcony – The Warli art was done by an organization that brings real tribal art to residential and office spaces – more about them in a future post!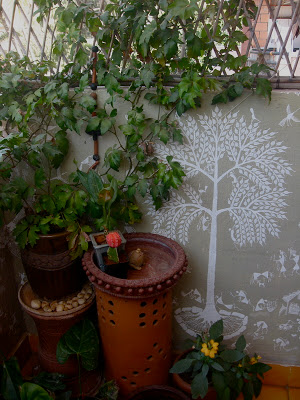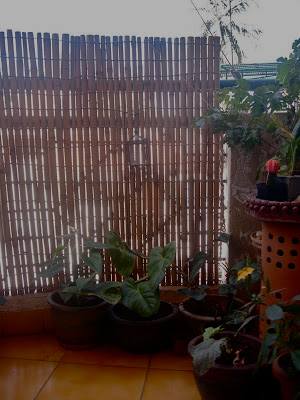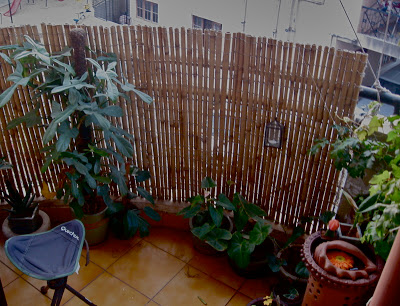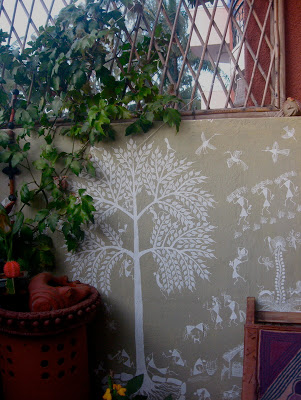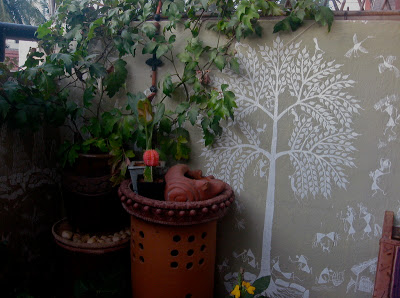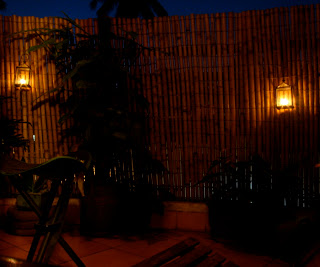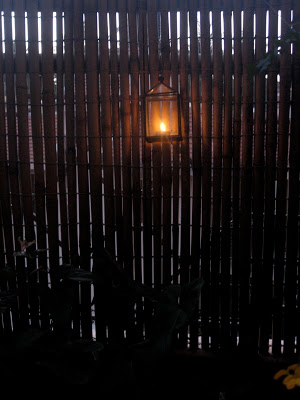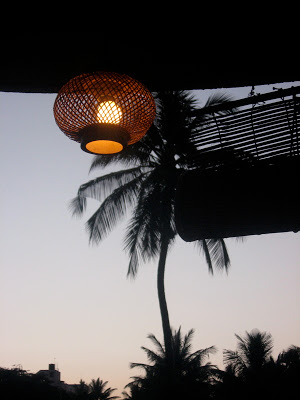 Aren't those night pics of her garden so romantic? How about recreating her ideas for a special V-day garden rendezvous? 😉