Has it been a while since you moved into your home? If it's been 10 or 15 years, you might want to consider a few home renovation ideas. Not to keep with the times. No, it's just so that your home continues to look aesthetic, you get a chance to declutter, upgrade, repair, the resale value of your home is given a boost, and of course, your home needs to be maintained keeping health and safety issues in mind.
I know home renovations can be expensive. However, if you know exactly what to focus on, you can actually plan it in phases. Here are some ideas in this direction. And hopefully, they can inspire you to transform your residence into a stylish home.
Kitchens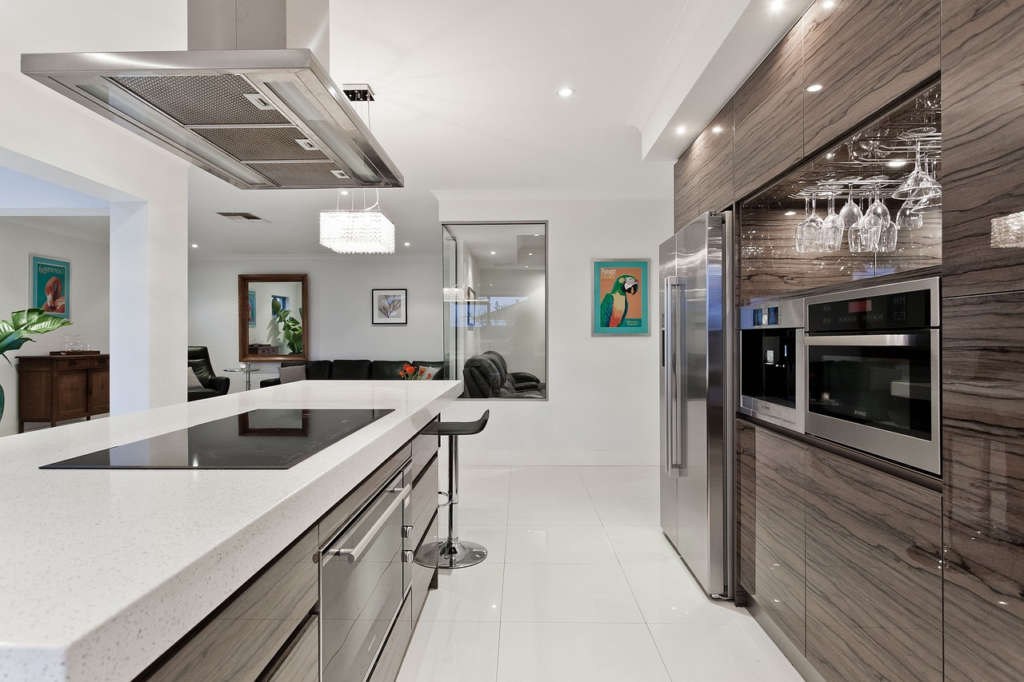 Older kitchens are not as convenient. They may not have modern features such as optimal use of corners, handy new configurations, and kitchen islands or peninsulas. These days, the whole family likes to spend time in the kitchen, and experiment with food. Kitchens are no longer the domain of maids and mothers. It makes sense to ensure that your kitchen is functional and can accommodate these lifestyle changes. Admittedly, complete kitchen remodelling can prove expensive, but there are minor upgrades you can make without exceeding your budget. A quick kitchen fix can be as easy as changing the countertops or flooring to make the environment look completely new. Perhaps you will need to upgrade to a dishwasher, and reconfigure your cabinets for the same. Home renovation ideas like painting your walls and investing in new cabinets can also give your kitchen a face-lift on a budget, so keep this in mind.
Landscaping or garden upgrades
Redesigning your landscaping can make your home more attractive. Yes landscaping would also form under the purview of a home renovation idea. For a large ground area, do hire a landscape designer. We have designers on our teams and we can connect you with the right person. Research on landscaping images can give you a fair idea of your preferences, so keep this in mind. A designer will help you define this, and can determine the type of plants you want to use. Choose plants that can survive in your area with little maintenance, depending on your climate.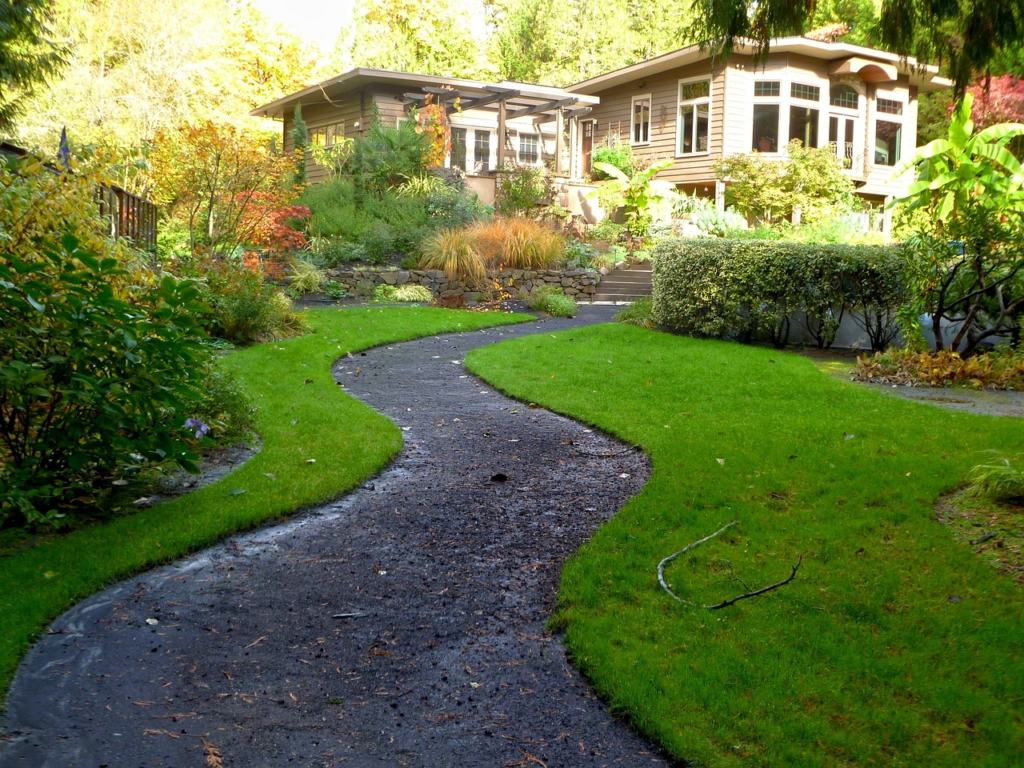 Upgrade the basics
While aesthetics are important, it is also good to make sure that the skeleton of the home is in good condition. Invest in new roof accessories, doors, and windows to uplift your home. Efficient windows can save you from rising energy bills while giving your residence a refreshing appearance. Waterproofing is another area that will safeguard your structure.
Appliances should be upgraded too because the newer models are more power efficient an make a difference to the environment. You could also think of installing solar panels. Connect with us if you want recommendations on service providers.
A home office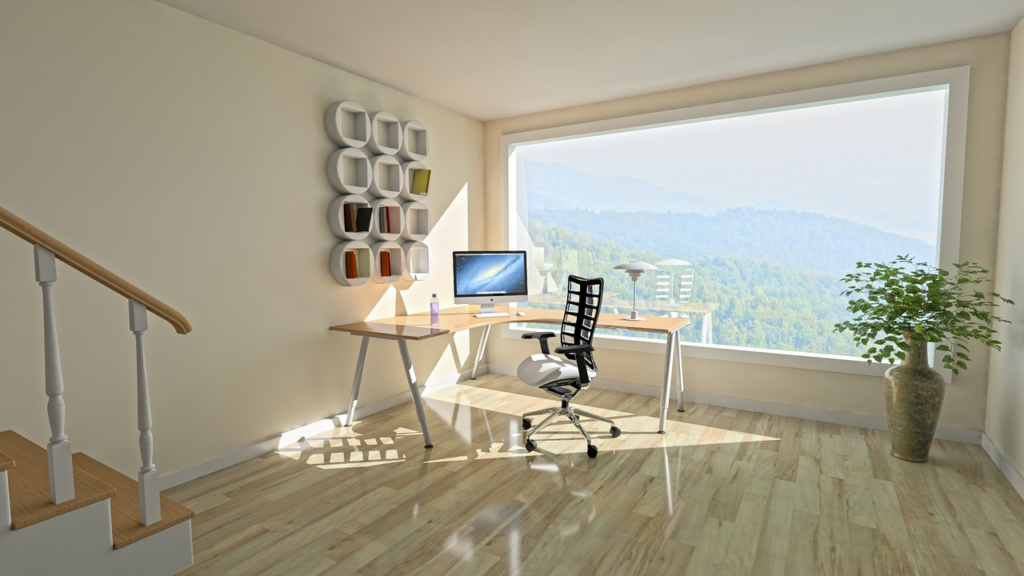 Post Covid, we have all experienced working from home. In case your home doesn't have a designated work space, a home refurbish can allow you to plan an area just for your work from home functions.. It may be possible to convert that extra bedroom into a comfy workstation. Homeowners on larger budgets can play around with various additions to transform their homes into conducive workplaces. Adding an office will make your life easier, particularly if you are a freelancer or stay-at-home parent.
Renovating your home can boost its appearance and functionality. Moreover, a home upgrade can increase your home's value, which is beneficial when you sell it. If you plan to renovate your home soon, consider applying these tips to obtain the best outcome.