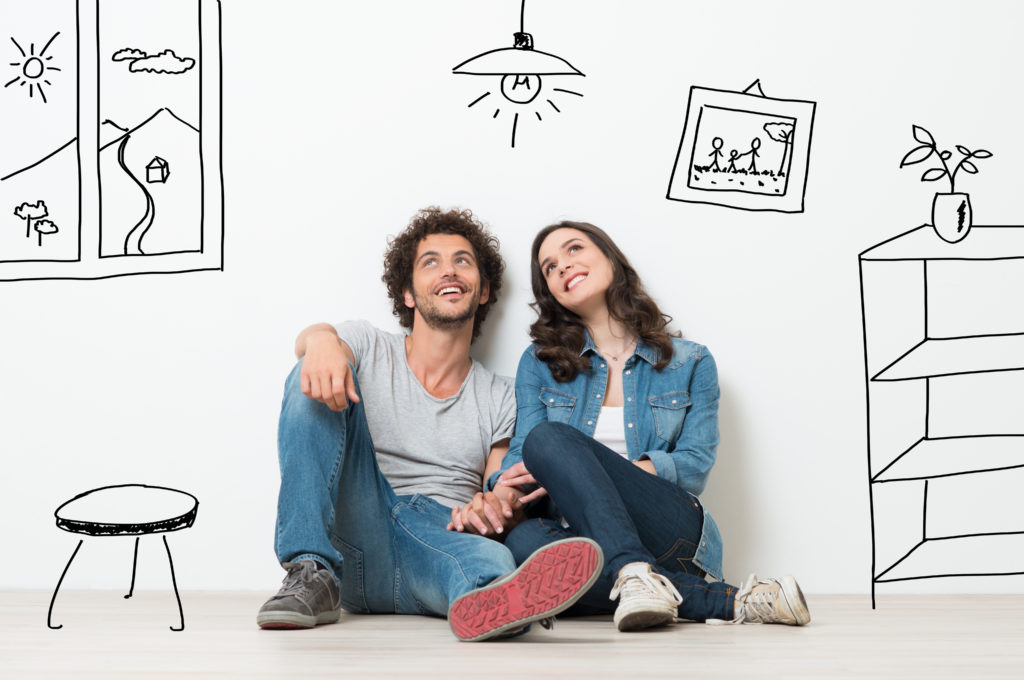 How often have we dreamt of doing up our homes, and then given up – either for lack of ideas, or lack of funds. As someone who helps people with their re-modelling and styling, I come across too many people with half-finished dreams! So I thought, I would give you some tips.
Plan Your Finances well
Though it is difficult for me to speak about finance and home decor in the same sentence, the fact remains that any home re-modelling project costs money. When you have a major re-modelling in sight, I suggest you set aside some money every month, so you don't lose focus on the project. Alternatively, arrange for a personal loan or a credit card, to manage the outflow better.
Start Pinning!
Pinterest is that wonderful gift for netizens that lets you pin all the lovely inspiration you come across every day. We often tend to forget these lovely doses. Open a Pinterest account like mine where you can pin and save and never lose anything exciting. As your idea file grows, add folders and sort your inspiration room wise or corner wise. That way, when you finally have the budget for a re-modelling job, you have your inspiration handy. What about physical inspiration from books and magazines? You need to scan it or click a pic on your phone, and upload it to your Pinterest account. Pinterest allows you to add your own pins.



New tiling is a great element to use in a bathroom remodel. This lovely bathroom project is part of a home tour on this blog.

Look for discounts with your contractors and designers
When I consult, I always try and get the best deals for my customers. I think building or remodeling is an expensive affair, and it makes sense that the client comes away from the association feeling positive. So I look for people in the implementation chain that will give you these benefits and help you get a better deal on branded products. My customers are very happy when the final bill is offset with discounts and with no compromise on quality.



Treat remodelling as a project, and work with experts whose ideas and aesthetics match your own. That's a sure way to enjoy the whole process and make it your own! Interested in homes styled by The Keybunch, with great value for money? Take this survey to know more.