It is our 100th post, and we are celebrating with a give away from CSN Lighting, open only to our readers in the US and Canada. For the rest of you, we hope to come back with give aways in your location too, so don't lose heart!
The giveaway winner will receive one of these beautiful pendant lights selected by The Keybunch team. Aren't they gorgeous?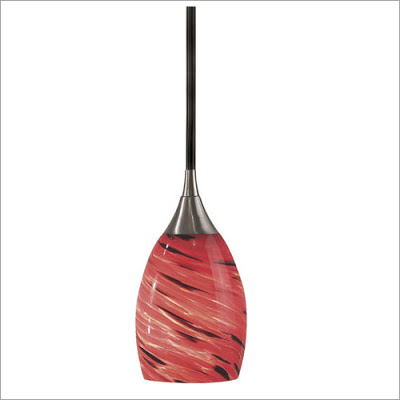 The pendants are brought to you courtesy of CSN Lighting, a store with a host of options ranging from ceiling lights to floor lamps, to table lights.
These beautiful pendant lamps come to you from the Medici Collection from Kenroy. On March 6, 2009, The Hunter Lighting group and Kenroy Designs merged to create an incredibly popular lighting décor company dedicated to furnishing all homes with beautiful lighting. With a commitment to remain competitive with their pricing, as well as in the quality of workmanship, Kenroy Home employs a team of talented designers and technicians to ensure that only the most practical, high quality products make it into your home. Using various finishes and designs that are both classic and futuristic, Kenroy Home features a brilliant collection of mix and match styles for the enjoyment of anyone looking to light up their home with well placed lighting.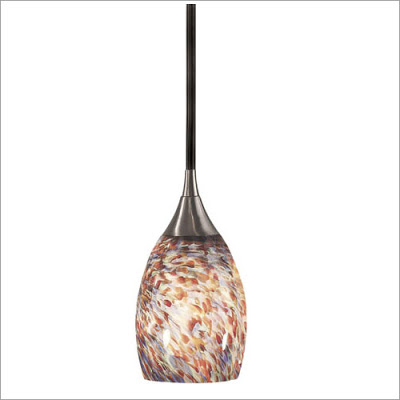 Liked them? Read on to know how one of these can be yours.
——————————————————————————————————————————–
To be eligible for the give away, you have to
Visit the CSN Lighting website, and identify your favorite lights.
Next, come back here to The Keybunch, and leave us a comment, saying which ones you liked, and which room you would like to see them in.
Earn extra entries for each of the following:
"Follow Us" on Blogger
Publicize this give away on your respective blogs, twitter pages or social networking sites.
Leave a separate comment for each of the above, and remember to leave your email id too.
Entries will be accepted until Sunday, July 19 and we will announce the lucky winner on Monday, July 20.
Good luck to our readers, and many thanks to Jonathan from CSN Lighting.
– Sharon and Rekha
PS – 3 cheers to another lovely blog celebrating 100 posts with a lovely giveaway as well. Head over to Ennui