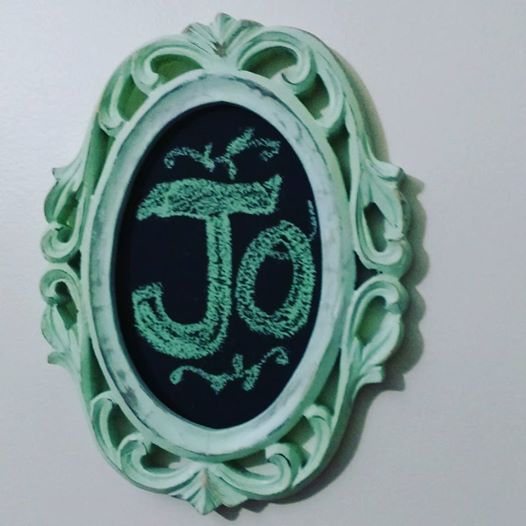 Style Radha is a brand carved out of this very blog. After close interaction with the people who matter most to us i.e, the readers of this blog (and people who love our "something-old, something new" style), we have conceptualised a line of products with the signature touch of the author of this blog.
This post will introduce you to these products.
Decorative Frames and Chalkboards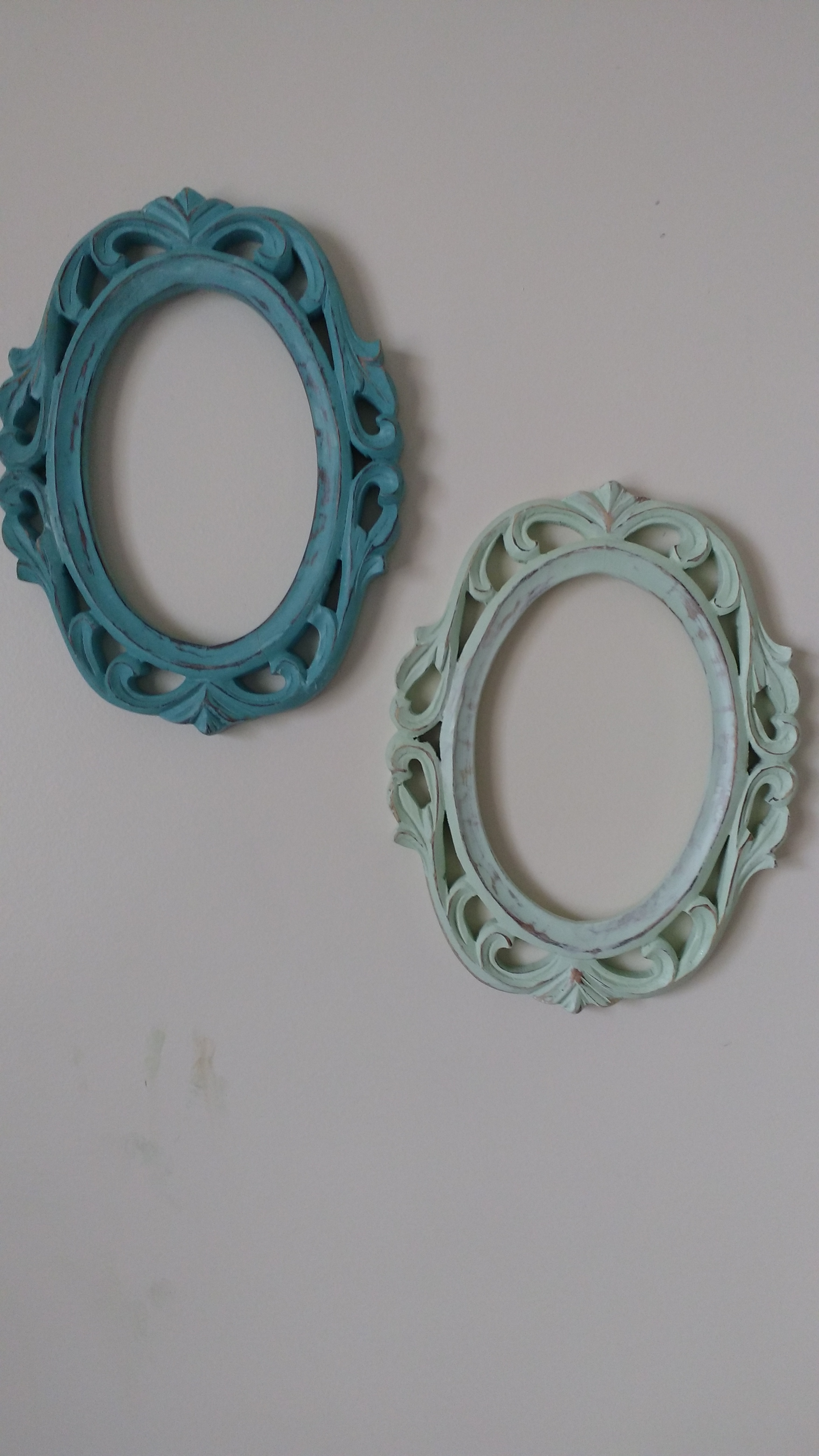 If you wonder how these two came together, here's the truth. The chalkboard happened first, or rather, the chalkpaint. The founder of this blog accidentally discovered a chalkboard formula while experimenting with a client's construction products. And that was the start of the chalkpaint love affair! If you think this is a re-invention of the wheel (wasn't chalkpaint discovered years ago?), yes, but the difference is, this chalkpaint can be made in different colours, quite effortlessly, and it works brilliantly!
While the colored chalkpaint is used on wall chalkboards in our styling projects, we thought the black chalkpaint would look brilliant with some colored decorative frames. And that brings us to these frames!
Made of white wood, and painstakingly cured, primed, painted and sealed, they come in different colors – rust-gold, turmeric yellow, teal, firoz blue, distressed white and pure white.
We also have fixed sizes, but customers can approach us and discuss custom sizes and colours, because we want everyone to be happy with their decorative frames and chalkboards! That we hate to say no, especially to someone interested in our products, is another thing!
Cushion covers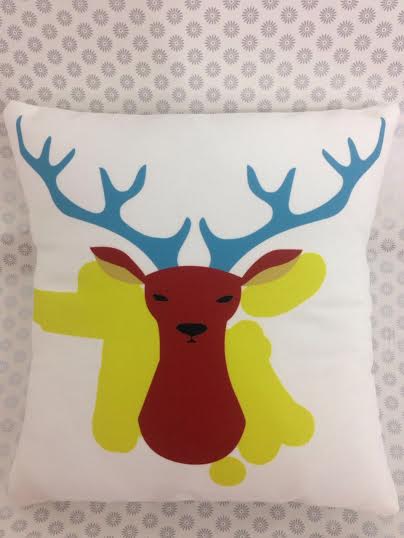 Style Radha cushion covers actually resulted out of Sharon's need to get accent cushion covers for her own home. She worked on a couple of designs, and these were so well-received, that she decided to do more. The first lot was sold out, and enthused by the response, she decided to introduce more!
Fabrics and Decor Accents
Decorative fabrics for accent chairs will be next in line. Decor accents, especially those that are featured on this blog's stories, will be next!
That's our story.
How to buy?
You could email Sharon at [email protected] with your requirement, and you could take it from there!