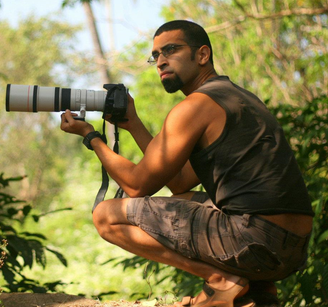 It is not often The Keybunch features men, and I am pretty sure that if you are a regular visitor here, you are a tad confused. But here's the news. You are going to see more men featured on this blog, especially the one's who have not been afraid to take divergent career paths, and come out successful!
The gentleman in focus today Rahul Alvares is doing some amazing work in nature conservation, and I believe that all of us Indians have a duty to preserve the species that are native to our country. Rahul is a well-known herpatologist based in Goa. In addition, Rahul is multi-talented. He is an author, wildlife photographer, fitness instructor, a myofacial trigger point therapist, and even a musician and a motorcycle enthusiast! Even as I write this, I find it difficult to fathom that one person can do so many things so well!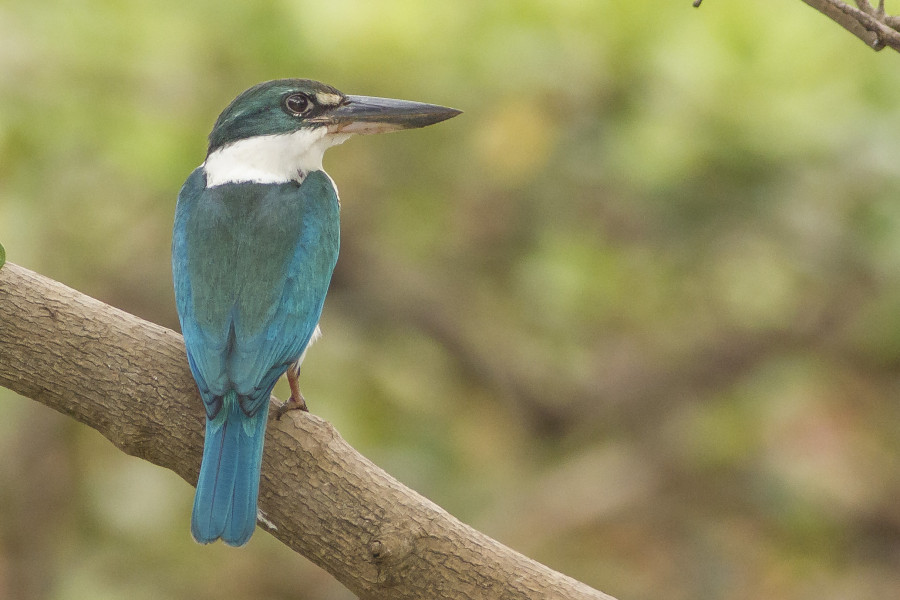 A rare and elusive Collared Kingfisher which Rahul photographed
on a boat trip down the Cumbarjuan canal on the Zuari river
Rahul Alvares started his wildlife career working with many of the leading resorts of Goa. Snake killing in these properties ceased as the staff were successfully trained by him in the art of catching these reptiles using equipment specially meant for the purpose. During the same time he also conducted lectures on snakes for the foreign tourists staying at these resorts.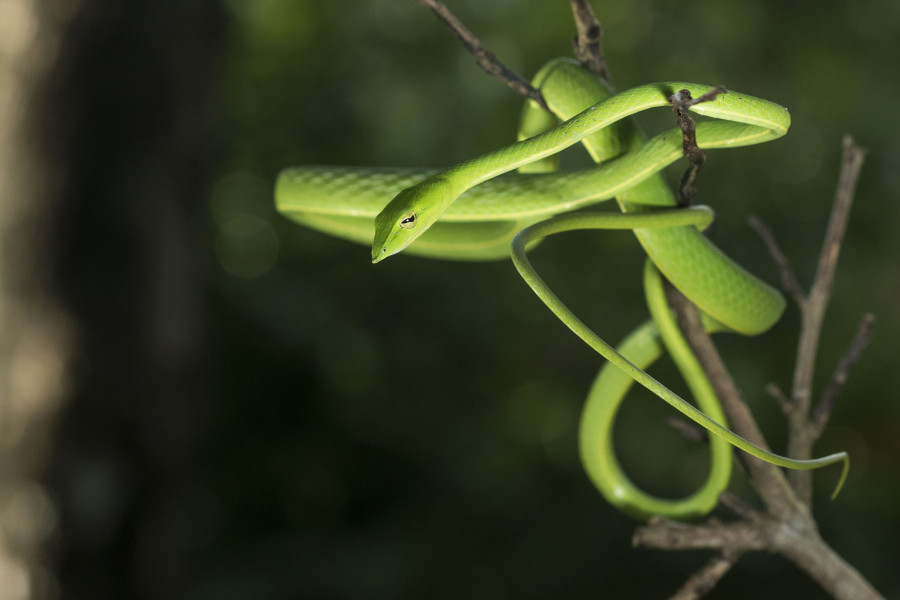 With a body like a creeper, a tail as slim and delicate as a tendril,
and a parrot green color finish, the Vine snake secures a place as one
of the prettiest of Indian snakes, says Rahul.
Rahul conducts his own bird and snake excursions into some of the best wildlife areas of Goa. During the off-season Rahul is off on his own excursions around India and abroad finding and photographing all kinds of wildlife along the way.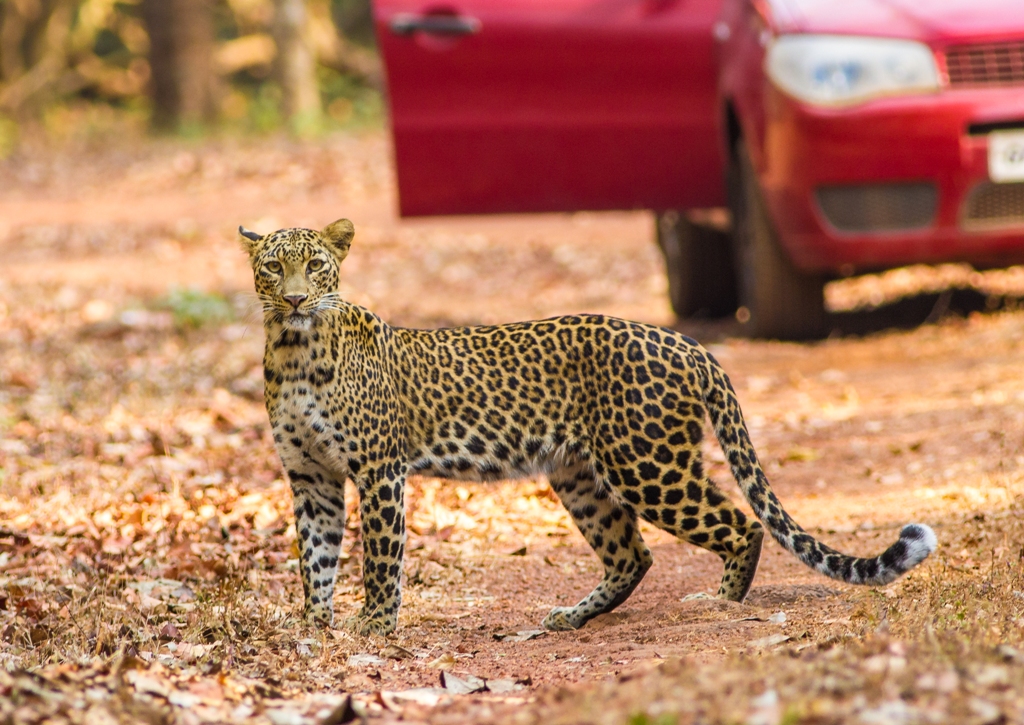 For his early training, Rahul worked at the Pune Snake Park under Neelim Kumar Khaire and later, at the Mammallapuram Crocodile Farm under world renowned herpetologist, Romulus Whitaker. During this period, he also worked with the Irula tribe in Mammallapuram and trained to handle venomous snakes. He later traveled to Thailand and Malaysia to gain experience in handling King Cobras.
Rahul has been retrieving snakes from human habitations in north Goa (Arpora, Calangute, Candolim, Porvorim, Panjim, etc.) for the last eighteen years. Till date, he has succeeded in rescuing more than 1500 snakes.
During his spare time, he edits an on-line newsletter on his work called The Creepy Times (and do subscribe because he has a very engaging style of writing). Rahul's first book, Free From School, is published by the Other India Press and is a great inspiration for both parents and children keen to take a break from the burden of formal, academic studies. His second book, The Call of the Snake is a collection of his snake rescue stories in Goa. It also contains, in addition, critically useful information about snakes and how you can survive a venomous snake-bite.
Rahul has coauthored his third book Birds of Goa with Heinz Lainer in 2013. This coffee table book contains over 250 of his bird photographs. In 2004, he was selected for the 'The Young Naturalist Award' by Sanctuary and ABN – Amro Bank. In 2008 he was selected for the 'Carl Zeiss Wildlife Commitment' Award.
If you want to do something different in Goa, you need to contact Rahul. He organizes wildlife tours, camping trips, birding trips and other exciting stuff that will make you happy you left the crowds back on the beaches and followed Rahul!
Says Rahul,
"Call me on +91-9881961071 when you're done with the everyday tours, the usual company and the same old sites. Then I'll custom design your nature excursions into the unexplored forests of Goa."
Now, that's something I'd look forward to very much. Wouldn't you
All images are from rahulalvares.com
Cover pic via pruthgoa.com