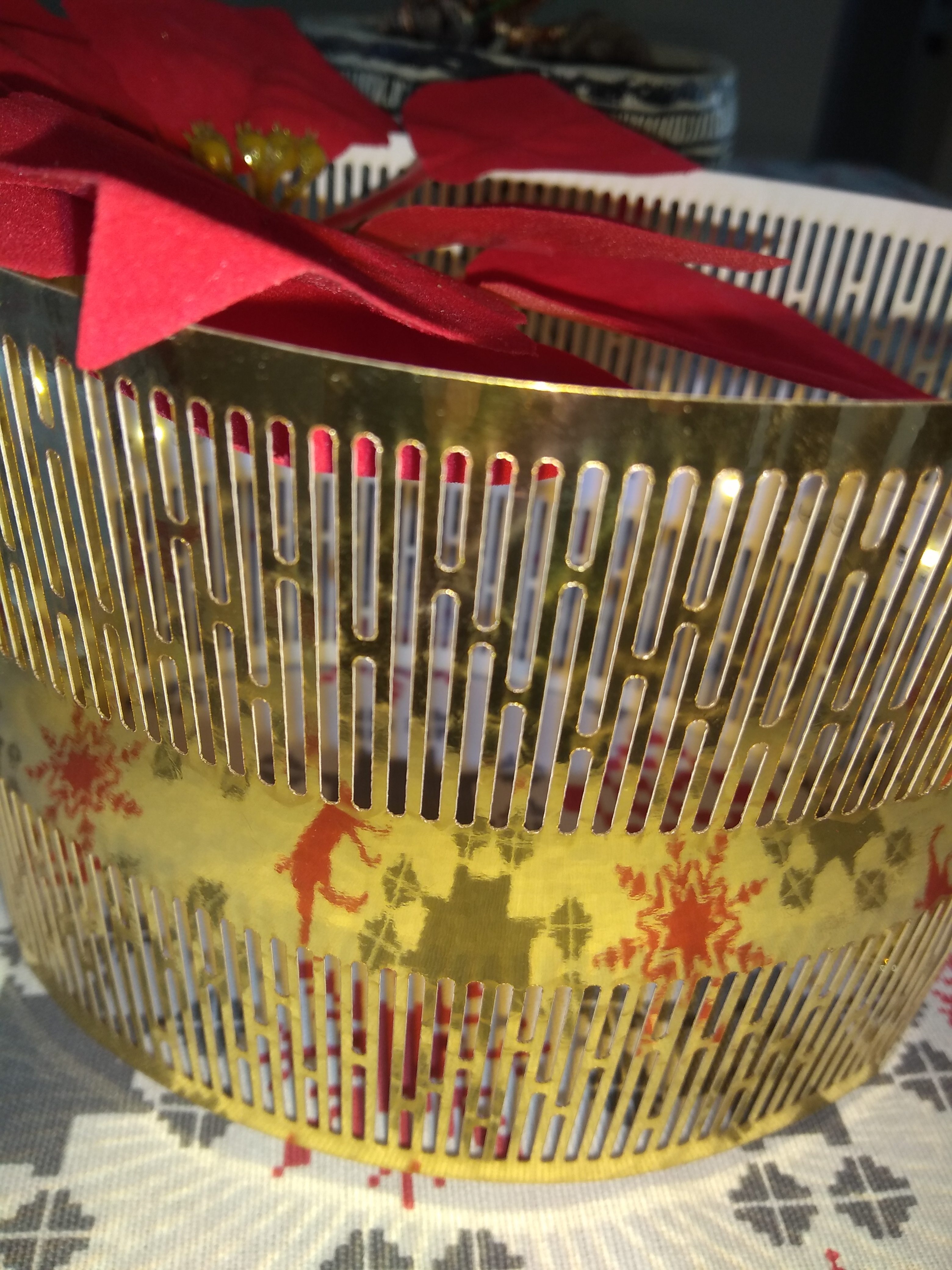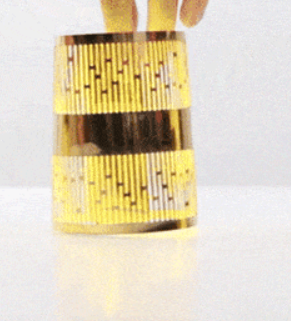 It's not often that you come across lightweight, functional lighting that is easy on the eyes. Diah, designed by Mana, has a beautiful minimalist design and will look good in any decor setting, both indoor and outdoor. Diah launches today, and I happy to be the proud owner of a Diah lamp!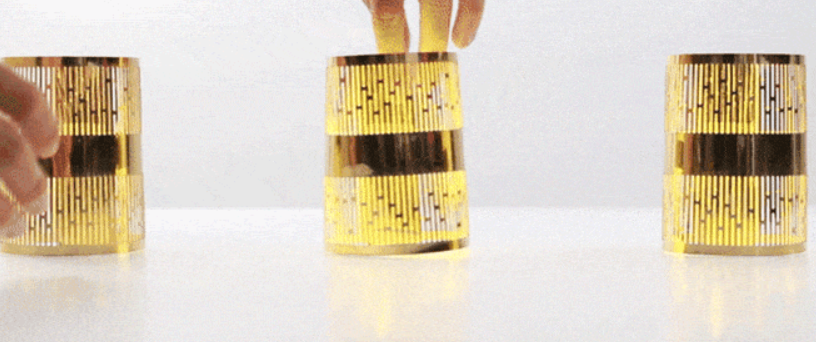 "How can we do more with less?" This question, in particular, inspired Diahs' design. Everything from the structure, electronics and even the manufacturing processes, have been stripped and reassessed to use as little as possible.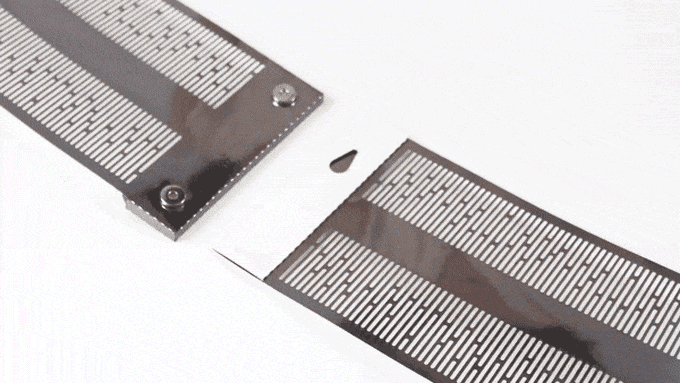 A commitment to sustainability is at the core of this invention.
"We believe that driving sustainability is not only defined by materials used, it goes down to the final detail of shipping, packaging and minimising waste. To stick by these principles, we've minimised weight and designed for flat packability making shipping easy," says a line on their website.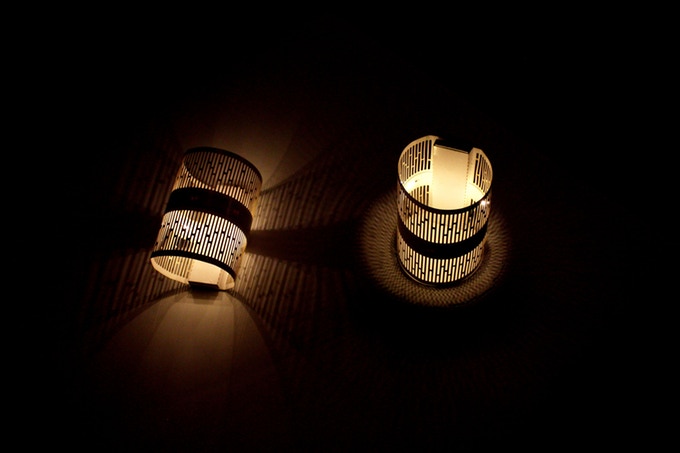 Click here to pre-order this revolutionary product that can even be folded flat and carried around in a slim purse.