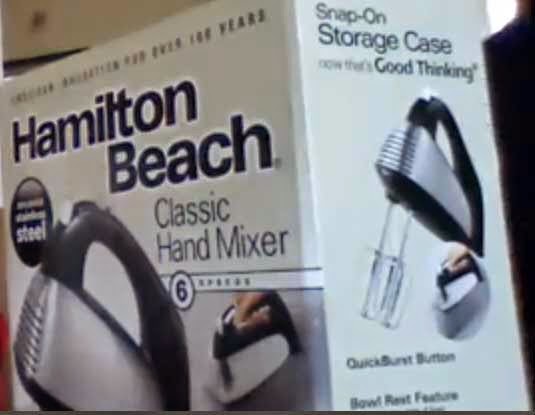 It's amazing how technology can simplify lives and make families happier. A well-functioning piece of kitchen equipment is quite a boon! This week I have been busy with two new additions to my kitchen appliances – an OTG and a Classic Hand Mixer.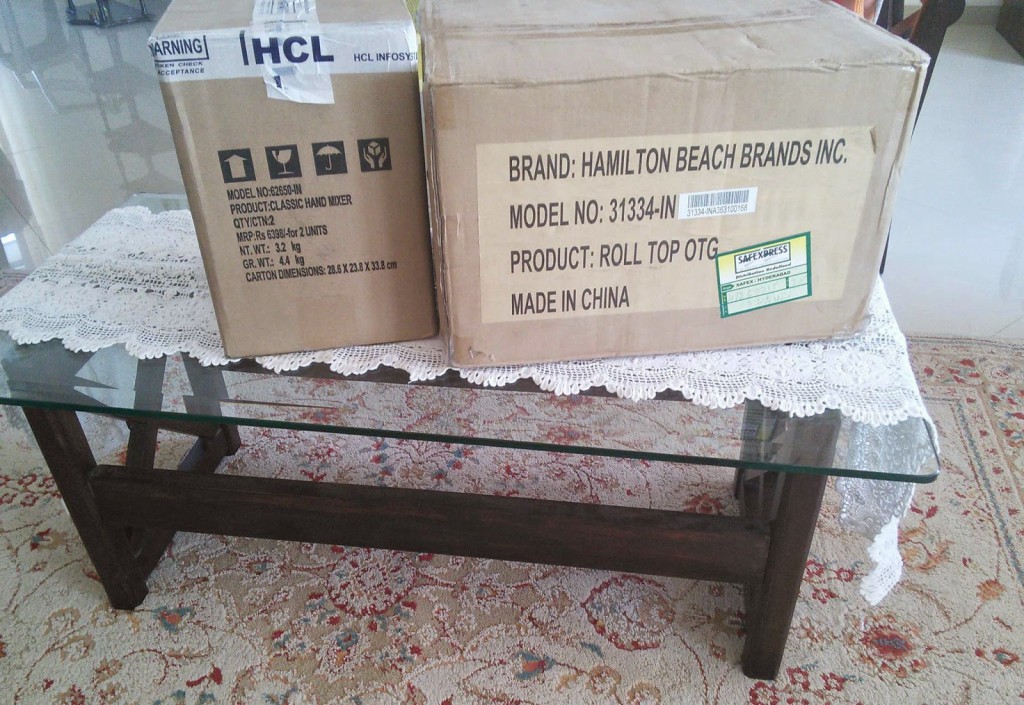 There was much excitement when the products arrived at my door step! When I unboxed it, I was delighted to find that they were both packed very professionally, and they reached me in perfect condition. I was apprehensive about creating a video because I have never done it before, but I guess there's always a first time 🙂
Here's the link to the video on YouTube!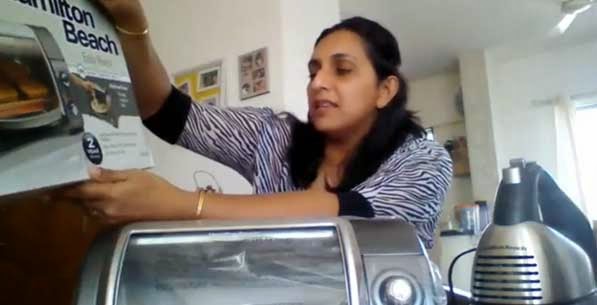 I decided to make an Austrian Coffee Cream cake first because it would use both the Hand mixer and the OTG. I will upload a video soon and the recipe will follow. But I have to tell you that I was very impressed with both products. The hand-mixer is pretty heavy duty with 6 speeds, and even though I already own 2 hand mixers (a low-end stand mixer included), the Hamilton Classic Hand Mixer is soon becoming my hot favorite! Why? Because of its ease of use, and the fact that it beats batter very efficiently. You can tell the difference immediately after you start using it, because the batter mixes quite evenly and quickly. It is no doubt a heavy duty mixer which anyone would love to own!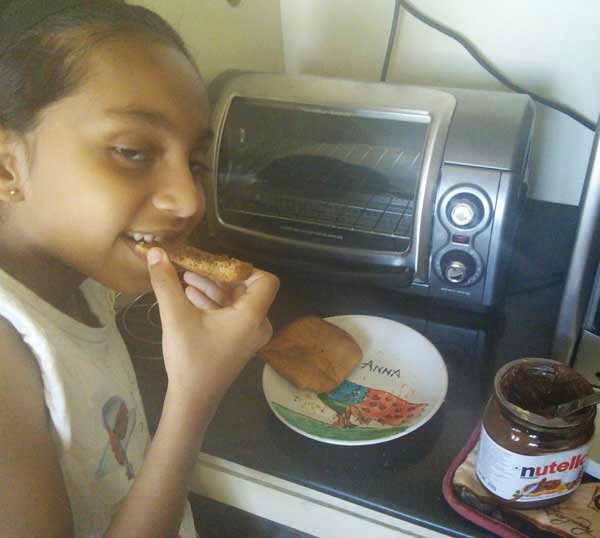 Wait there is more! The mixer has a sophisticated chrome and black finish, and besides the usual paddle and hook attachments, this one has a milkshake attachment too.
The OTG which is meant for small families is quite a small wonder! I tried baking and toasting in it and both were successful, very successful! The instruction manual could have been better (or maybe I am particularly critical because I have written a lot of manuals myself). The timer is a bit tricky to use because the manual is not too clear, but once you start using it, you tend to get the hang of it. The manual says that the OTG can be used by 8 year-olds and above, so I got my 8 year-old to try it out, and she enjoyed making her own toasts. So yes, it is that easy to use.
I already own a large 40 litre oven, but it was always a challenge to bake small quantities with it. I am quite pleased that The Hamilton Beach OTG has come into my life now, because it lets me bake whenever I feel like it! I can even bake a couple of cupcakes if I feel like it, and that pleases me immensely!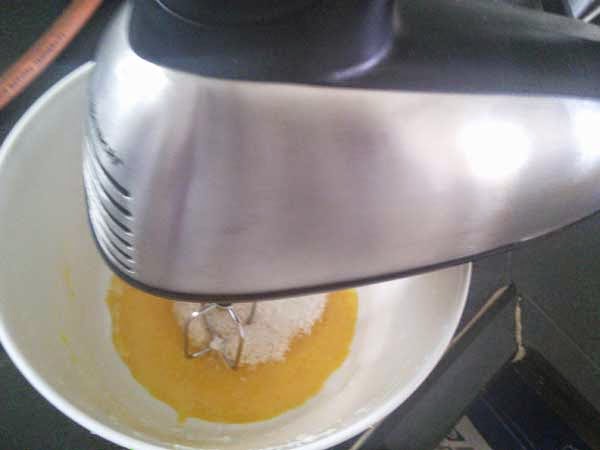 The coffee cake turned out spectacular. I used the mixer again to whip my cream and mix my icing, and it did a splendid job on that as well!
The oven was put to the test once more when I made a quick and healthy batch of brownies. An unbelievably simple recipe, it is also healthy because it doesn't use flour or butter! The procedure as well as the recipe to do that will be up soon!
So its been 3 days since unboxing, and I have tried out that many recipes. That's a good start, we think!
Watch out for the two recipes mentioned here. In the meanwhile, I do hope you too are inspired to #createfearlessly
This is a post in connection with my participation of the #createfearlessly activity in association with BlogAdda.com and Hamilton Beach India.