I have been looking through Nerolac's colour palettes and some of them are such beautiful blends of complementary and set-off colours grouped conveniently together. As I looked through my catalogues, idly wondering how they would fit into our country's different regions. And that's how this post came about, where I draw parallels between Nerolac's handy colour palettes and 3 Indian states – Kerala, West Bengal and Goa!
Kerala
One of India's most beautiful states, is characterised by an abundance of green, interspersed with water bodies. If Kerala was a colour palette it would be a beautiful amalgamation of wood, green, white, red and brass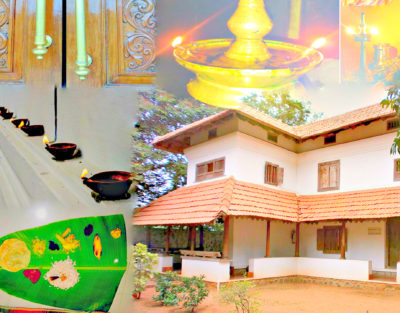 Wood and brass are distinct features in both modern and traditional Kerala homes. Green is the beauty each home is surrounded by while red is for the red oxide floors that most traditional homes have. White walls and red oxide floors are also based on science – because the floors cool, as do the traditional tiled roofs, while the white is also a deflector of sunlight, and these are perfect for the hot and muggy climate that this state is known for!
Food too is dominated by an abundance of white – the fish, the rice-based accompaniments and the abundance of coconut and coconut milk.
Masterpiece Whites would be the perfect colour palette for this state, because of its dominance of whites which are conducive to bright, airy rooms. Accent wall colours from the Nerolac Masterpiece Whites pallete will make your spaces come alive. Here are some examples using the shades from the Masterpiece Whites pallete.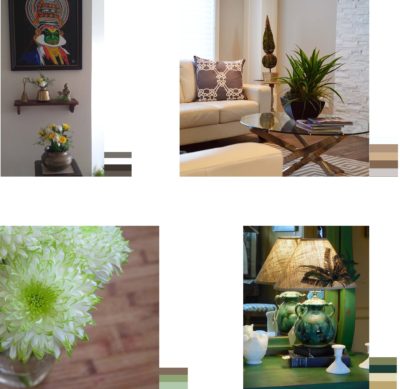 Image 1 (from left): Watery Gray 2928, Nearly White 2904, Coal Mine 3008C, Nantucket 3005
Image 2: Sequoia Brown 2769, Fawn Beige 2774, Montego 2770, Starlight 4514
Image 3 (line 2 from left): Allspice 2768, Watery Gray 2928, Foggy Green 4408
Image 4: Watery Gray 2928, Night Safari 4383, Polar Bear 2912 Fawn Beige 2774
West Bengal
The huge red bindi, terracotta temples, the Bengal tiger, the blue of the Hooghly, and a state immersed in the arts, where music, films, poetry and literature are like a flood of freshness infusing India with its tremendous contribution. Food cooked in fragrant mustard oil, and Bengal's most loved sweet the rasgolla, add colour and contrast to this state that has given so much to our country. If West Bengal was a colour palette what would it look like?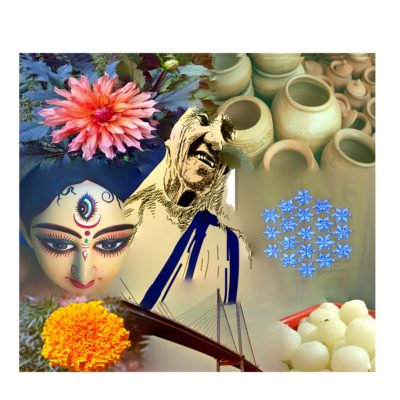 To set off the bright primary colours of West Bengal, and the warm hues of terracotta, the Sunlit Bliss color palette is simply perfect. It's also the perfect base for the colour of Bengal, which seeps into every home! Dark wooden furniture, and local weaves are another prominent feature of Bengali homes. Coupled with the rich art and culture that West Bengal possesses, homes are always havens for debates and discussions, good food and warmth!
Here are some ideas to decorate your homes for those who want to draw inspiration from West Bengal.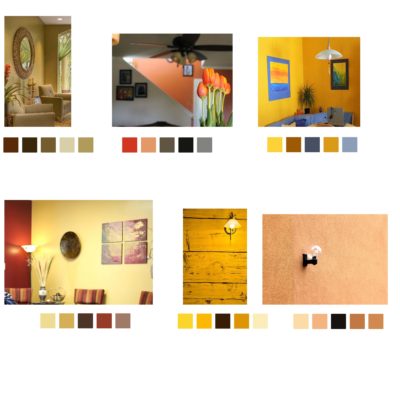 Image 1 (from left): Lariat 2732, Treasure Chest 4469, RedWood 2812, Yellow Custard 2701
Image 2: Tyler's Truck 2112, Nasturtium 2070, Silver Night 2962, Sinbad 2965, Gulf 2943
Image 3: Texas Yellow 2013, Redwood 2812, Silence 2425, Gilded Lily 2056, Night Horizon 2423
Image 4: Creamette 2703, Crocus 2040, Redwood 2812, Tyler's Truck 2112, Southern Breeze 2681
Image 5: Texas Yellow 2013, Crocus 2040, Redwood 2812, Glided Lily 2056, Yellow Custard 2701
Goa
The state that I am most at home in, even though I do not hail from there. I am sure my soul is Goan! Goa brings beaches, Portuguese architecture, azulejos, and the folk music that keeps our feet tapping! What would Goa look like in colour? Something like this collage, for sure!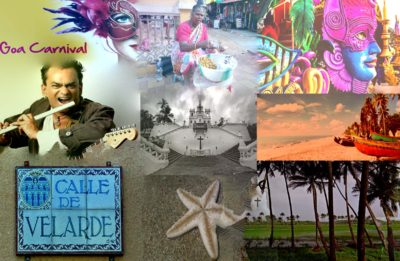 While Goa has mostly had a colonial feel to it, I think a tropical look is best suited to the colour palette we generated above. This is the Goa of now, and for the beach destination that it's most known for, I recommend the Exotic Escape Colour palette from Nerolac for your Goa-inspired home. Let's look at some ideas!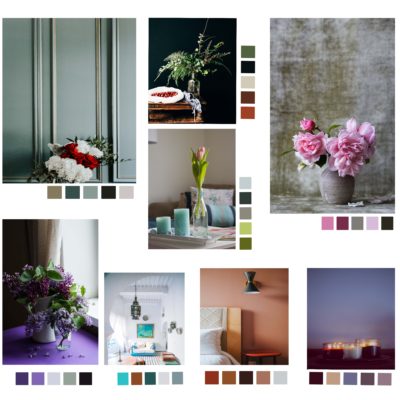 Image 1 (from left): Blowing Smoke 4549, Miranda 2975, Spruce Grove 2945, Dusty Miller 2940
Image 2: Gulf 2943, Polo Game 4546, Little Shrubs 4559, Burnt Sienna 2210C, Fl0-Jo 2265
Image 3: Blue Glitter 4243, Thunder Bay 2420, Debonair 2371, Windstream 2995, Parsley Flakes 4562
Image 4: Vineyard Valley 4145, Burnt Sienna 2210, Delta 2354, Thunder Bay 2420, Debonair 2371
Image 5: Thunder Bay 2420, Debonair 2371,Blue Note 2360, Delta 2354, Gloomy Sky 2979
Image 6: Windstream 2995, French Riveria 4301, Burn Sienna 2210, Thunder Bay 2420, Blue Glitter 4243, Blue Chambers 4246
Image 7: Debonair 2420, Smoky Purple 4176, Delta 2354, Thunder Bay 2420, Blue Note 2360
Today Goa is a mix of urban leisure, old-world charm and beach culture. This palette lets you incorporate this mix of urban living, and beach house style homes without going overboard, and also gives you the bandwidth to add an antique or two.
Which state's colour palette would dominate your home's décor? Let us know!