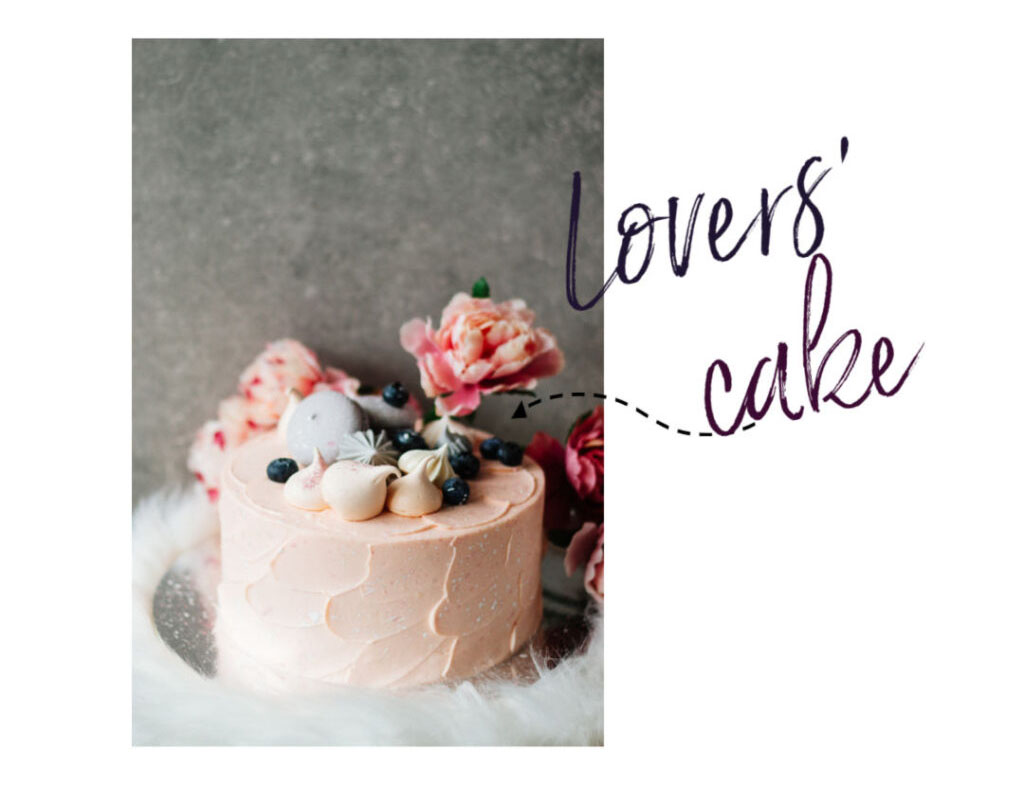 Okay, okay, I made that name up! 🙂
But this is a lovely grown-up recipe, and the cake is reminiscent of the cake you had in your childhood, good ol' homemade cake with no syrupy additions making it soggy!
So bake this for your loved ones, and watch them smile as the memories of their childhood come flashing back!
PS – Don't go by the name, feed it to kids and parents too!
Recipe: Strawberry Cake
Difficulty: Medium
This cake is moderately sweet and moist inside, with a fruity strawberry buttercream
Ingredients
3 cups all-purpose flour

3/4 cup whole wheat flour

2 tsp baking powder

1/2 tsp baking soda

1/2 tsp salt

3/4 cup vegetable oil

11/4 cups granulated sugar

4 large eggs

1 1/2 cups lightly pureed strawberries*

1 tsp vanilla extract

FOR STRAWBERRY BUTTER CREAM FROSTING


1/2 cup unsalted butter, room temperature

1 cup powdered sugar or more to get the right consistency

1/4 cup mashed or pureed strawberries*


Directions
Preheat your oven to 220 degrees, on bake mode. Grease and line your cake tin pan with butter paper.
Mash your strawberries with a fork, and then quickly spin them in the mixie for a second only. Keep the puree aside in a bowl.
For the cake, mix all the dry ingredients together except sugar.
Whisk oil, sugar, eggs and vanilla extract in the mixie. Add this mix to the pureed fruit mixture, and blend in gently.
Fold in the dry ingredients gently
Pour the batter into your prepared pan and then tap the pan on the counter a couple of times to remove bubbles.
Bake for 45 minutes or test the centre with a toothpick, to check if it comes out clean.
Cool and frost.
For the frosting, cream butter sugar and 2 strawberries together until combined. Do this in a mixie for the best outcome.
Check the frosting, If too loose add some more powdered sugar and if too stiff, add an additional strawberry.
Add vanilla essence and give it one quick turn in the mixie.
Slather it on a cooled cake in an uneven manner for a slightly rustic look. Cover the cake and refrigerate for at least an hour.
To make it look pretty place a dry flower bunch on the top of the cake


You could also try this recipe out for cupcakes. Just remember to bake it for a shorter duration, and keep the frosting stiff, with extra sugar.