buy tadalafil online cheap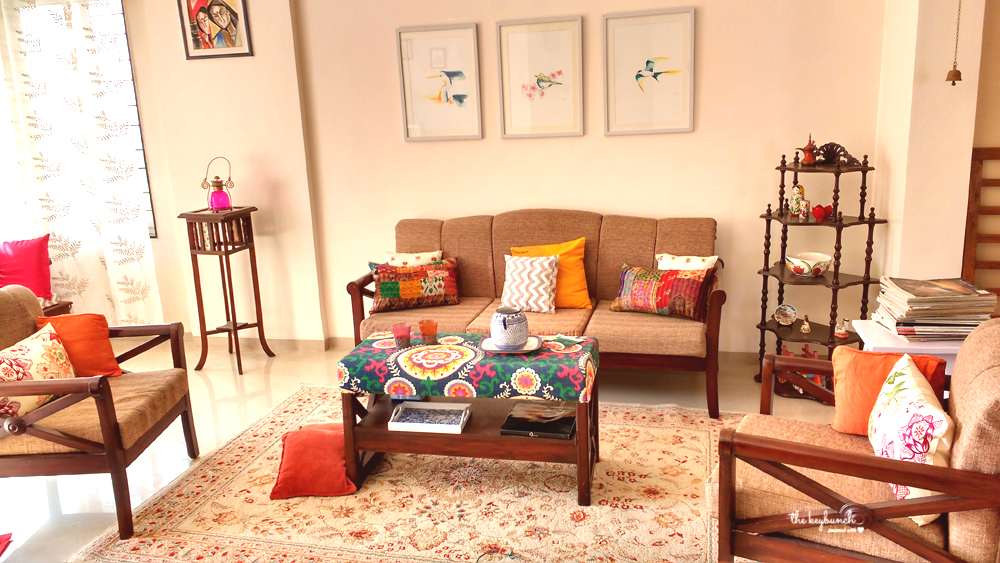 cheap sildenafil citrate online
Recently we embarked on a brave and ambitious painting project. Well, all we did was get our entire apartment painted. But we still feel like we went through a test of fire and lived to tell the story because painting a home in parallel to one kid's examinations, while another kid took ill, one spouse working out of the house, the other one working from home, and moving out temporarily so that the kids could have a clean home, clean bed and home made food through it all…well you get the drift.
There was nothing brave about the colours we chose. Since we love a colourful home, we thought whites, beiges, offwhites and creams would look best. We also picked up a few (more) accessories. Here are a few shots of the new look.