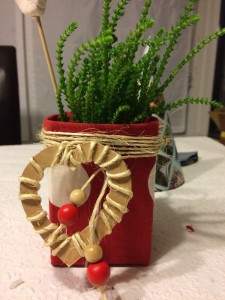 Valentines Day is all about love, specially the bond of love between a kid and his/her teacher and nothing is more valuable than a handmade gift for your child's favorite teacher.
What you will need
Just go around your house and find these things.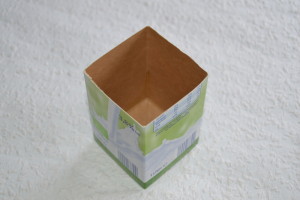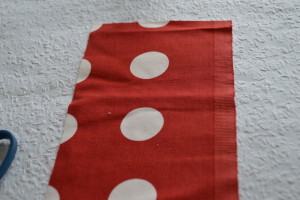 A tetra pack (10 cm height, length and breadth 7 cm ), it's better if length and breadth are same)
A piece of fabric (7*4 (length + Breadth ) + 2cm =

30cm

, 10 cm + 2cm (for bottom) + 2cm (for top) =

14cm

Glue gun or any adhesive
Few pearls and a
jute twine
Steps
1. Cut open the tetra pack, clean it, and let it dry.
2. Stick 1cm (like a hem) of fabric on the top, bottom and one side with glue.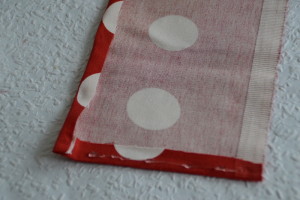 3. Stick the fabric around the tetra pack. Stick the top and bottom too as neatly as you can.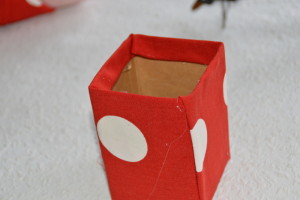 4. Cut two hearts out of the remaining part of the tetra pack.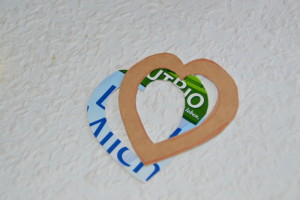 5. Wrap jute twine around the hearts, leaving 3/4th cm from top. Make a knot and insert pearls or buttons at the end and secure them by tying a small knot. Now tie the heart around the pack.
Source your teacher's favorite plant or a succulent and place it in the container you just created.
Tetra packs are water resistant, hence making it a wonderful option for a planter. Plants make a wonderful git as they not only enhance the beauty of a home, but also become part of a beautiful memory.
Think Green, Recycle and Upcycle even when you are looking for gifting options! These are the gifts that will be treasured and cherished the most!