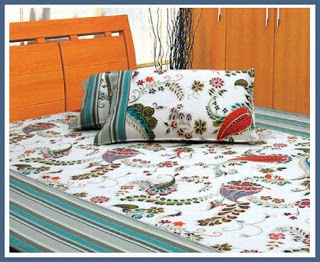 Polka India, the Delhi based supplier has some designer bedspreads, duvet covers and cushion covers lined up.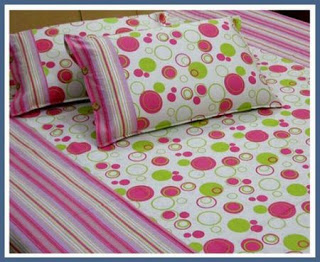 The collection boasts of contemporary designs with an Indian touch. The combination of geometric and abstract prints lends a modern feel to the décor.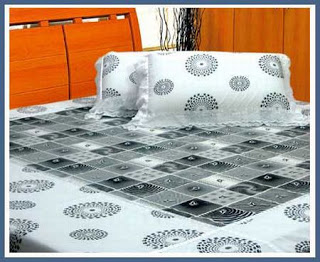 The designs are a visual feast and have a timeless appeal. I personally like the nursery collection, a mélange of prints combined with bold colors that appeal to the toddlers.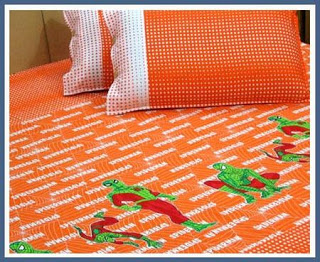 Their collection retails at leading furnishing stores such as Jagdish Stores and Harisons Furnishings. Make your pick and give your home a designer look.