Indian homes are slowly but surely moving towards a global look and feel. I fear, that by the end of the decade homes around the world will end up looking alike. What would that be like, I wonder? No character, no ethnic touches, and worse, no colour!
But, wait! Let's be optimistic – this year's edition of Maison&Objet has some gorgeous India-inspired products on offer. If you scroll down, you will see France-based Indian Song's The Bangalore curtain. How lovely if the world décor trends moved towards ethnic décor, wouldn't that be wonderful? 2020 is here, and here are some décor goals for us Indians!
Ignore the Pantone Colour of the Year.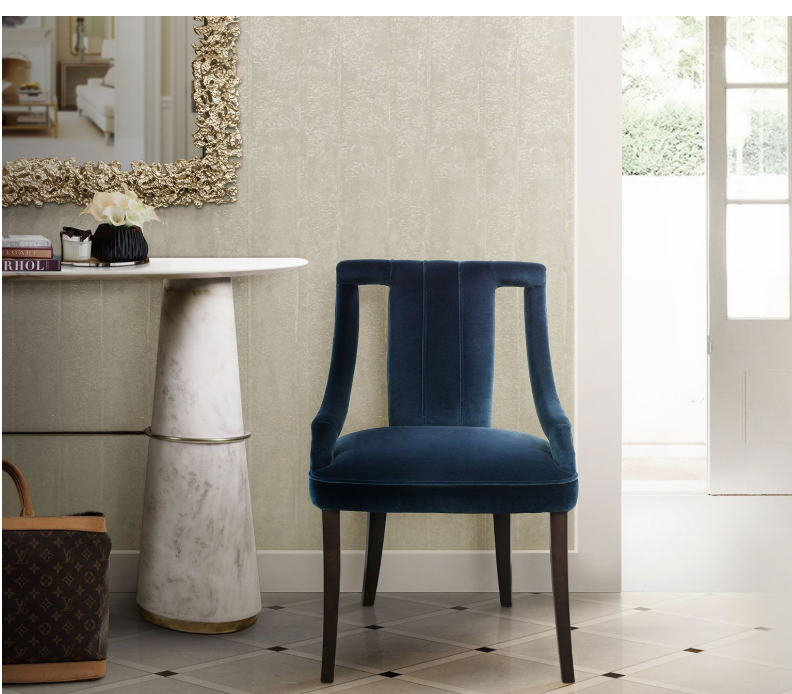 Okay, do not ignore it. But let it always be a SUPPORTING colour, unless you have stunning décor to set it off! Especially if you are in India! Perhaps one wall, in your whole home, but well, there are a few exceptions – it would look nice on upholstery – wait, I do have upholstery in that colour – it's the background colour of my suzani bench upholstery. So yes, keep it minimal, and you should be okay!
Live mindfully
Living choices determine what we buy and decorate with. Living mindfully as a lifestyle goal is good. Go back to the old – rummage in your attics and grandma's cupboards, make sure your old wood is always reused, showed off! Frame old fabric for a wall feature. And buy less. Or giveaway two items from your home each time you buy something new.
Also when you buy new stuff – do buy sustainable. That way you are consciously supporting the world through your purchases!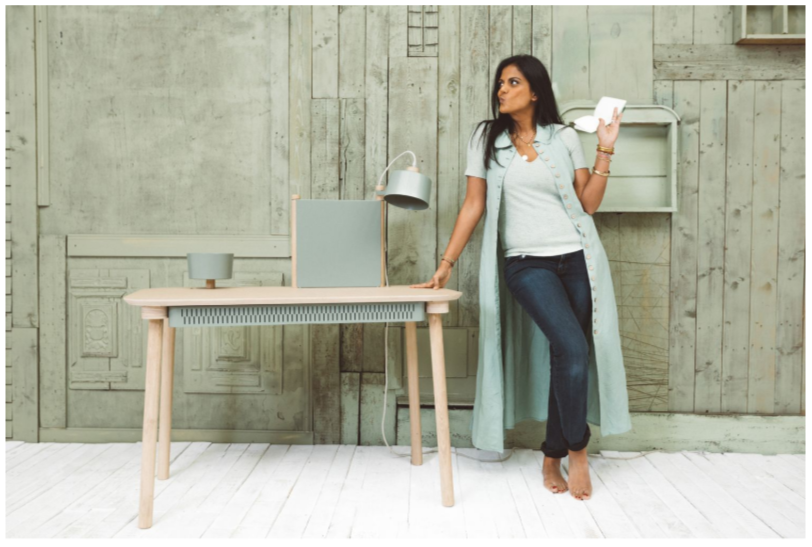 Use indigenous Indian stuff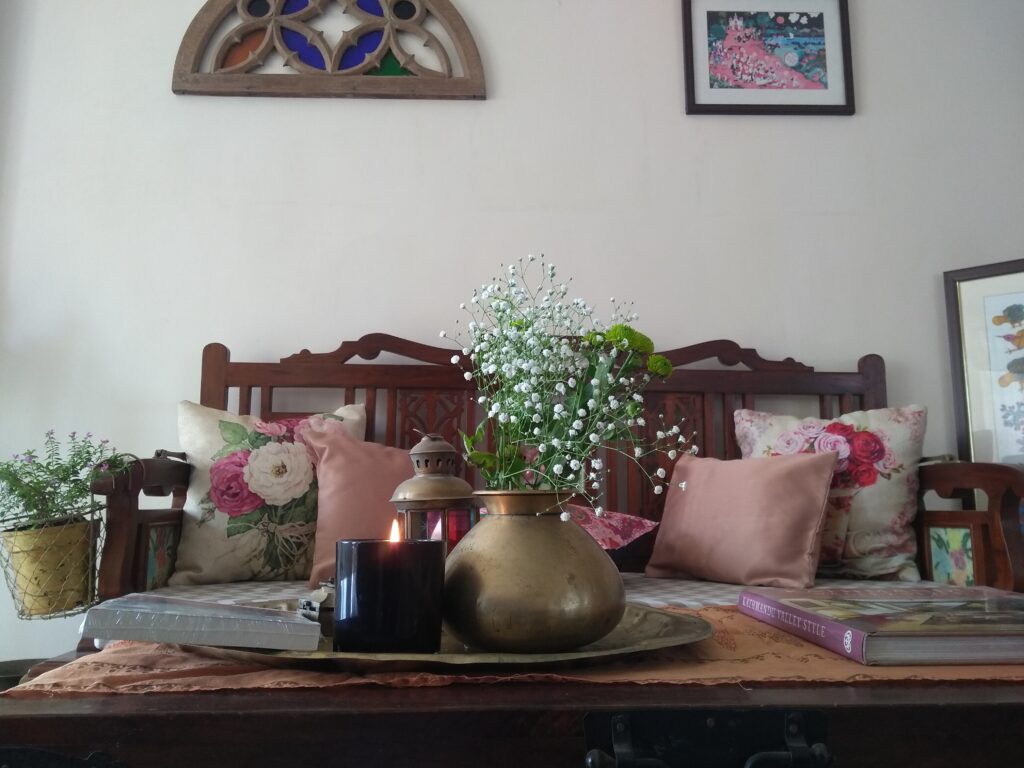 Ceramics, rugs, art – the list is endless. When we do up our homes it is so tempting to buy from the bigger brands, but try to source at least one major décor purchase from a local maker. You will love the personal touch, and help nurture individuality, local business, creativity and so many other feel good values!
Sophisticated florals are in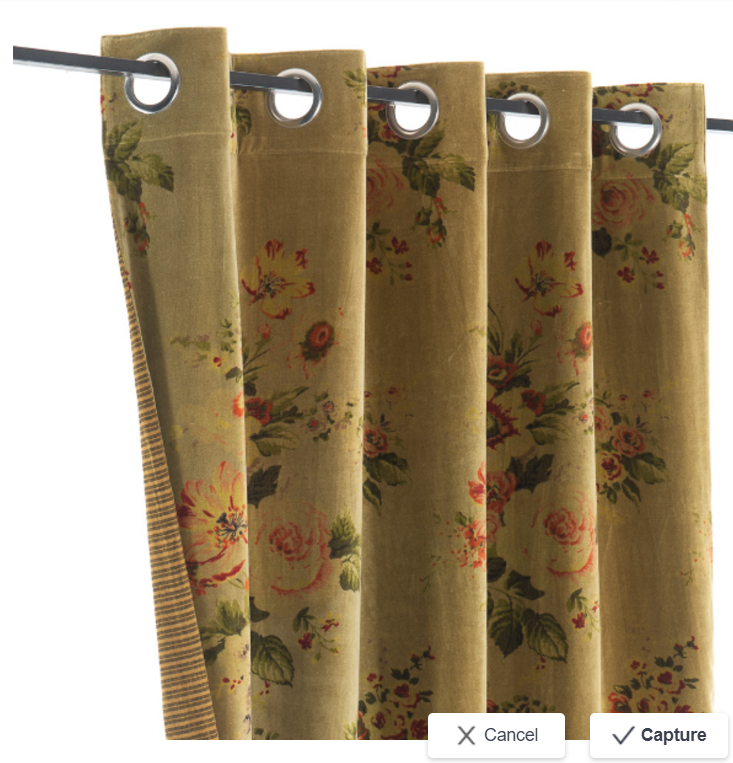 With a saturation of geometrics, florals have come back in a refreshing new way – the prints in trend are pretty, and have a vintage feel to them. You should definitely consider a floral element somewhere in your decor palette. And, in Indian homes, they are never out of place! I remember the beautiful vintage floral uphostery my grandparents' homes had, and I think we should aim for something that gives off vintage vibes!
Colour your home Subtly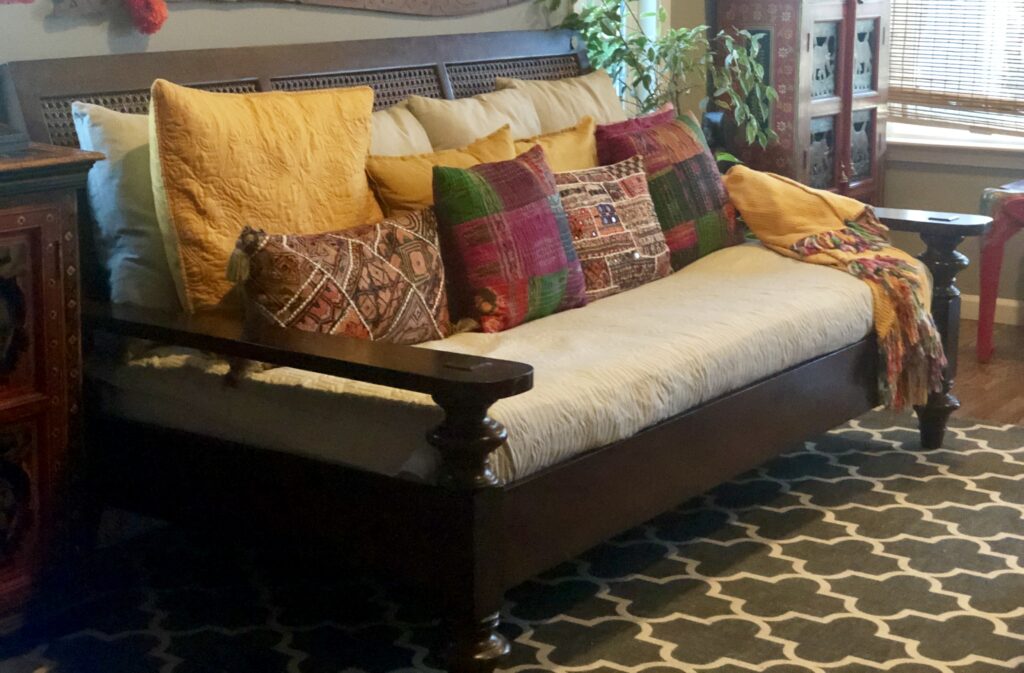 From my intro you might have imagined that I am all for a colour heavy look. Actually no, I am all for colour, but not everywhere! I love subtle colours, that speak loudly despite the quiet vibes. I love greys with colours, and even though globally this trend is slowly on its decline – In India, I would highly recommend this look! Go for it, and rock your décor with it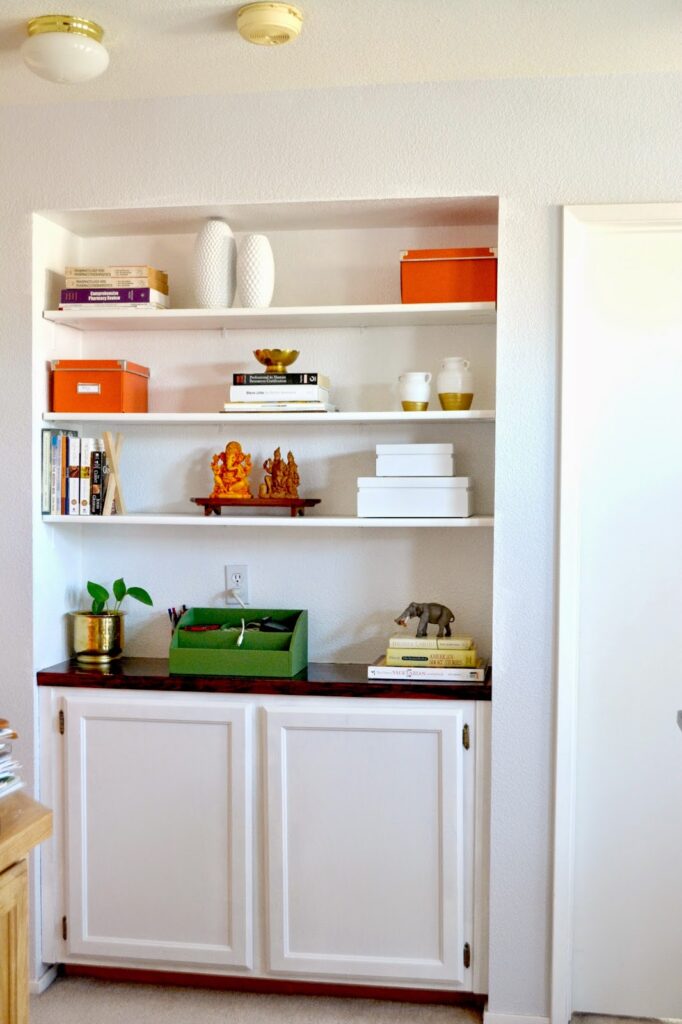 Invest in Plants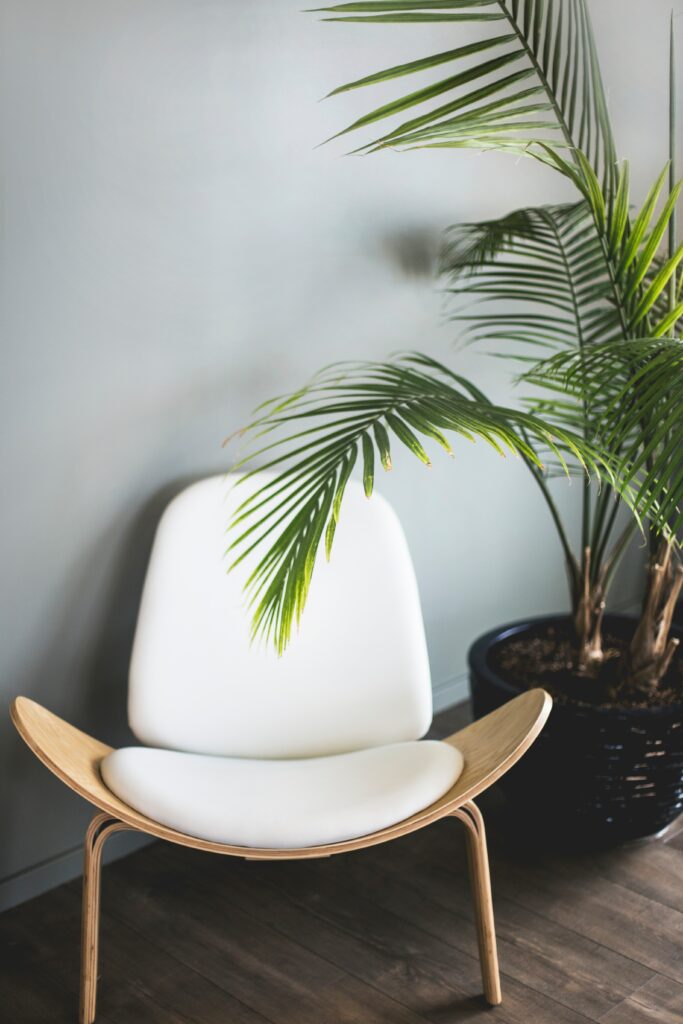 Living plants are the best décor ever. And they wont be going out of style for a while. I am not sure the Jungalow look is even necessary in India – with our wonderful sunny climate, our plants grow wonderfully just about anywhere. But do bring indoor plants and make them an integral part of your décor. What plants will be in fashion in 2020? Apart from the ZZ, mantanas and varieties of ficus (not just the fiddle leaf, but other varieties too), as well as the humble palm (see pic above) and the Bird of Paradise are quite in trend!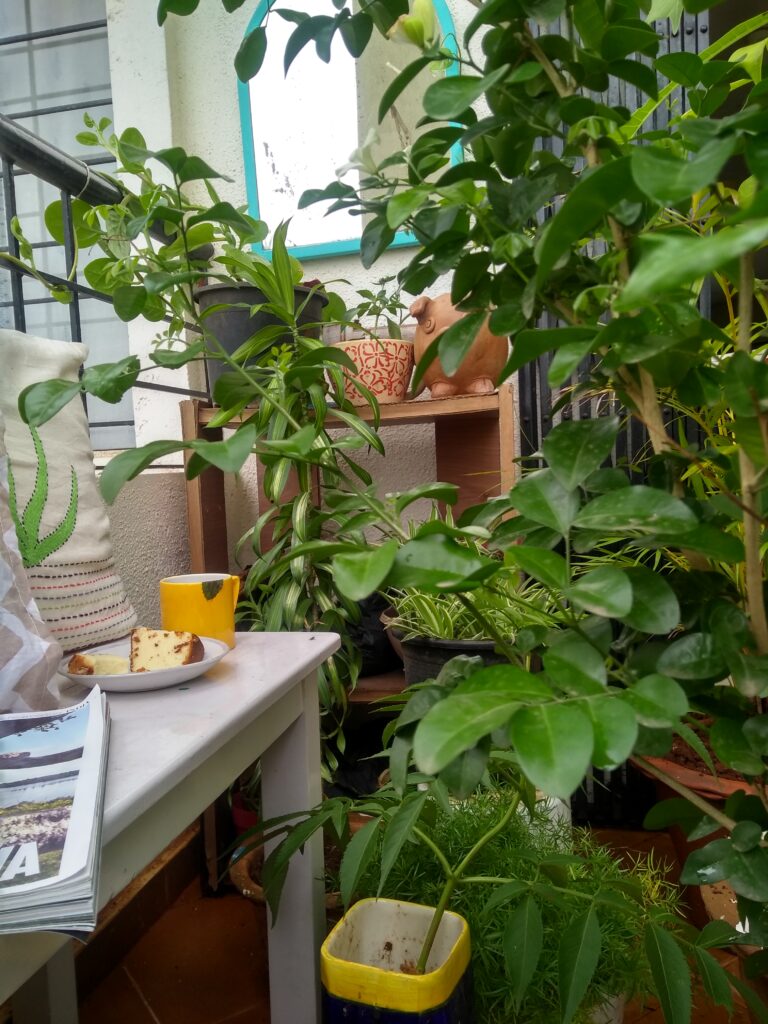 Bold monochrome wall paint
While pastels and textured neutrals (see below) are recommended for global Indian homes, I also recommend bold wall colours for those of you who definitely want colour in your homes, I highly recommend a colour-rich monochrome wall. What colours? Yellow and orange are going out of trend, but blue is in!
Opt for a dark coloured accent wall – deep red and cobalt blue for instance will set off brass and metal beautifully. Also really really consider blue with mustard accents! 🙂
Pastels with textures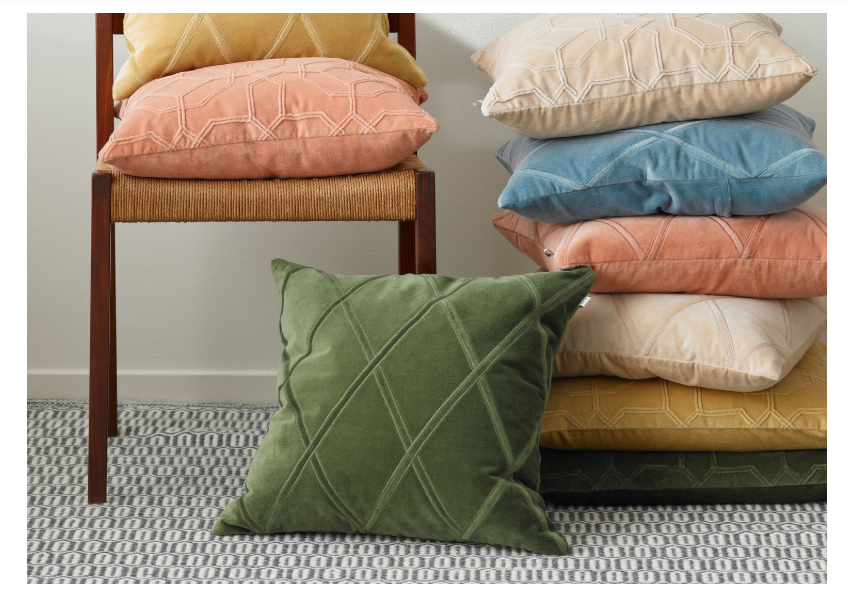 Even though we all know the depth and wow factor textures bring to a room, many of us still don't use textures. Too much texture is any day better than too much print. This year try to add a pastel colour with your neutrals and variate with textures for a lovely au courant feel to your space. I always recommend colour in India, and the trending pastel pops are perfect, because all white is just not practical in our country!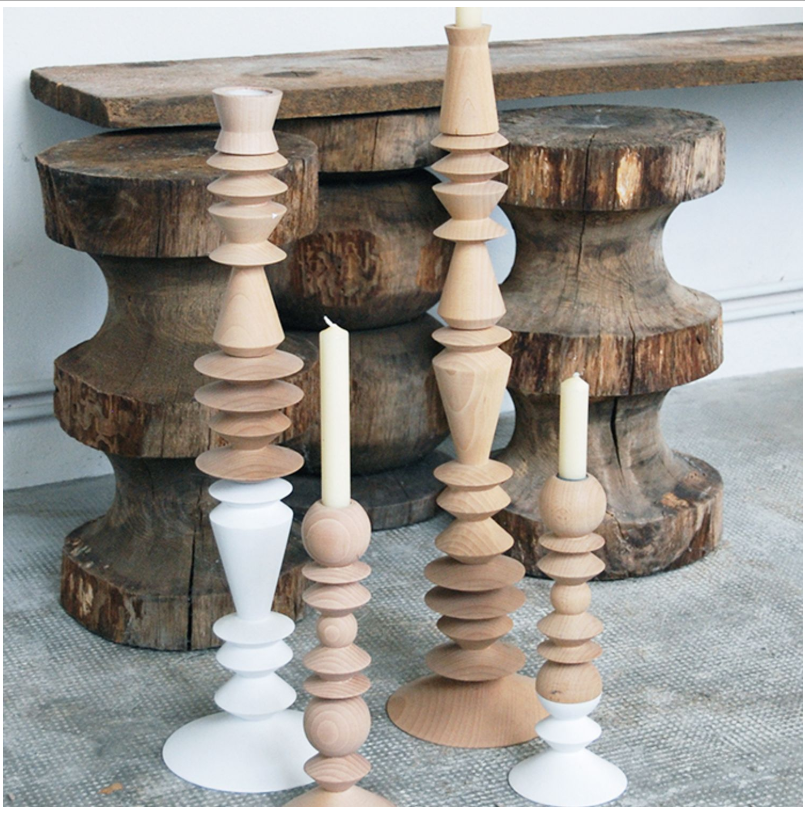 Antique touches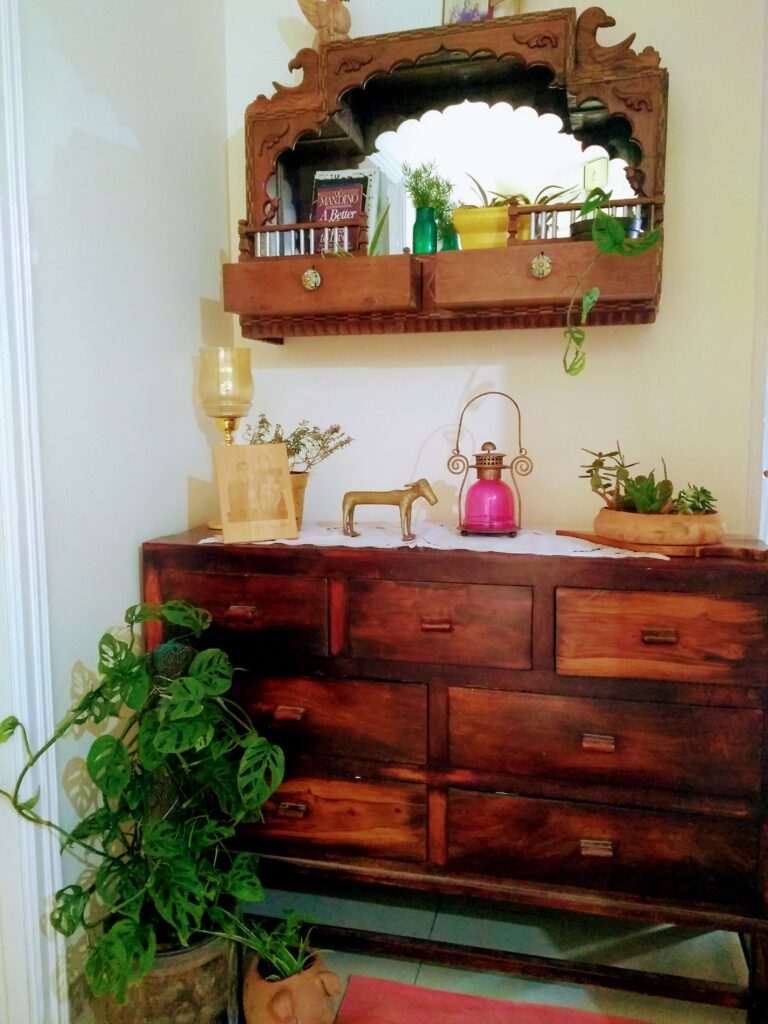 With so much access to old wood in our country, this décor trend is very doable. Have a look at some amazing images on Pinterest! For the living room, I highly recommend wooden rafters from old wood. They instantly transform your space! Check this Pinterest board for more inspiration!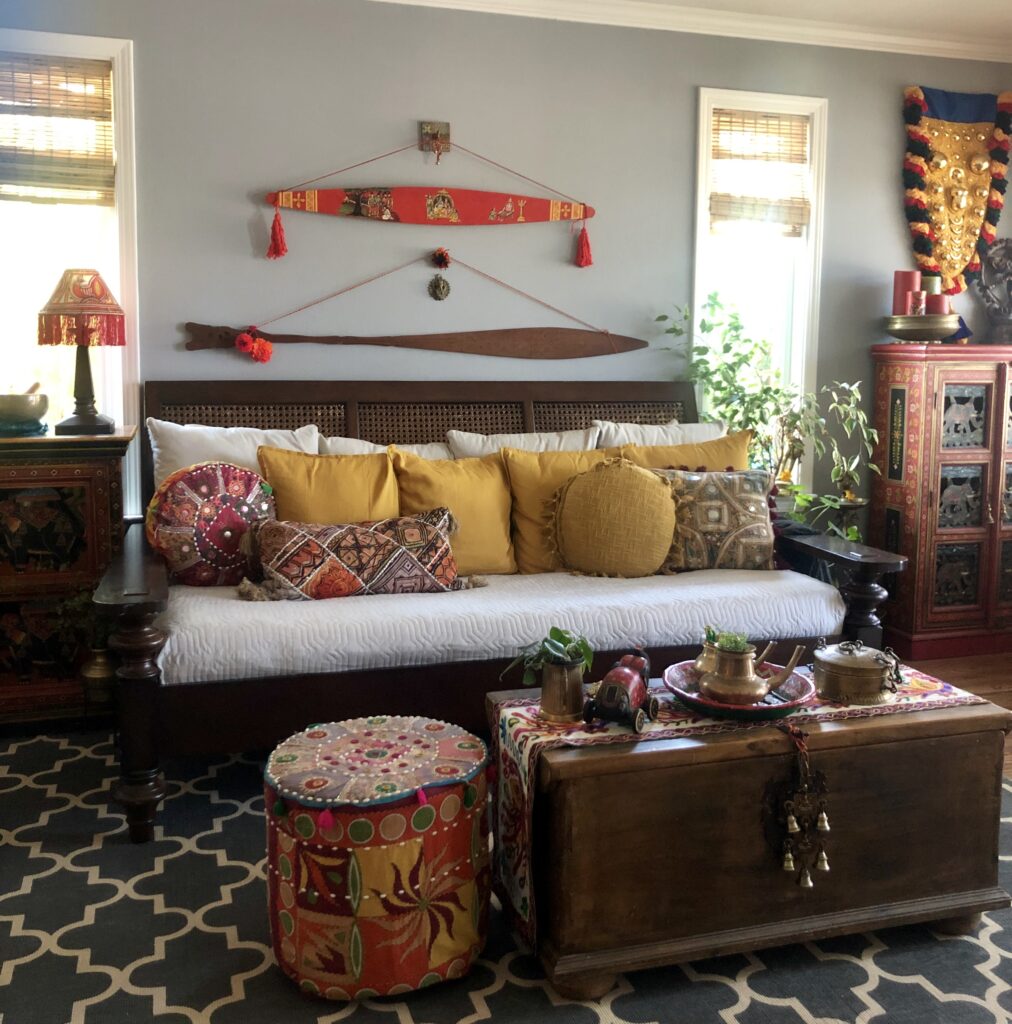 Natural looking floors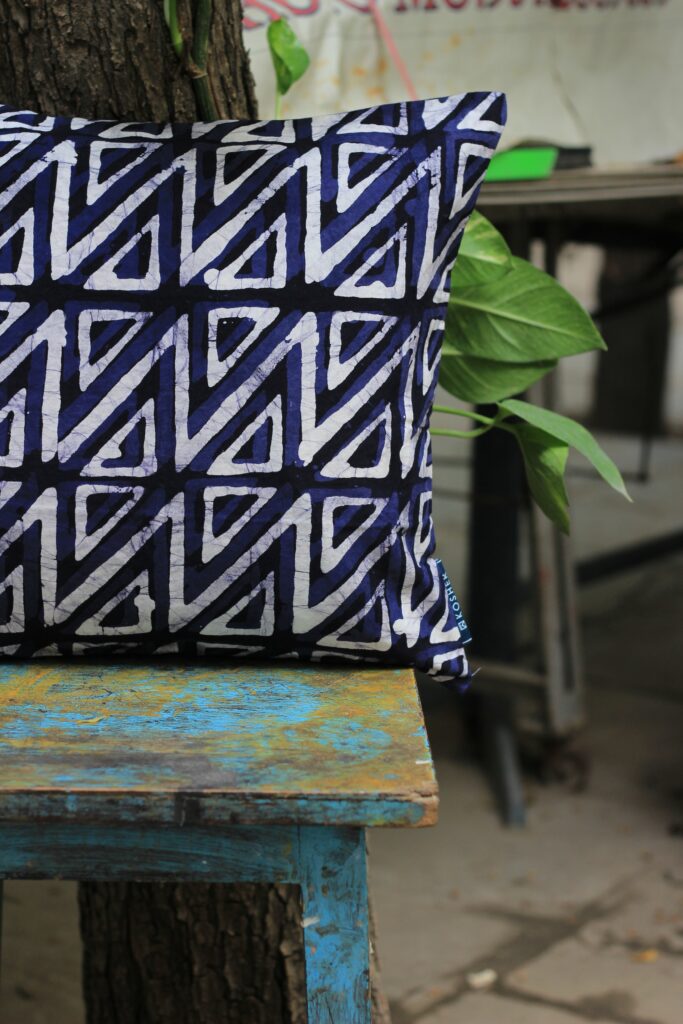 While the merits of marble cannot be argued, we really think new Indian homes should seriously consider rustic floors, grey stone, red oxide, tiles – we have a whole lot of options. With many flooring companies giving offering beautiful flooring options for all budgets, there is simply no excuse for not going neutral, rustic, or colourfully ethnic!!
Kitchens and Bathrooms
Will be beautiful, serene places that help you unwind and relax. Relaxation and creating a haven to rejuvenate, refresh, unwind and recharge will be the driving factors behind creating these rooms
So are you ready? Let's ace this New Year with a house filled with more love than things, more warmth than products, and make memories by living the littlest moments gigantically!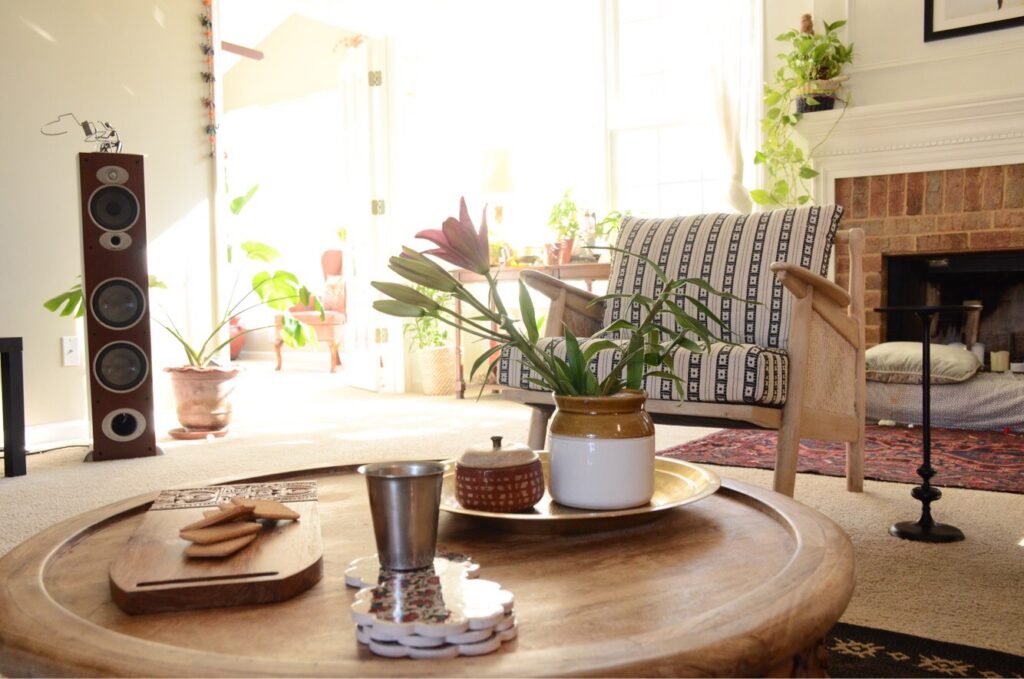 And, if you wish to save any of these pictures, just head to our Pinterest board (we have already pinned these up there) and pin away!