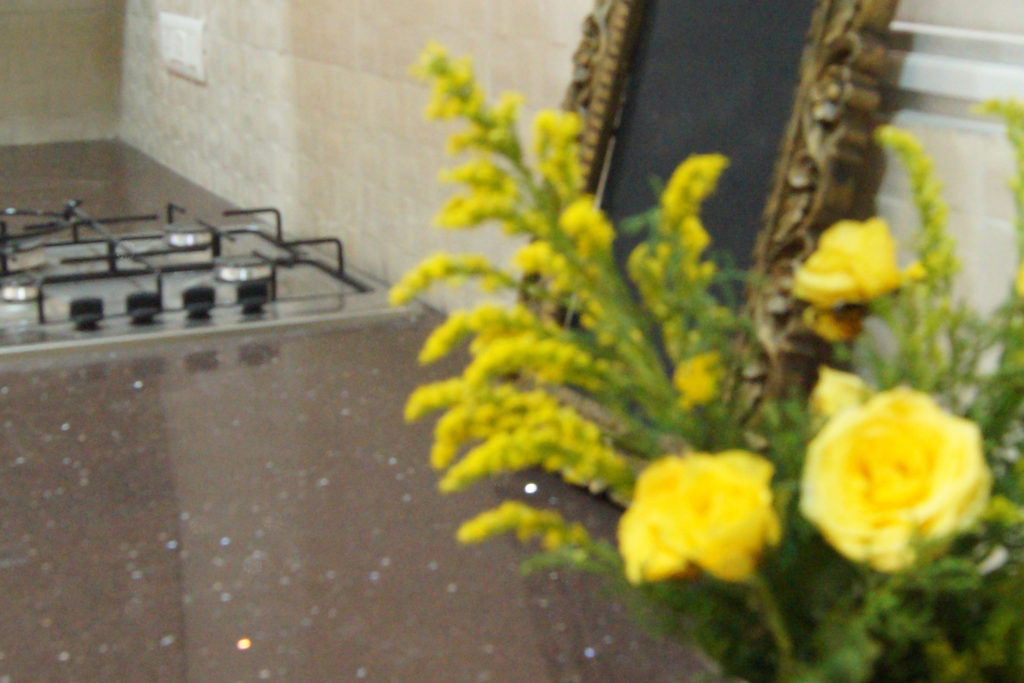 Investing in real estate is often followed by a hunt for kitchens and wardrobes, decorating often goes hand in hand, because rarely do people want to move into an empty home. Most builders stop at the point where the sale is made, and provide the customer with one size fits all fittings from tiles to paint colours.
Decor Drama (the design and decorating arm of this blog) wants to change that. Having very successfully completed our maiden decorating project in Chennai, and with a strong association with quality brands in tiles, paints, bath fittings, kitchens and sanitaryware, as well as furnishings, accent walls, all of which we know can be a huge financial commitment for a home owner.
Take kitchens for instance. We work with H & R Johnson to provide kitchens both for Indian cooking and global cooking.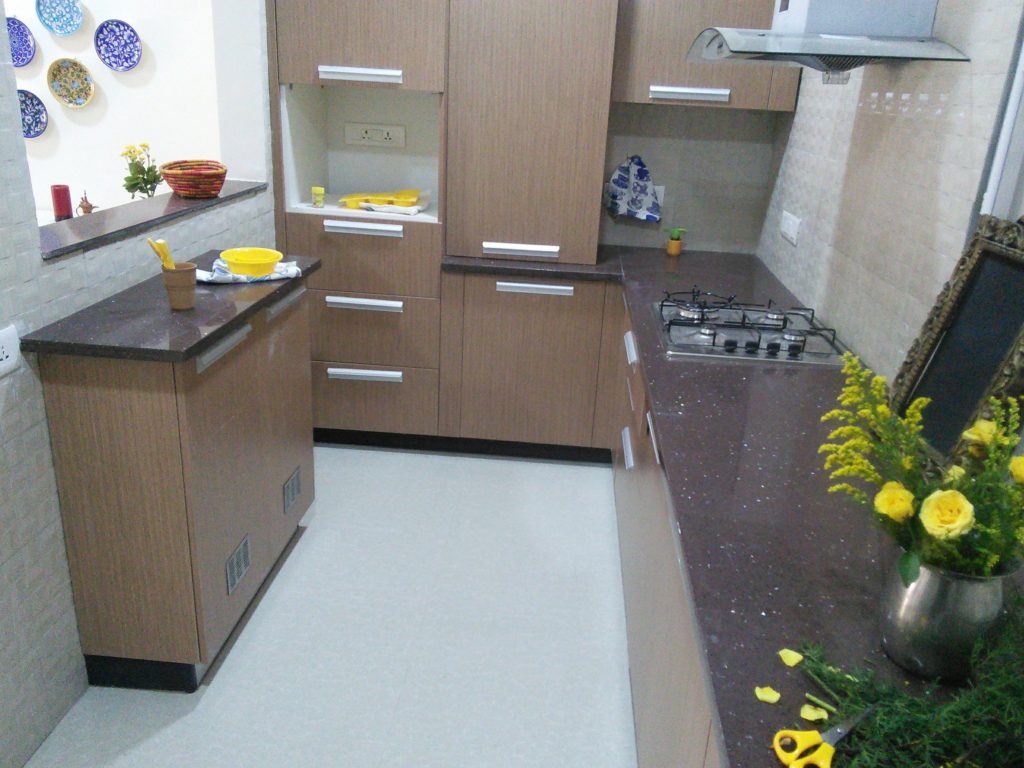 While Johnson Kitchens is a top quality Indian brand, they will also design and procure Germany's best kitchen brand Nobilia. Kitchens are a very specific requirement that most homeowners would rather choose themselves. There's so much planning and organization involved in a kitchen, and this is certainly something that most builders would prefer not to handle. But it's right up our alley. We work projects in parallel cities through our novel remote management model, and we have had several happy customers vouch for our work.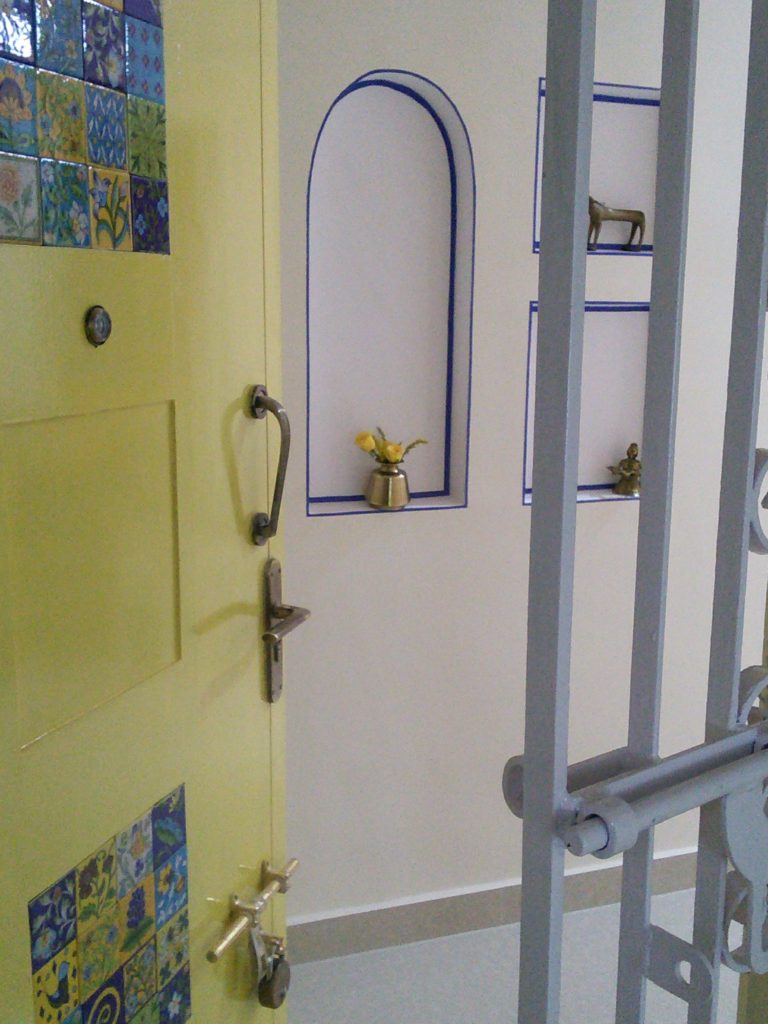 Styling is the art of using what you have to achieve something spectacular! We know our colors – and this image from our Instagram feed will tell you we speak the truth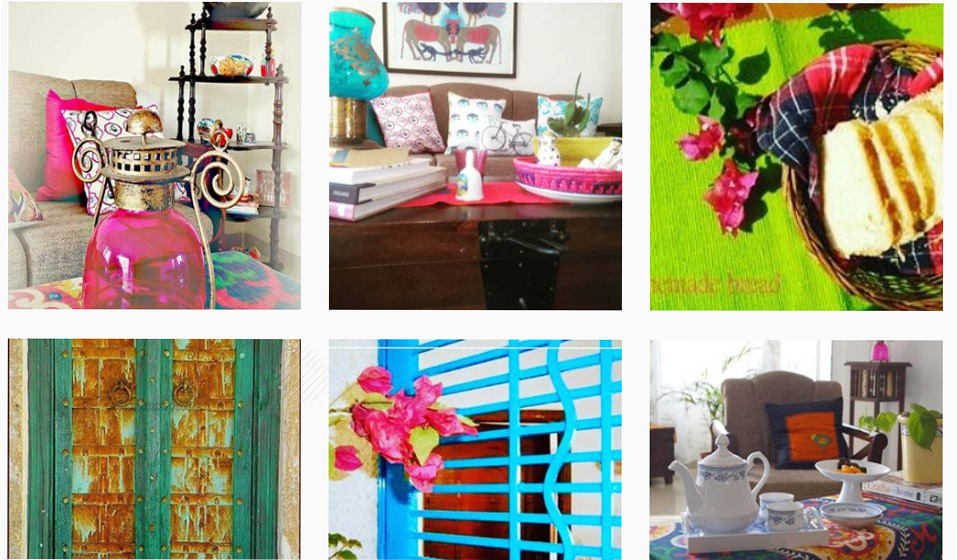 Through our unique assessment questionnaire we help apartment owners identify styles and colours that they are most inclined to. Colour choices can make or break a room. We ensure that even the wildest ideas come together in a cohesive, aesthetic flow and everyone is happy when the project is done!
That is why we want to work with India's most prominent builders like Lodha Builders and the like. We can do a lot for builders – not just put your apartment buyers in touch with brands, but also step in, co-ordinate, liaise and organise after sales support with these brands.
Share this blog with builders in your contact list, and help us reach out to more home owners.