I recently heard from this company, and these pictures of their retro cushions charmed me. Most Indians who grew up in the 60's/70's have a baby pic of ourselves in that studio chair in the second pic :). The Vespa trailer and that 3-d window are charming!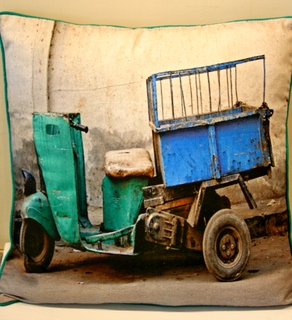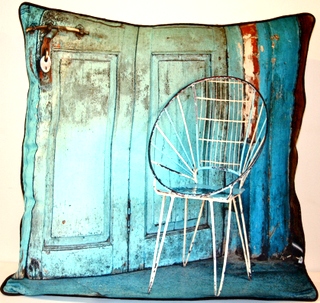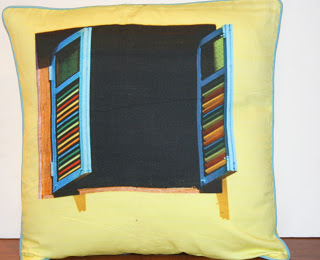 I also liked some of their other products, like these distressed/ antique/painted finish products below.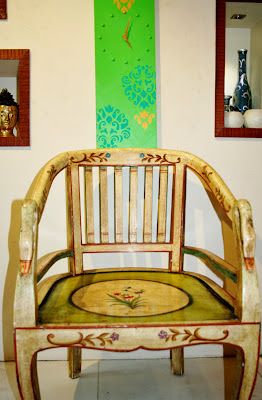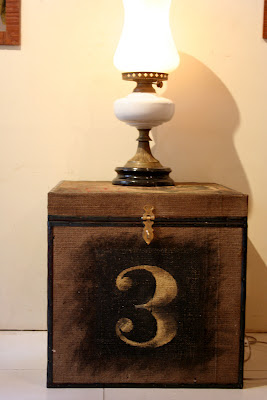 Did these products interest you? I thought they were a little different from the usual (predictable) cushion cover designs and furniture options. The store is owned by Amrit Borkakoty, who believes that the potential of Indian craftsmen has not yet been fully harnessed. The store is located in Mumbai.
Serenity-Blissful Living
Clamar Builing, Opposite Guru Nanak Park, Junction of 16th & 29th Road,
Bandra (W) Mumbai, India – 400050
Store Timings: Monday-Saturday 11.00am-9.00pm