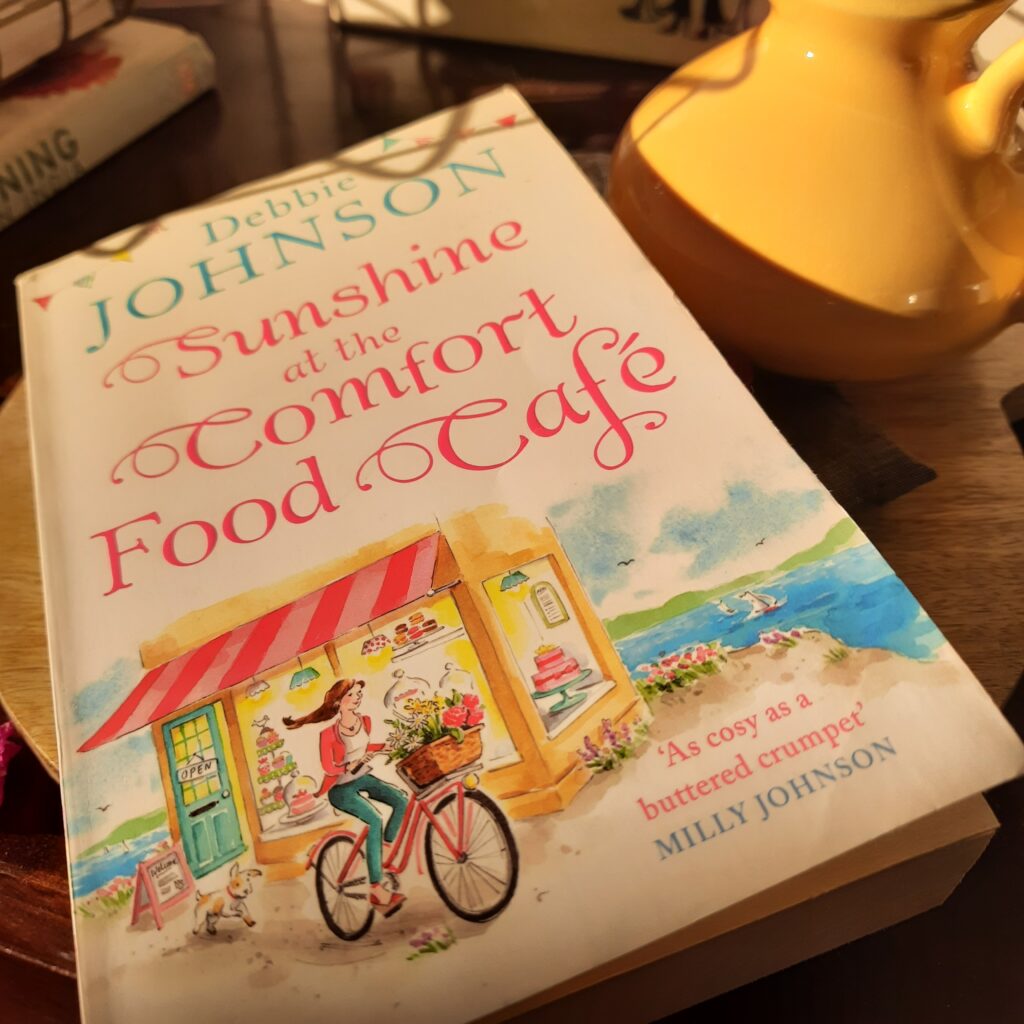 'As cosy as a buttered crumpet' is how this darling Sunday Times bestseller book has been described by critic Milly Johnson. I agree. The author Debbie Johnson has a way with words and 'Sunshine at the Comfort Food Cafe' my current read, is made for decoristas like you and me.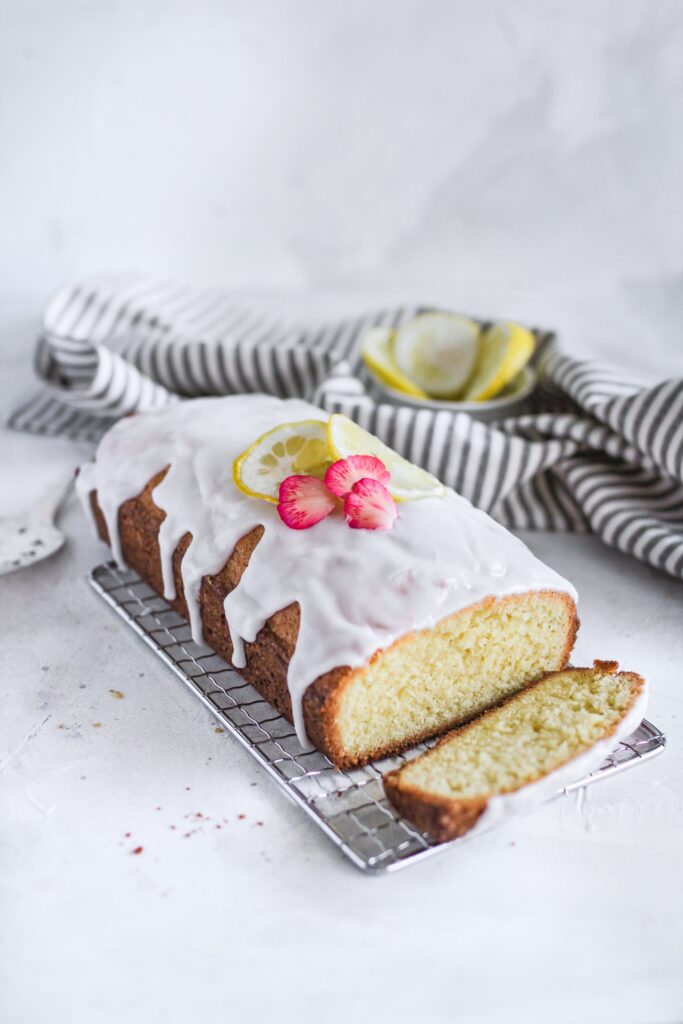 Mentions of lemon drizzle cake (I have shared my own recipe for Lemon Drizzle cake below), a caravan in the woods, an old dusty house with cobwebs and memories, the beauty of the countryside, and a lovely cafe that is the heart of a sweet little town, where everyone is welcome

Not a serious read I'll admit, but it manages to touch upon serious subjects like dementia and Alzheimers with sensitivity, and puts a lot of focus on the caregiver's role. It pulls at you, this book and lights up all the right areas of a decorista's brain.
The protaganist Willow will charm you with her sense of humour and fuss free lifestyle. The Godzilla tees, minion socks and other eccentricities make this a comfortable read enveloping you in the warmth of the idea of just being you.
You may want to read it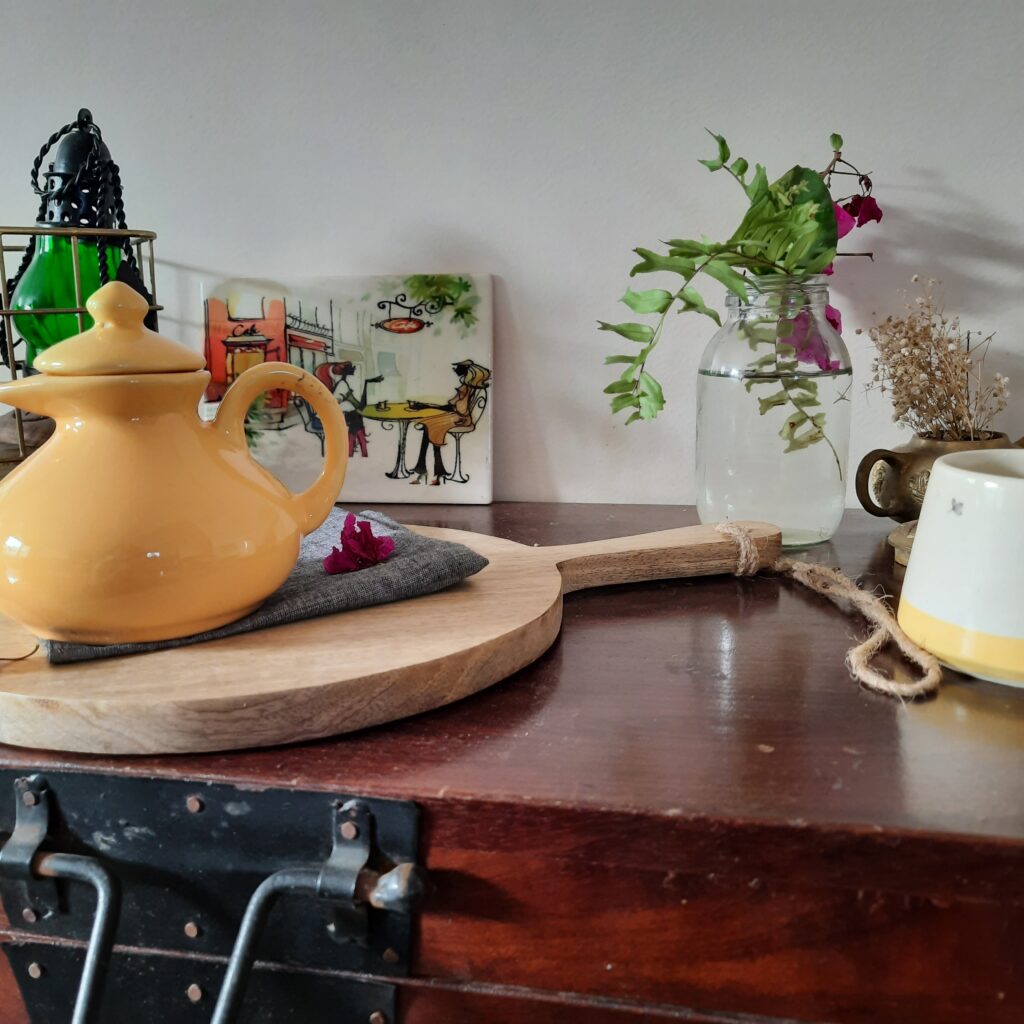 I must mention here that the book is part of a series of books by the same author, with stories revolving around The Comfort Food Cafe, and you might want to check out the other books in this series. However, I enjoyed this one a lot, and you really can just jump in and read it without having read the previous books in this series.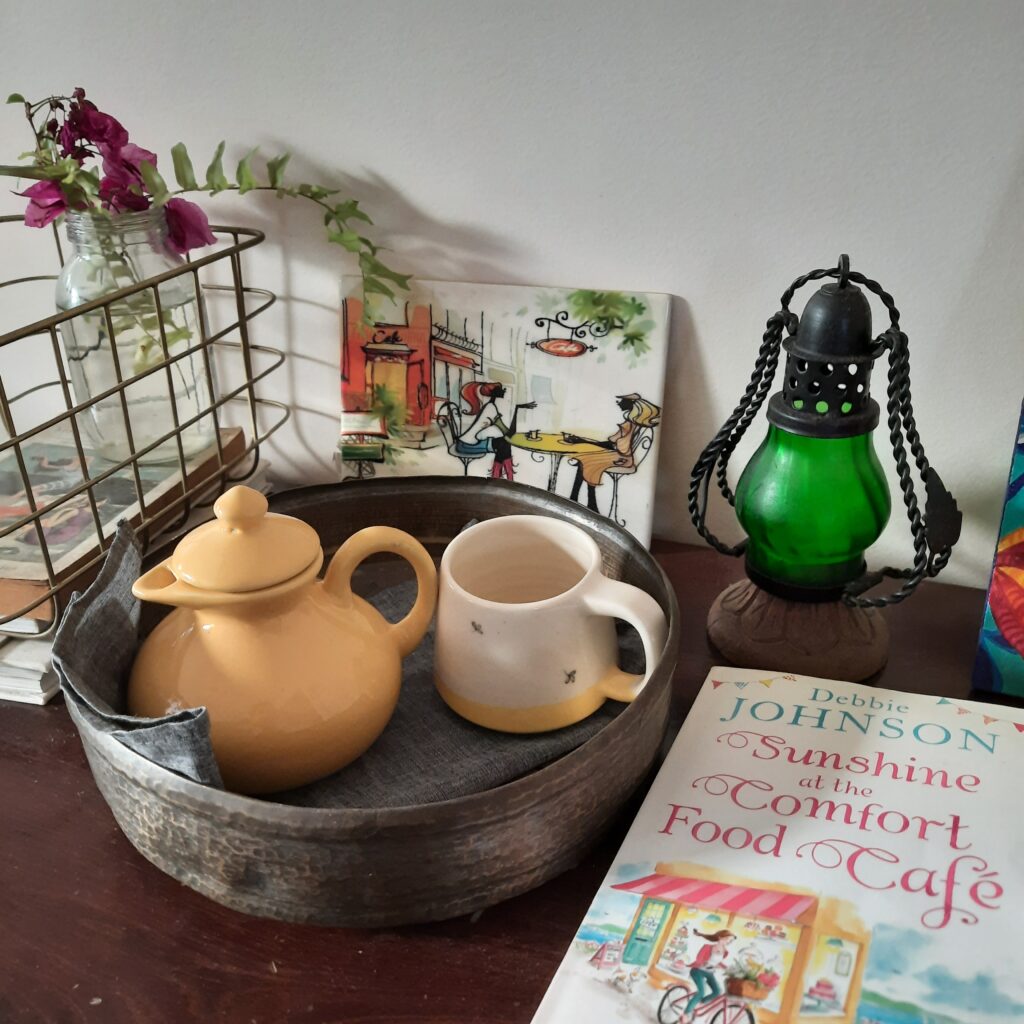 ASIN: B0753VWL89Publisher: HarperCollinsDebbie Johnson
LEMON DRIZZLE CAKE– MY RECIPE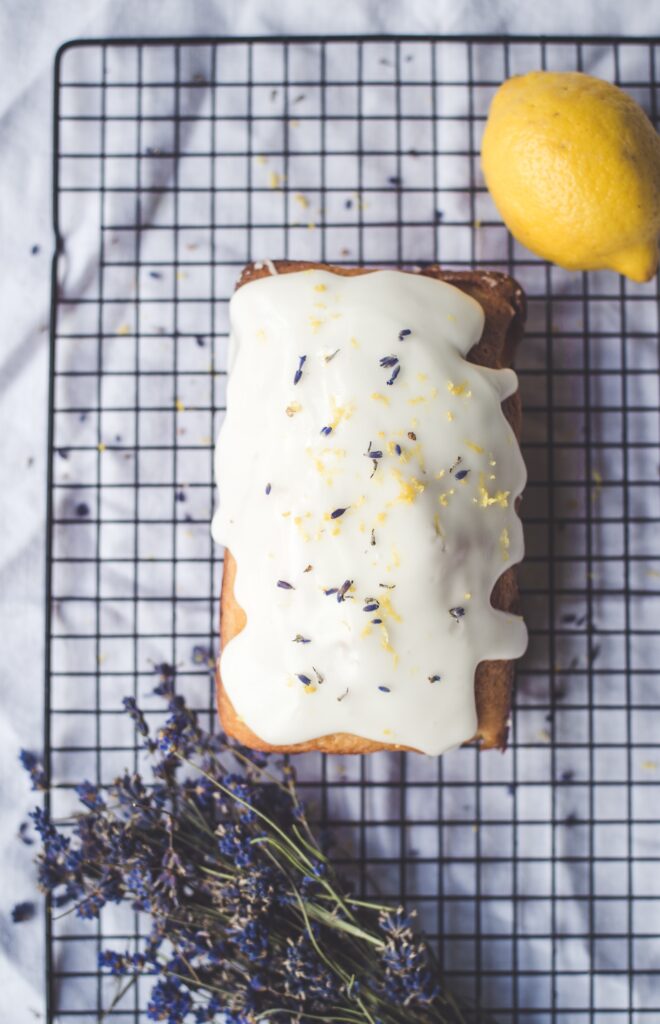 Photo by Annie Spratt on Unsplash
Print
Ingredients
For the cake

3 CUPS FLOUR SIFTED WITH 6 TEASPOONS OF SODA BICARB

1 CUP SUGAR

1 TEASPOON SALT

ZEST AND JUICE OF 4 LEMONS

2 CUPS WATER

2 TEASPOON VINEGAR

2 TEASPOON VANILLA

2/3 CUP OLIVE OIL

For the glaze

1 tsp vanilla essence

1.5 cup powdered icing sugar sifted

2 ½ Tablespoons lemon juice plus 2 tablespoon warm water
Print
Directions
Preheat the oven to 180°C, and grease and line a cake tin, around 9 inches square or round, or a standard loaf pan.
In a large bowl, combine the flour, sugar, baking soda, salt and lemon zest.
Stir the vinegar into the water.
Add the vinegar and water combination, oil and vanilla extract into the flour mixture.
Whisk or beat on low speed with a handheld beater until the batter is smooth.

Pour the batter into your cake pan and bake for around 40 minutes, till a toothpick inserted into the cake comes out clean
Cool the cake a bit, and pour glaze on the cake when it is still warm
Mix all the ingredients together gently to make a thick spreadable glaze.
Pour the glaze over the slightly cooled cake and smooth evenly
Allow the glaze to dry before cutting.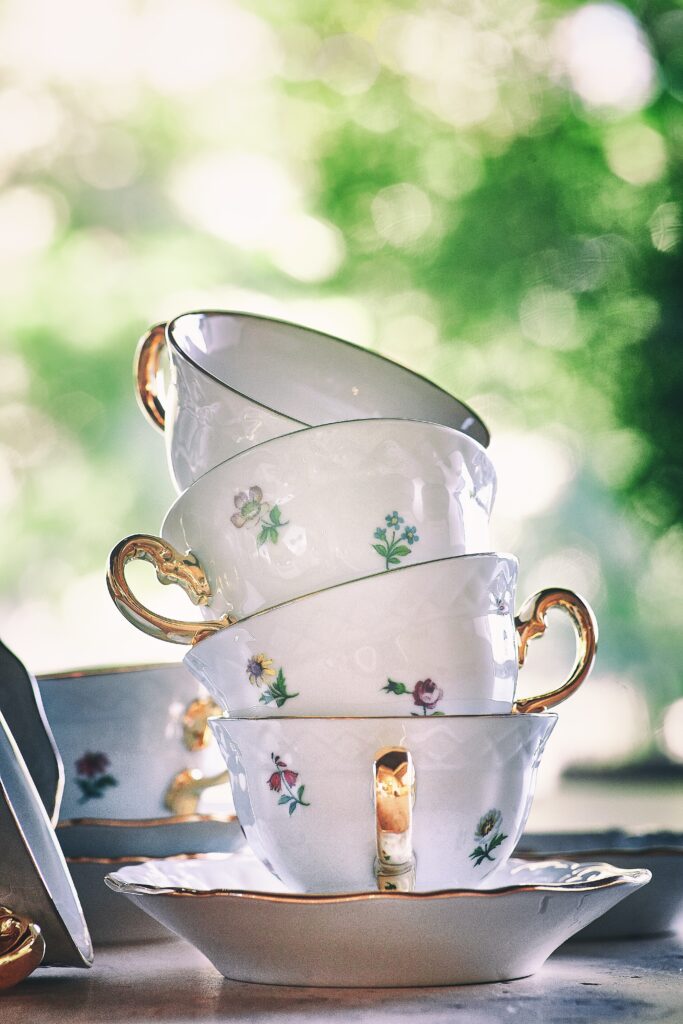 So there you go, bake this cake, and enjoy it with some hot tea and lemon drizzle cake!
If you wish to pin these images, just head to our Pinterest board – and simply repin from the board!