It's been a while since I blogged, and I must thank all those who wrote in inquiring when they would see us back in action. Well, we are not there yet, but we are certainly getting there. I was going over a website that features news pertaining to my hometown Mangalore, and I saw something that made me want to share these images with you.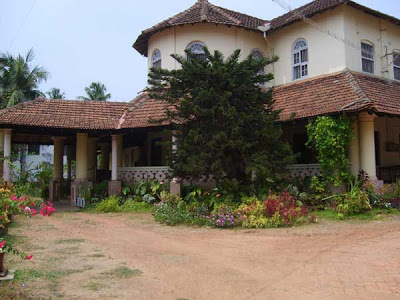 With Mangalore tiles, wrap-around verandas, detailed filigree work, and their distinct designs, trademark interior details such as the family altar, marble table tops, vokil benches, etc. Mangalore homes have a charm of their own. Unfortunately, modernization has brought down many of these homes to give way to high rises. On a holiday to my hometown last year, I went around capturing some really beautiful still-upright homes as part of a private project, and I think this is a great time to share some of these images with you (unfortunately I can't share all the pictures until the project is complete).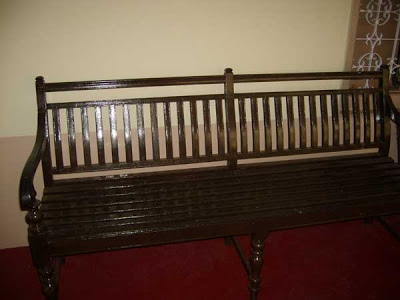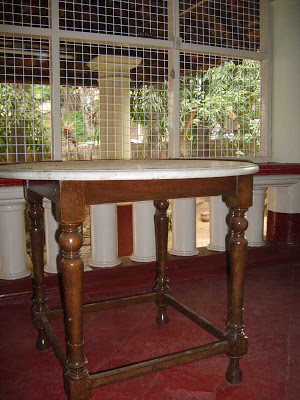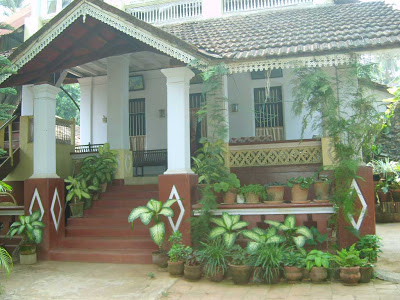 The images that follow are of 2 homes in and around Mangalore, one restored and the other, quite astonishingly trans-located to bring back their past glories. These images are courtesy Daijiworld.com. I saved them for the last on purpose so that you can get a feel of the beauty and grandeur that the homes pictured above must have once proudly portrayed.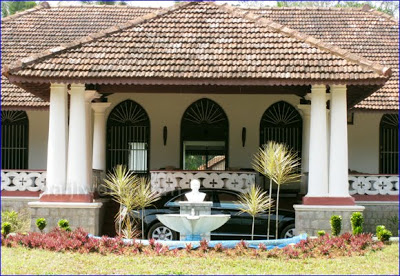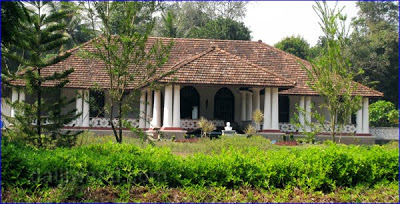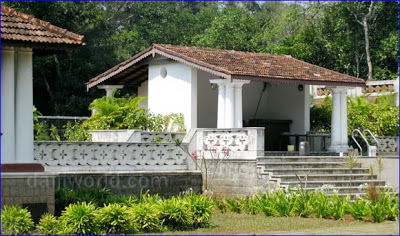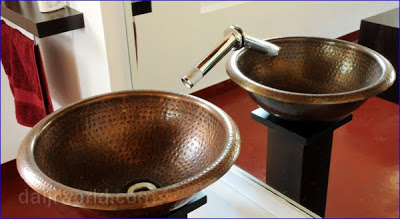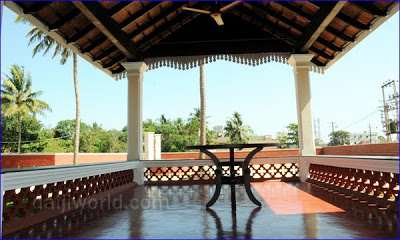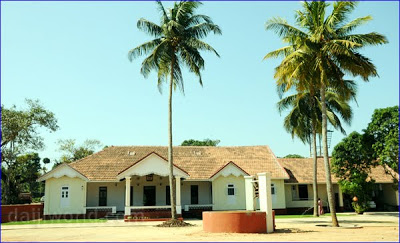 Aren't they beautifully restored? I am trying to get in touch with the architect who handled these 2 restoration projects and I hope to feature the home tours here soon.