The Summer House is the story of a copywriter who dared to pursue her fascination for design, every aspect of it! She wanted to do something design oriented. She used to drool over pretty things in blogs and wanted all of it. Only, she didn't know where to get it. Her sense of style has never been kitschy or retro, as is popular and easily available around. She liked clean, neat, organic styles.
Shivangini Parihar
Then, a trip to Saurashtra changed the drooling into doing. Shivangini Parihar came across craftsmen using traditional methods of printing and dyeing and supplying to bigwigs across the globe, and she realized that we never saw that pretty stuff in India.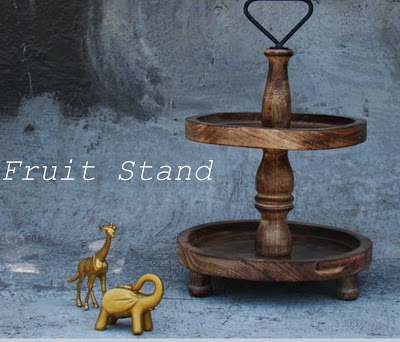 She says, "That's what got me thinking. I was sure I wanted to get into homewares, but I decided to take it one room at a time… and since the kitchen is where I spend a lot of time, and that was not being catered to much, I started with that. I did research and travelled to remote villages in north and south India to source wood and craftsmen. Each region has their distinct styles and each style is mesmerizing. There was a lot of trial and error for over a year… to understand wood, how it looks and reacts with each design was a big lesson. Mango and Sheesham were the wood I fell in love with for the sheer beauty of the wood grain. North india was just easier to work with, purely for language and communication reasons."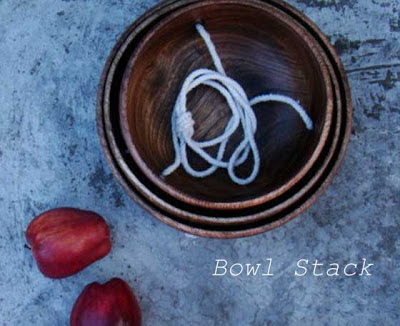 The next challenge for Shivangini was to curb the craftsmens' urge to do traditional etching and carving in the wood. because she wanted clean, contemporary lines. Things that she would use in her home. While getting the first samples made, the philosophy of the brand also came alive. Contemporary modern homewares made with old, wise traditions.
She called her venture The Summer House. This is why –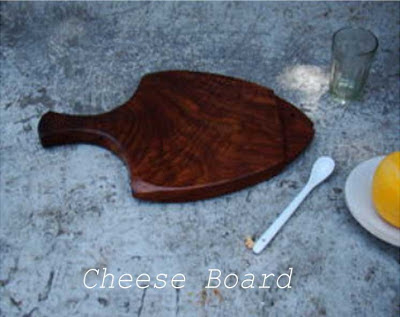 The Summer House is inspired by farms and dusty roads and homes
where life is allowed to takes its time. By unhurried lunches in the
shade of a tree. Walking barefoot in meadows. Kite-flying. Sunlight
peeping through leaves. Fashions old and proud, good manners and words
like oh my! and pretty please. Turquoise skies sprinkled with clouds
and blessed with sunshine. The little details.


Which is why we hand craft house wares with
techniques inspired by wise traditions. No polish, no chemicals are used
so your food stays pure and fragrant. The wood is sourced from
maintained plantations so the earth knows we love her. And wood is seasoned to last for years, and then some more.
Oh so dreamy….and just perfect, don't you think?
The response was good right from the beginning. Some bit of it had to do with the fact that people wanted this kind of kitchenware but didn't know where to get them from. The other reason was that Shivangini priced it reasonably. She says, "I asked myself what I would be willing to pay for a piece like that and worked the math accordingly. I am not going to charge two grand for a tray simply because I can." Bravo Shivangini, we need more people like you!
Shivangini now has a group of 15 craftsmen who work together to give life to the designs she sends them. communication is still tough, because she is avoiding the middlemen. However, she thinks they have a good rapport going now.
She plans to design some more for the kitchen and by the end of the year, get into home linen. Well, good luck Shivangini, we love your work, and we want to see more of it!
Check out The Summer House website here – http://www.thesummerhouse.in/
Today is the last day for the MyNestHome Slogan Giveaway. Try your luck!