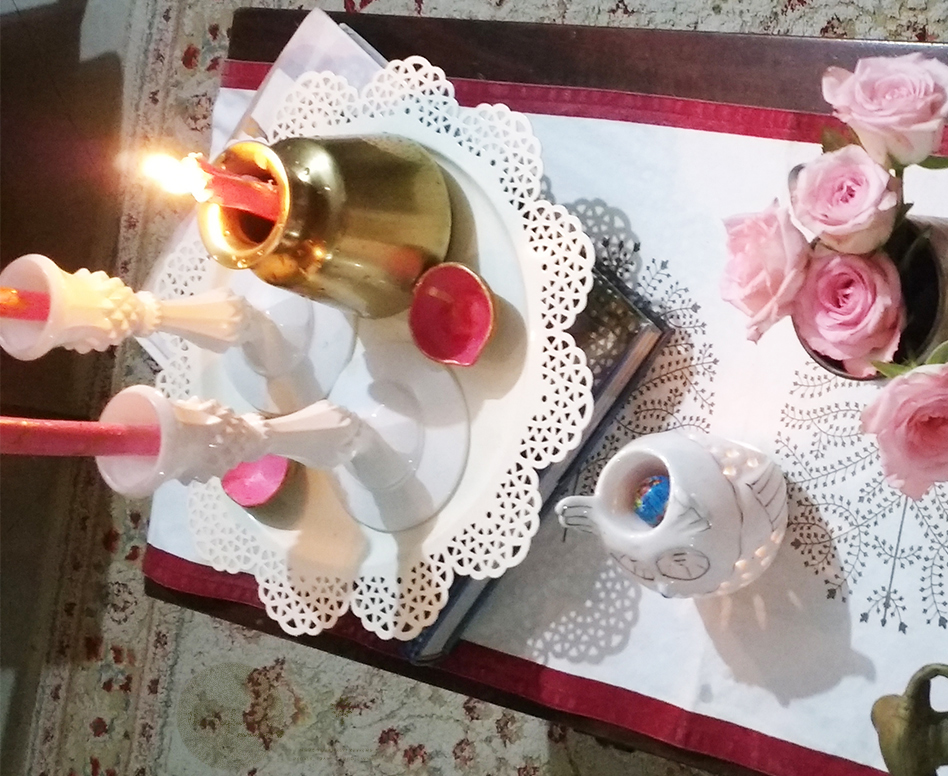 Millenial Pink is all the rage this year, and over a short trip to Copenhagen earlier this year, I fell in love with the muted accompaniments to this gorgeous gender-neutral shade! I am a huge fan of colourful homes, but there is a certain charm and ethereal feel that sits daintily on homes that sport this charming colour!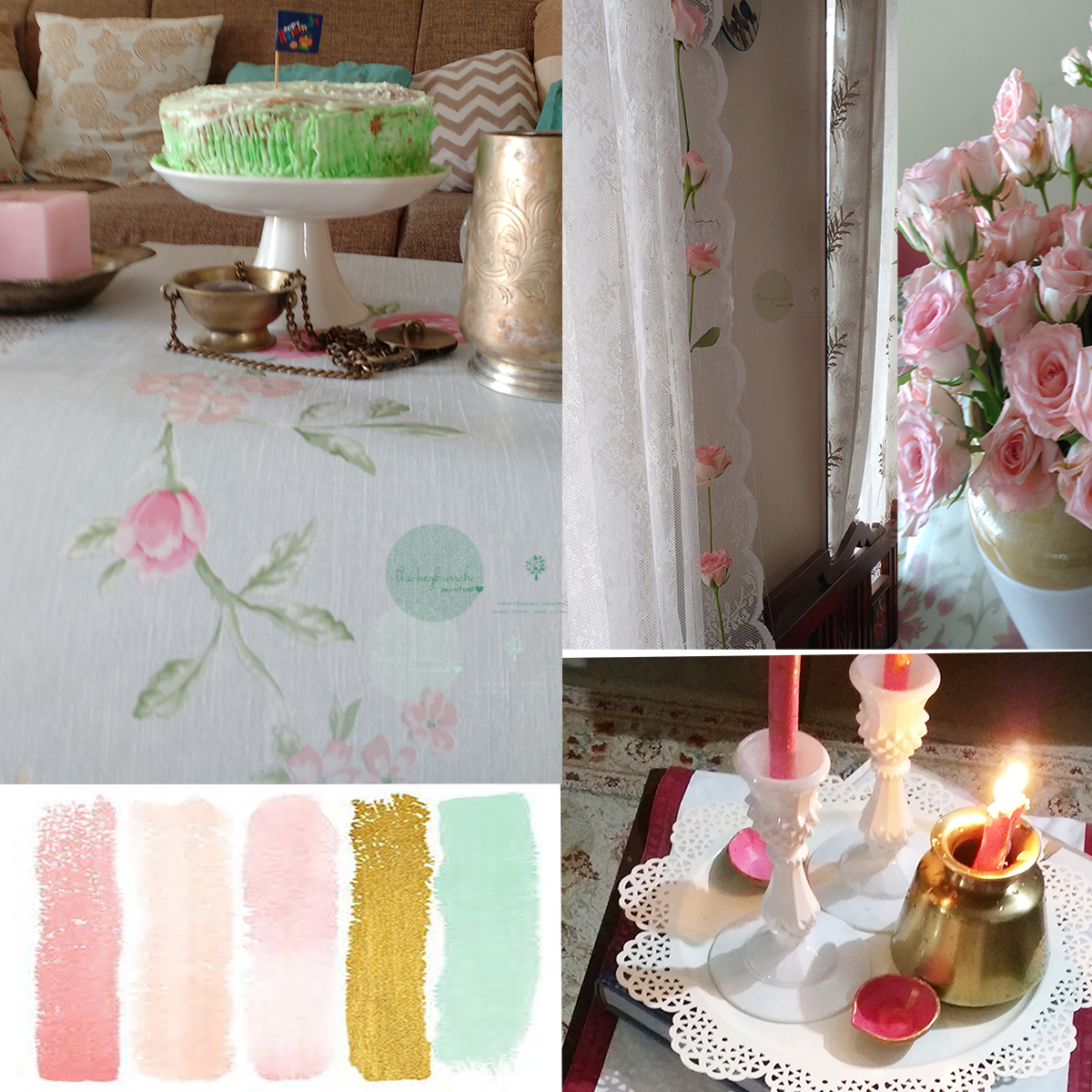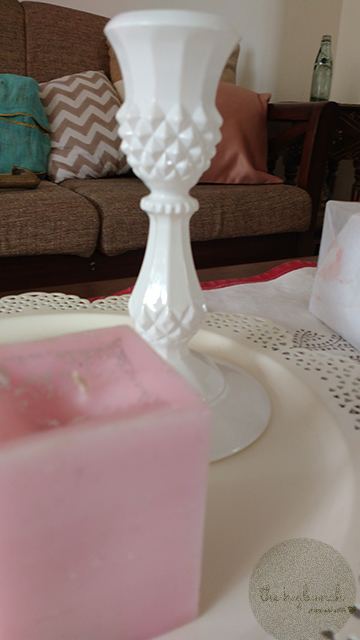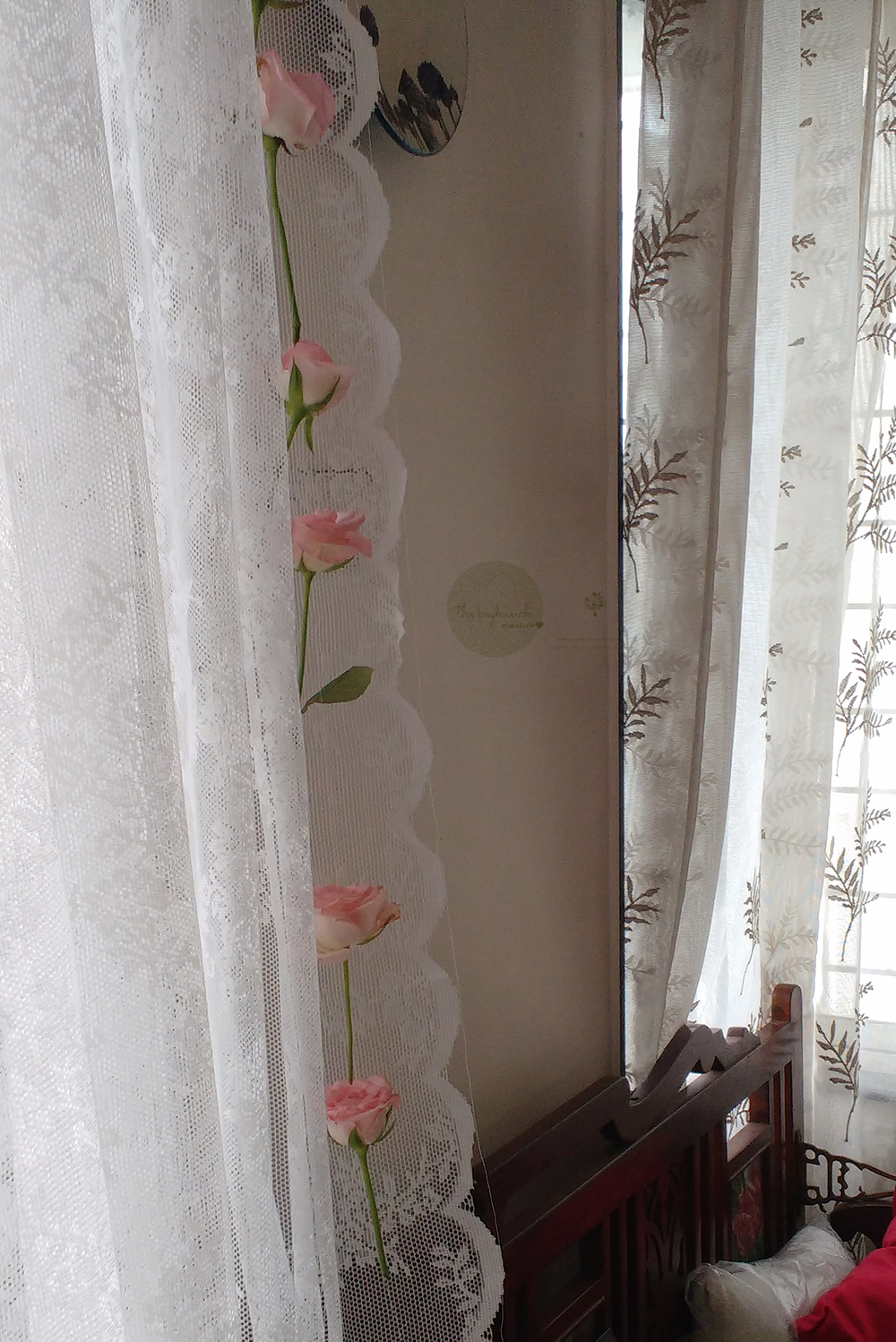 In the last few months, I have become more and more enamored with it, and this festive season, I decided to create an Indianized version, throwing in some brass/gold and a hint of mint, so that colour is there, but its muted. A big part of this look I have created comes from flowers. Peach baby roses add a lot of charm and they are an integral part of any festive decor.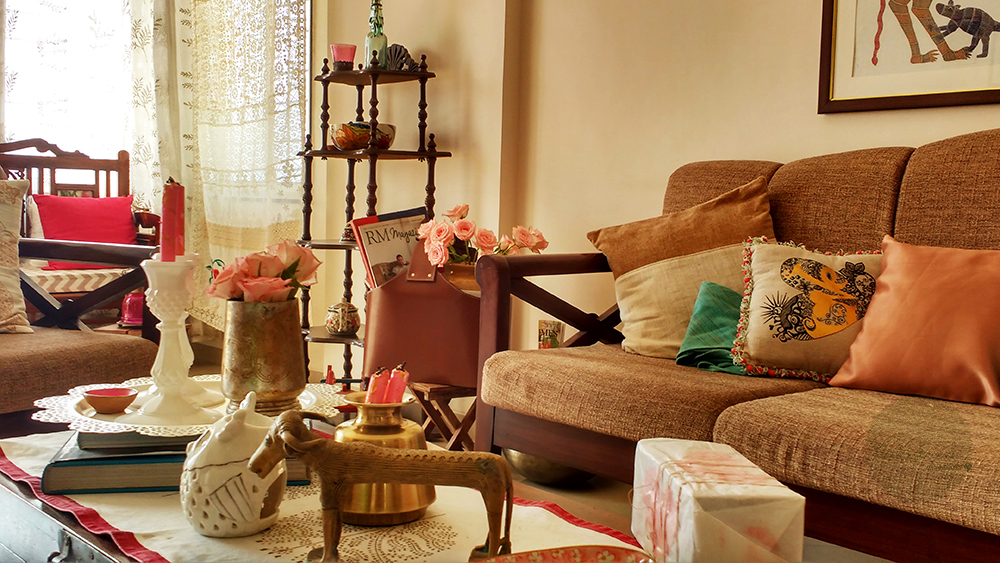 And in the night, when the lanterns are aglow and the candles lit, the colours jump to life, as if speaking to each other, and trying to prove that sometimes less in indeed more!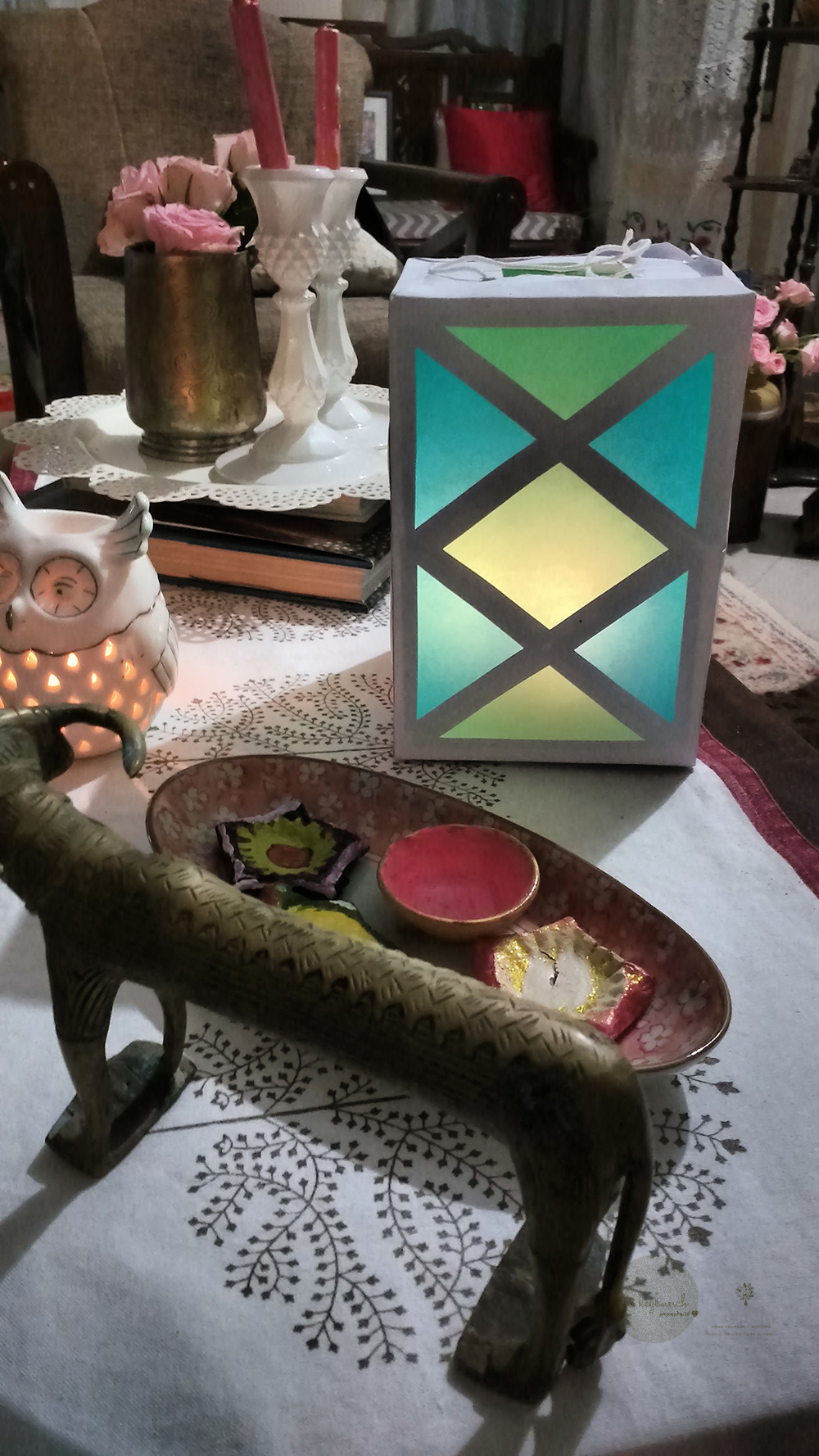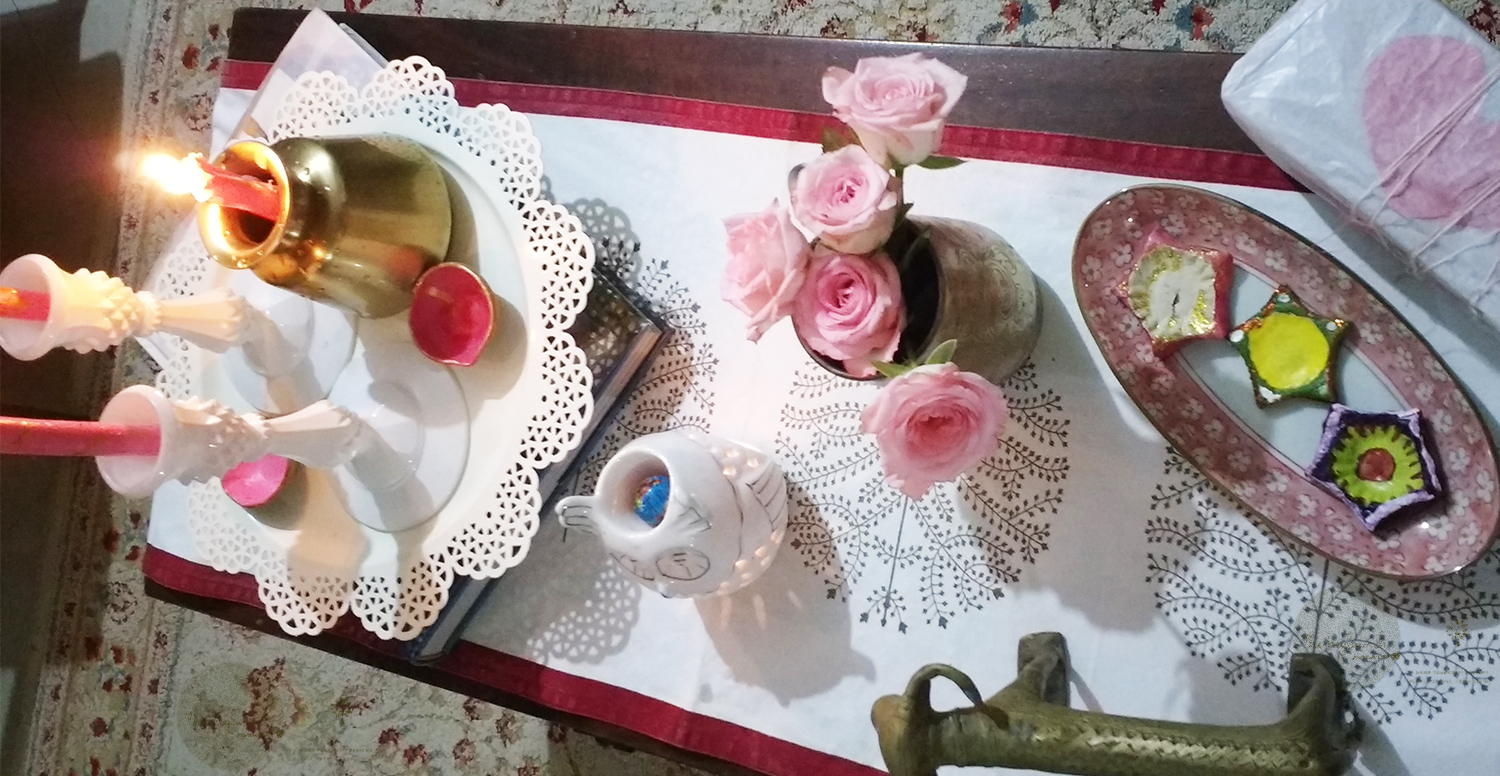 This is how the room has come together now.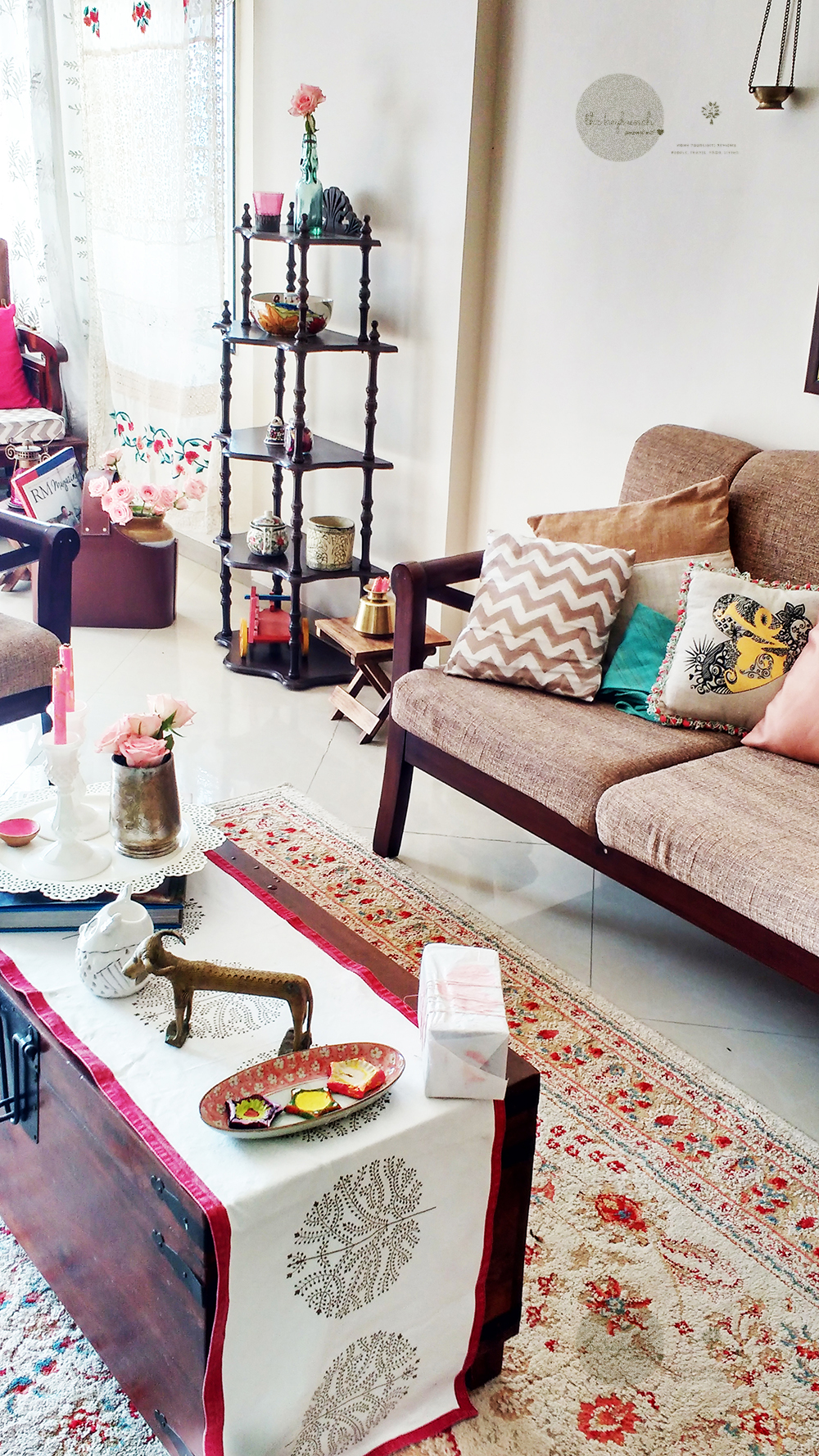 So, we are also in the middle of our maiden decorating project, a three bedroom home in Chennai. Our decorating projects are exclusively for this blog's readers and for the members of our online decor community Decor Drama on facebook. We liaise with some of India's better decor brands, and offer our clients warm, well done-up homes with carefully thought out interiors!
Read more about this service here.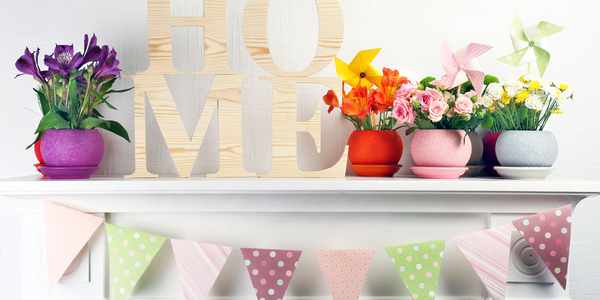 Check out these amazing brass diyas, just so perfect for the festivities.