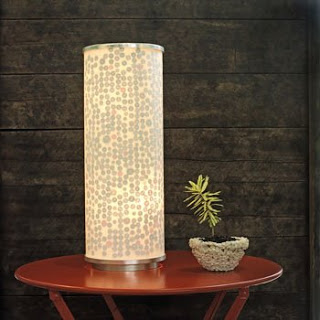 Who says you need a fortune to give your décor a makeover? Would you rather try some out-of-the-box ideas recycling unused products and create some brilliant stuff instead of swiping your card at décor stores? If making things excite you, readymade.com, an online version of the bimonthly magazine is sure to ignite some fire to your creative taste buds. The site is a wonderful resource for those who are scouring for creative ideas to spruce up their abode. The site has the following features.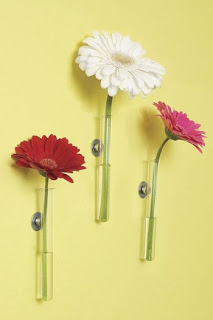 Resources: The resources section is full of helpful hints that you may need when it comes to fixing everyday objects. Some of the features include small space solutions, energy saving ideas, and green cleaning tips.
Projects and Videos: Now, this section is my favorite. Browse the categories, especially the Design IT section and you will find some wonderful ideas to spruce up your décor with a fresh new look. The videos showcase a couple of how-to-do projects, from re-upholstering to building a salvaged side table.
Readymade Gallery: Showcases online stores selling crafts, décor products and DIY projects.
Go ahead and have a blast with your décor makeover.
Image credit: readymade.com