I would rather own an out-of-the box creation that makes a conversational piece than a designer product with an absurd price tag. Take a look at the three designs I picked up from Idealist, a cool platform for designers to share ideas, concepts, sketches, designs and new products.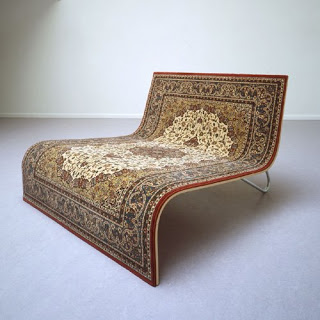 East Meets West
Inspired by Aladdin's flying carpet and aptly called 'East meets West', the sofa designed by Tonio de Roover reminds you of the flying carpet literally.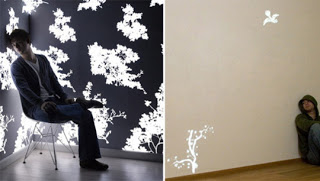 Light emitting wall-paper
I couldn't think of a better idea than this one when it comes to creating a dual effect for the décor. Designed by Jason Samson, these wall papers are just what they are meant to be in the day and transform the decor by the night by illuminating the room.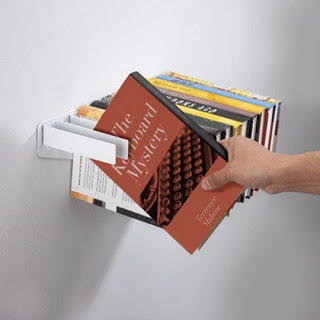 Flybrary
No space to stack your favorite books? Check out Flybrary, a cleverly designed wall mounted book shelf by Satina Turner. The shelving unit consists of a metal strip held together by a common strip. You just hang the books on the strips creating a 'floating books' effect once you cover up the strips with books.
via: idealist