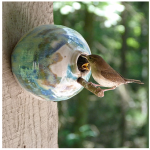 When I first heard about Uncommon Goods, I was intrigued by the range of products they had on offer. And I was glad to see one more website devoted to handmade or personalized gifts. It's wonderful that handmade product makers (the talented people who labor over the lovely products on offer), are finally getting their due via an international platform to sell their wares. Uncommon Goods is a company that does just this, and they have just started shipping to India which is why I wanted to introduce you to this amazing online marketplace!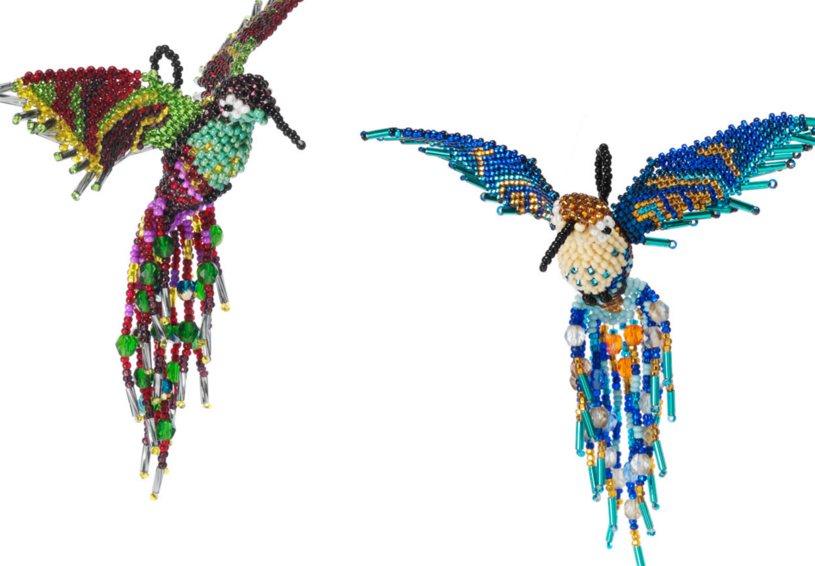 Here's my pick up of the makers and products that caught my eye at Uncommon Goods.
Tableware
Cassandra Ott's family business The Riverside Design Group is committed not only to making unique, artistic tableware, but also to being environmentally sensitive and giving back to their community. This lovely family roots platter is perfect for family milestones and special dinners and features the phrase "All families have branches. Ours has roots" It can be personalized with your family's last name, your town, and your state.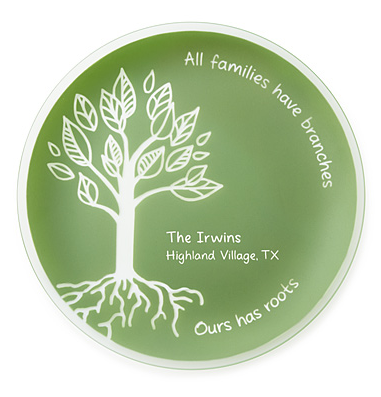 http://www.uncommongoods.com/product/personalized-family-roots-platter
Handmade Throws
This lovely throw has the colours of the Indian flag on it – purely coincidental, but as an Indian, the colours just called out to me 🙂 It is handmade using recycled cotton, and personalized with the initials of you and your "cuddle partner". This is an exclusive Uncommon Googs product, made in New York!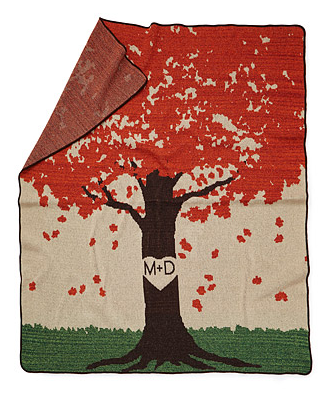 http://www.uncommongoods.com/product/personalized-tree-throw
Unique garden decor products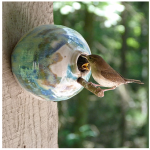 I loved their range of garden decor. From colorful hammocks, to ducks in wellingtons, and sweet stoneware butterfly puddlers (little basins where you add minerals to attract butterflies), hanging glass feathers, sculptures, house signs, bug motels (yeah!), birdbaths, garden stakes, I can go on and on. Their collection is worth ordering from, and I am sure many of you gardening enthusiasts who read this, are going to waste no time getting them! 🙂

More about Uncommon Goods In 1999, Dave Bolotsky visited a Smithsonian Museum craft show in Washington D.C. and was captivated by the variety of unique handmade goods and the talented people behind them. He saw how interested visitors were, in the beautiful designs on exhibit. He also noticed that makers had travelled great distances to come there and sell their wares. This was when the vision of creating an online market place to connect makers and buyers was born.
When you go to the Uncommon Goods website, you will be amazed by the sheer range of "uncommon" beauties out there. Let me know what caught your eye, and if you buy something, do share pics with this blog.