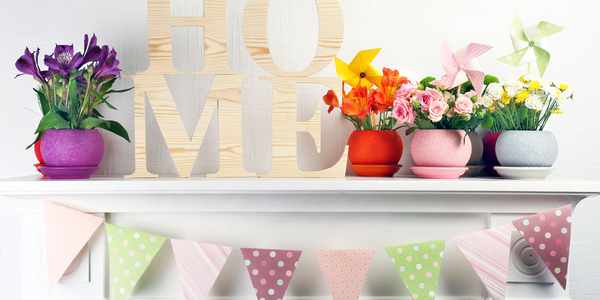 WE WILL DESIGN YOUR HOMES
We are here for you!
Decor Drama the online Facebook community page for discerning Indian decor enthusiasts, started in 2016. It is now a 10k strong community of decoristas, and we love the levels of interaction and sharing that happens there! Click here to join Decor Drama!
Founded by Sharon DSouza from The Keybunch decor blog, we have a special offer for the readers of the blog and for Decor Drama members. We help you do anything you have set your heart on when it comes to decorating – from something small such as styling advice, or something larger like a re-modelling or renovation, or even completely do up the home's interiors from floor to ceiling.
What's different? You not only benefit from carefully curated and aesthetically done-up homes (as this comes naturally to us), but also earn back more than what you pay us as fees, in the form of discounts on your project.
Contact Sharon on 9881741792 via phone call or Whatsapp,
or email us on [email protected]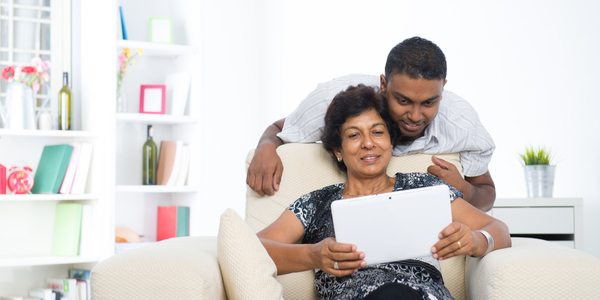 A HOME FOR YOUR LOVED ONES BACK IN INDIA
We are here for you!
Away from home, and feel helpless that your folks back home will have to supervise and decorate the home you bought for them? We will do anything decor-related to help them – that means we co-ordinate with you, without worrying them with the nitty-gritties of it all. We liaise with you, report to you, and if required accompany them when choosing tiles and furniture. That's not all. The management fee we will charge you will be heavily offset with discounts on the products you buy – so you actually end up with a professionally-executed project, but pay less!
Contact Sharon on 9881741792 via phone call or Whatsapp,
or email us on [email protected]