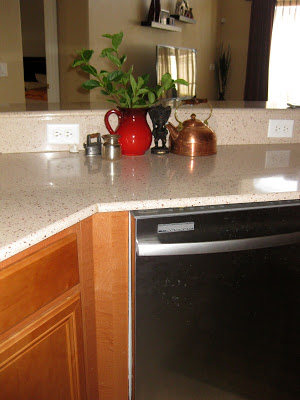 Some greens from my garden, a copper teapot and a tiki doll from Hawaii
Neha is one reader who participates in our carnivals with excitement. With just one day left to end the carnival, she sent us her entry for the Cook's Nook just in time.
Here's what Neha had to say: Hi, I'm joining the October Blog carnival-Its the cook's nook. I know i'm very late….;((sorry!), but better late than never. (Well, you are definitely not late, Neha :))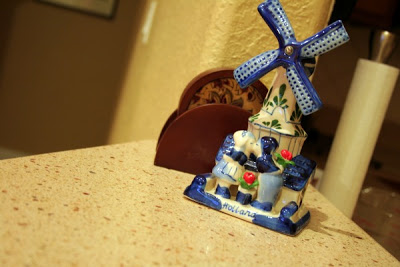 My Kalamkari coasters and a windmill from Amsterdam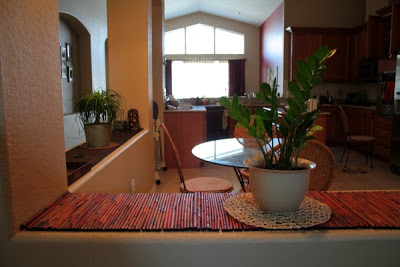 A view of my kitchen from the eating nook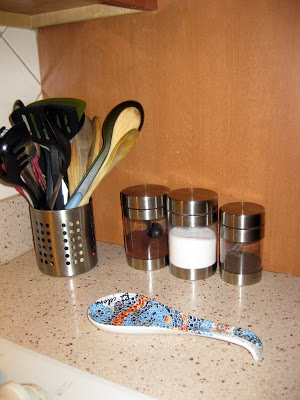 Ladelholder, coffee, tea and sugar jars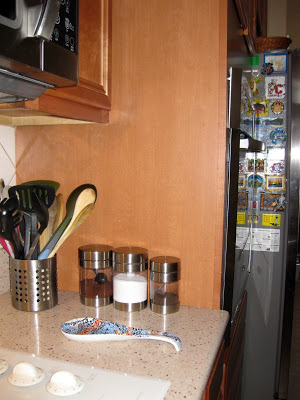 My magnet collection from all my travels
Thanks for this wonderful opportunity. Looking forward to more of such fun-filled parties….:)
– Neha
Thank you Neha, I am sure we'll come up with exciting themes for the upcoming carnivals. The November carnival of course has no guesses, It's time for the 'Diwali Mela'…get ready folks!