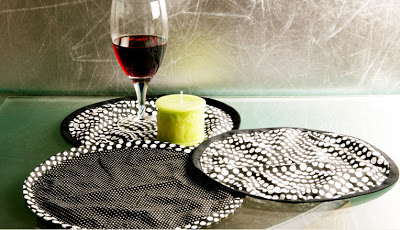 Table linen
There's a beautiful new home decor site called Stylkist that a friend alerted me to. I loved it because the product designs were so fresh and different. They speak of strong influences of contemporary French and American design.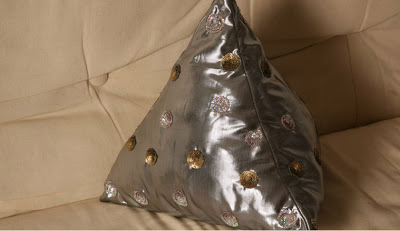 Silver Kenzo
To my delight, I realized that the design was not the only thing different about this store. Maya Hari, one of the founders of this unique store told me that the people behind Stylkist believe in animal friendly products. So if a design calls for the use of leather (like the one above), Stylkist will use faux leather. Definitely, the right thing to do, methinks!
The store sells online, and also has a brick and mortar presence at Bandra in Mumbai.