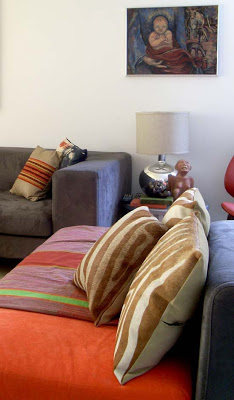 It's been a beautiful, lazy weekend this far, with a birthday in the family too…and the perfect time to share the pictures of a home in Cubelle, Spain.
When I chanced upon the pictures of the home of an American expat family living in Spain, I was amazed at the easy blend of European, American and even Asian (the bed covers and upholstery so look Indian). The family says they have just moved in, and so their home is still work-in-progress, but going by the pictures it's already shaping together pretty well.
Beautiful potted arrangements, a cute doggy nook at the bottom of a side table, art work, a functional kitchen…sharing them with you here. Thank you Brandyce for sharing the photos.
Oh! What a welcome 🙂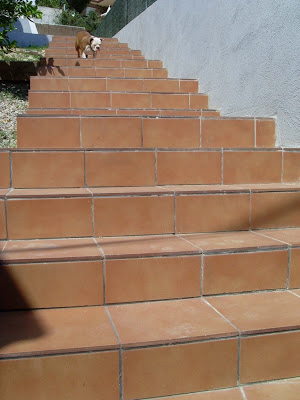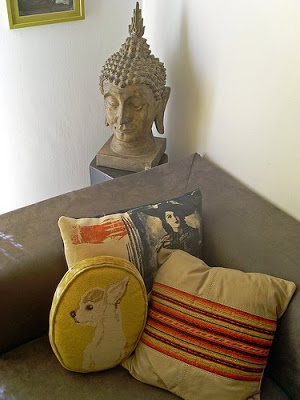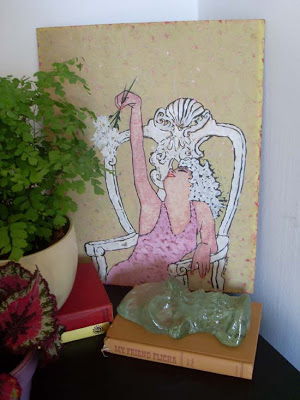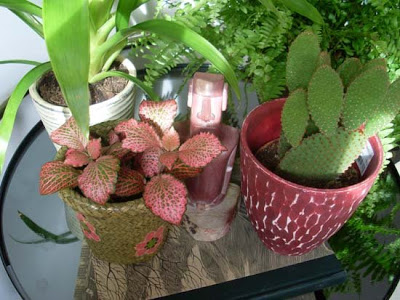 This next one is just beautiful.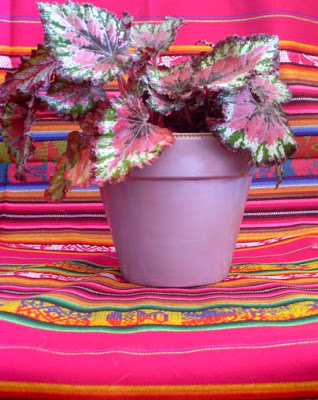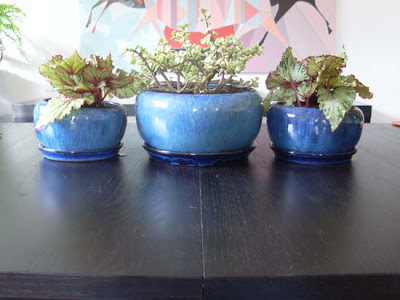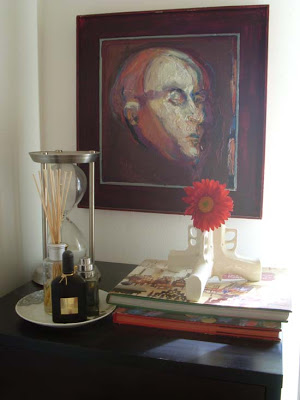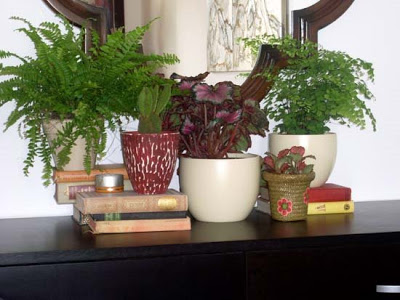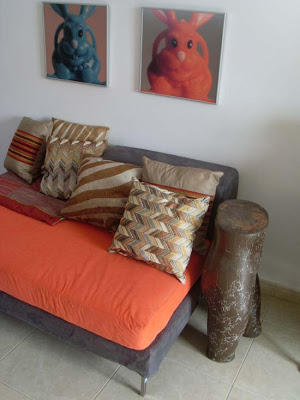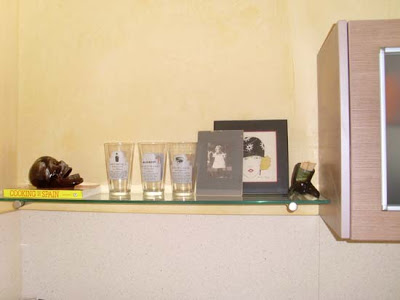 The doggy nook in the side table 🙂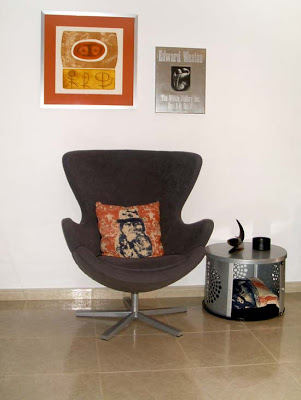 The kitchen area.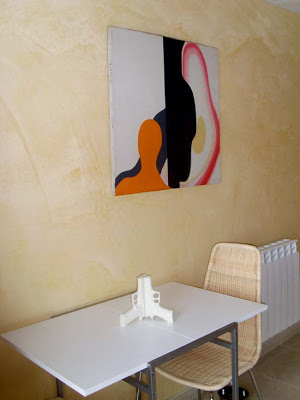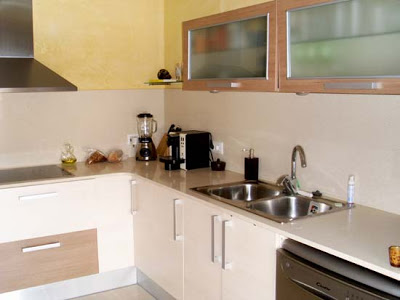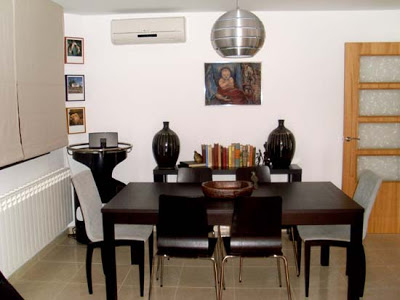 Bedrooms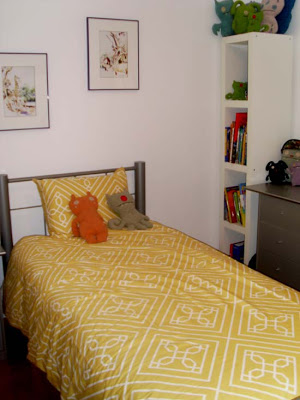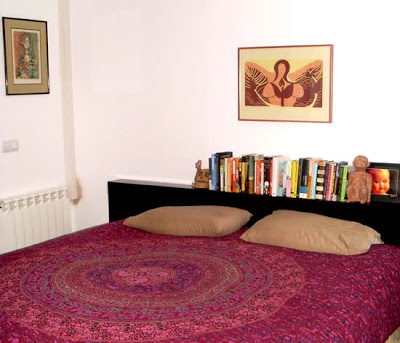 Enjoy your weekend:)…I am enjoying mine!