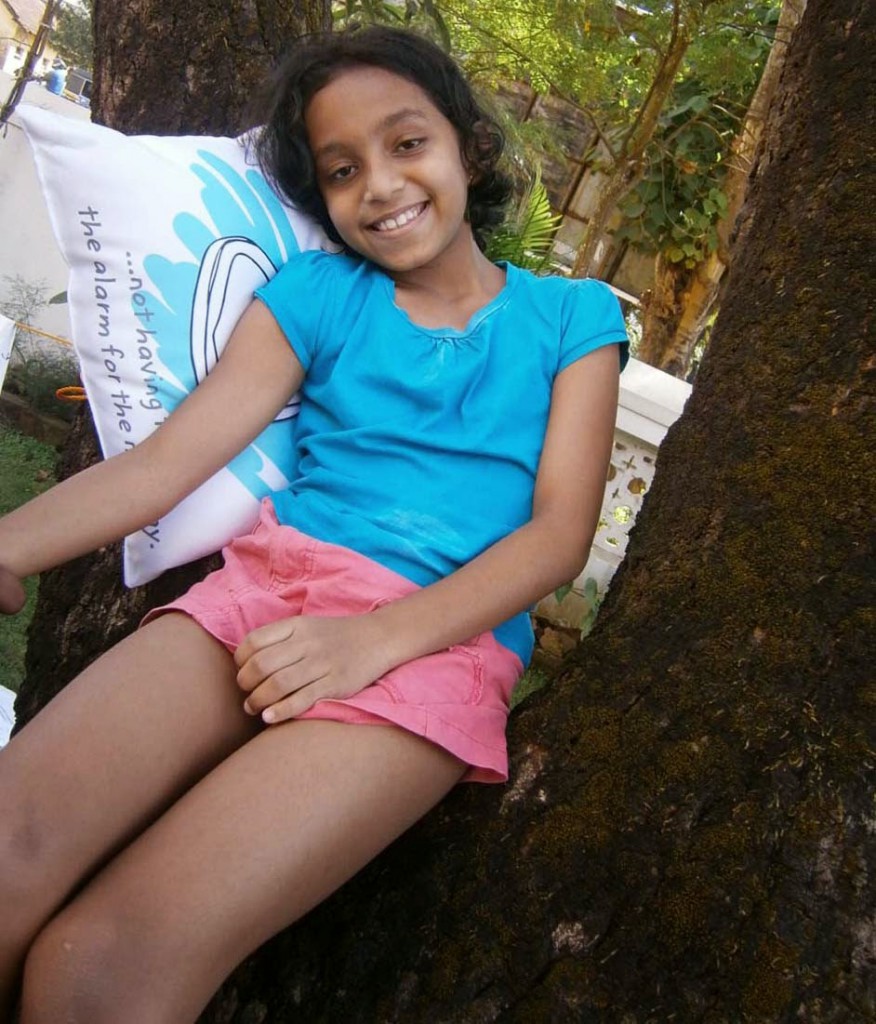 Summer is around the corner. Here in Pune, it seems like spring is being bypassed as the temperatures soar barely a week after winter ends.
So how about some summer fun?
Here are some ideas in pictures 🙂 completely unedited 😀
Does it give you some inspiration to make plans for the summer?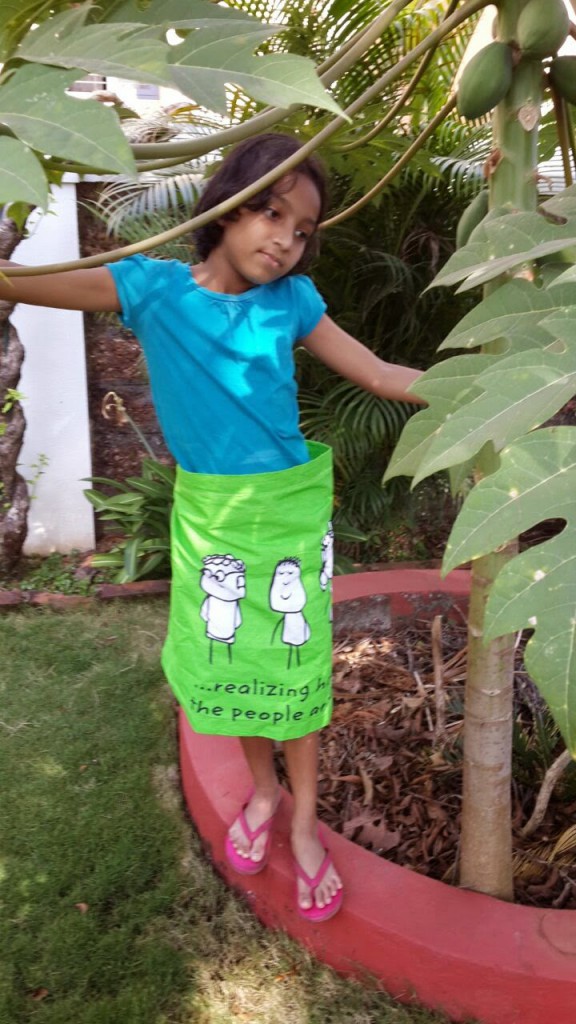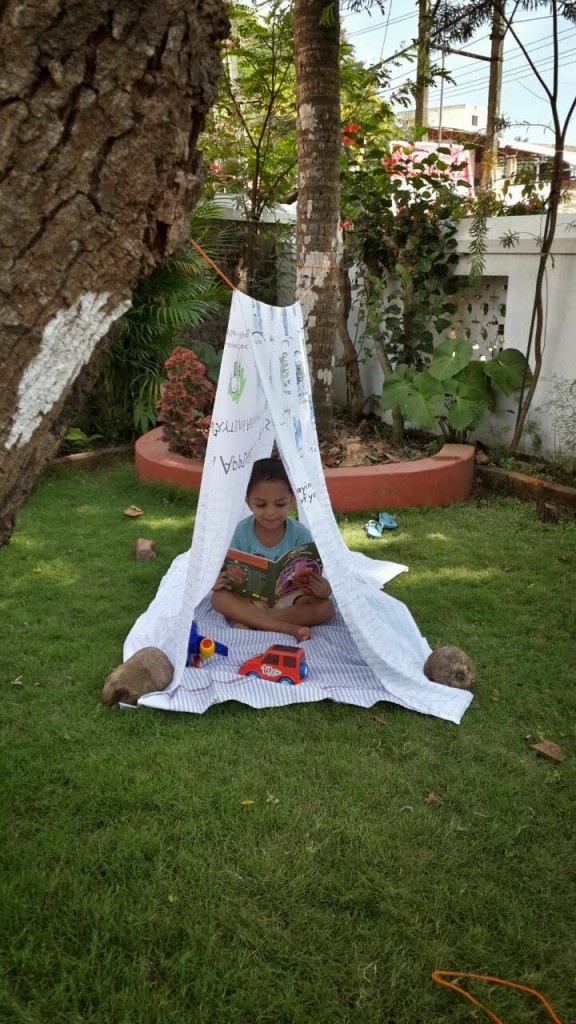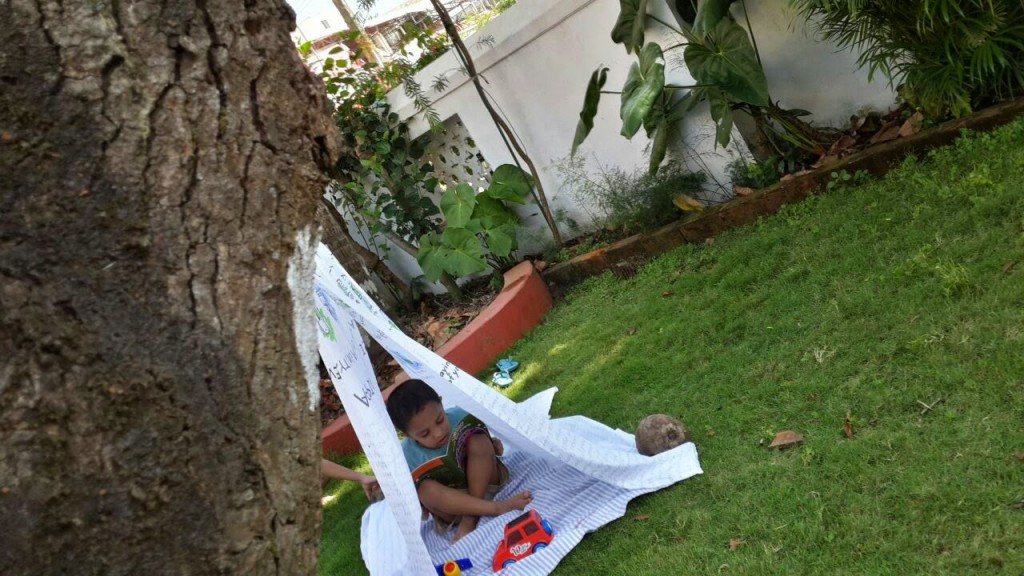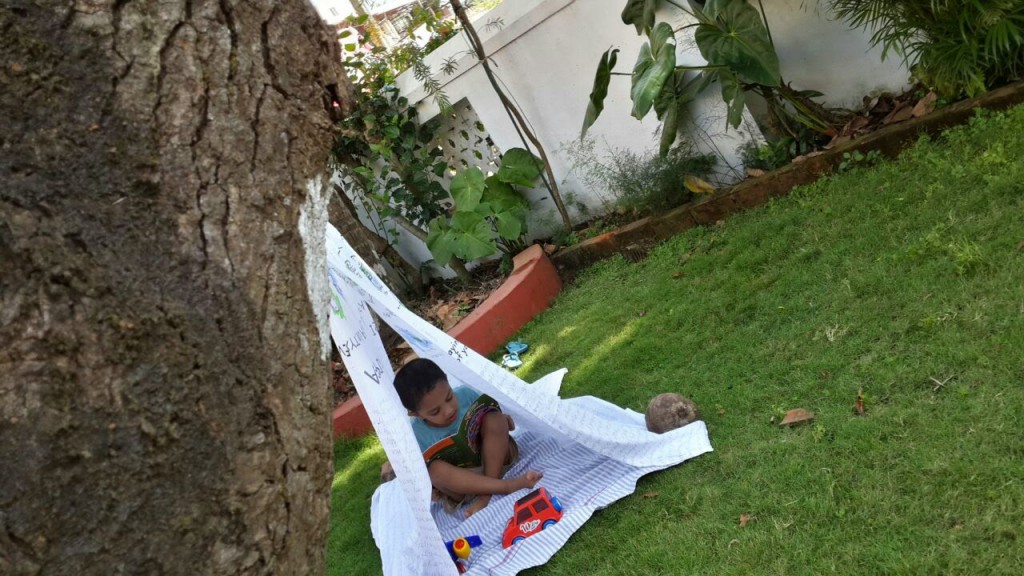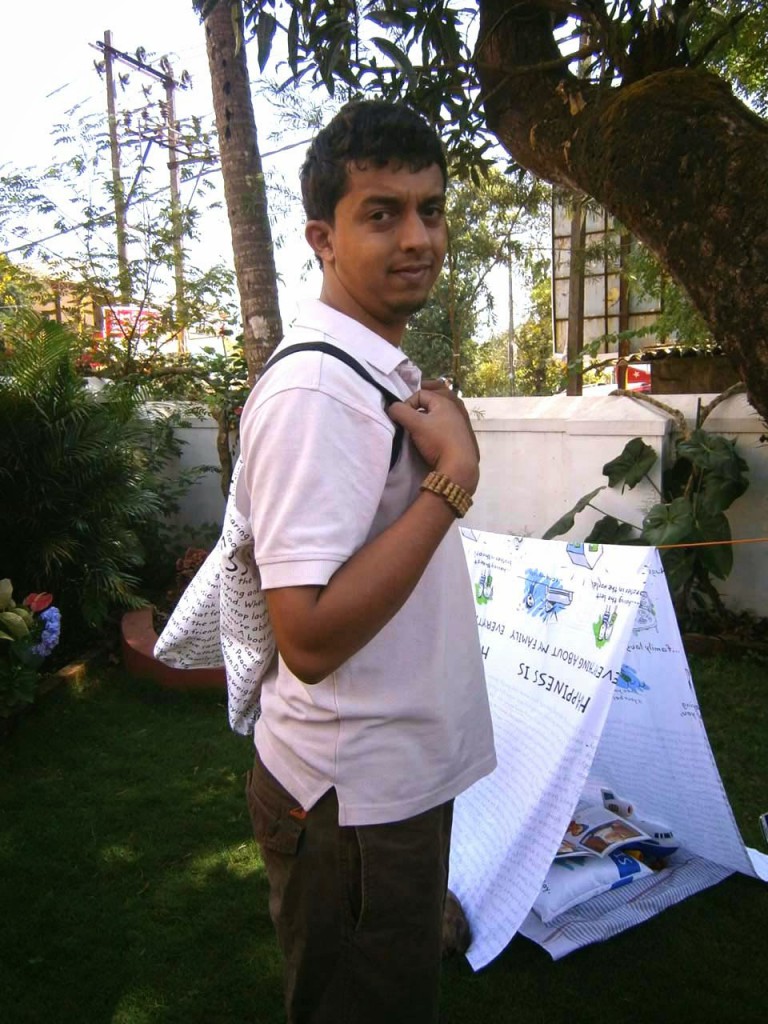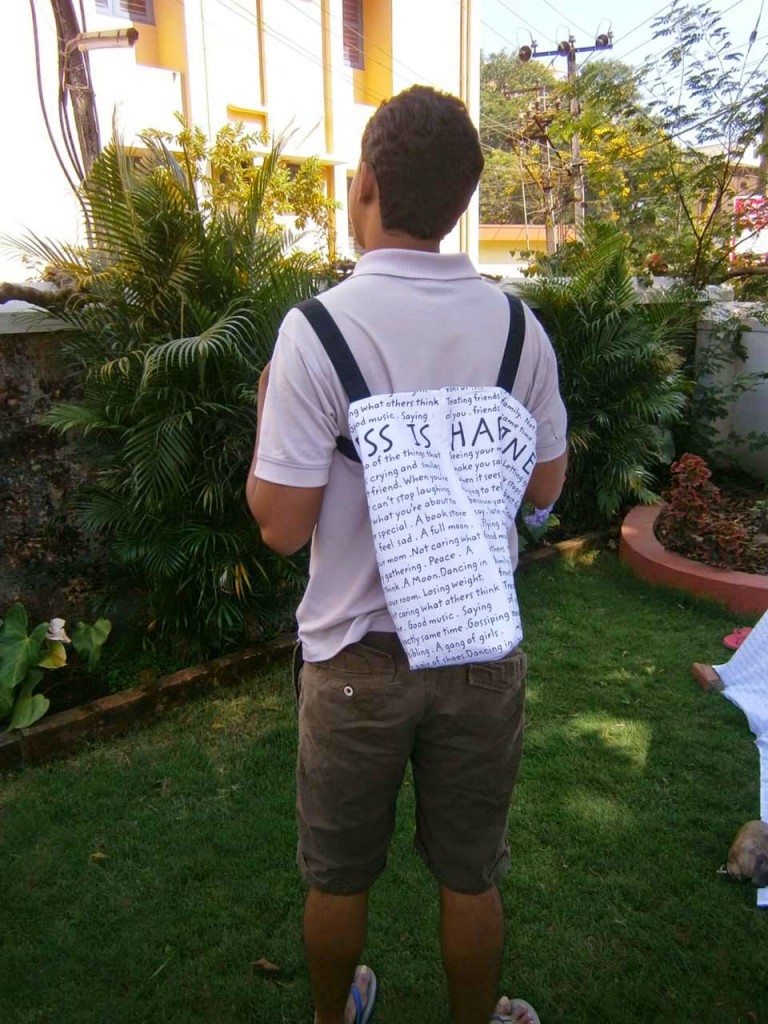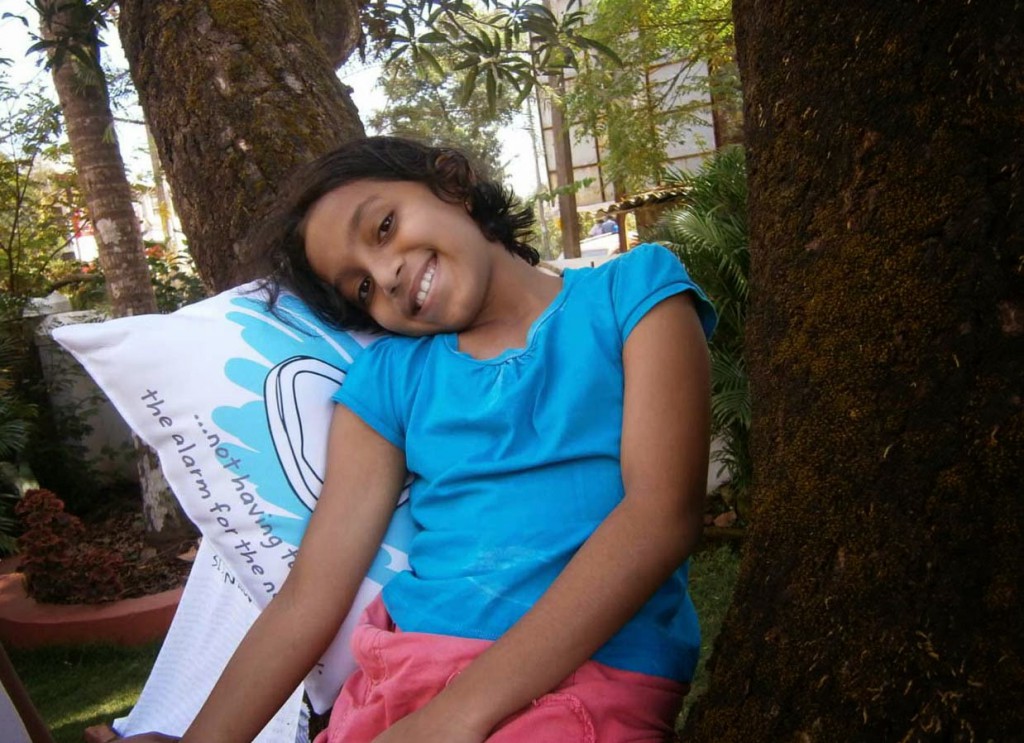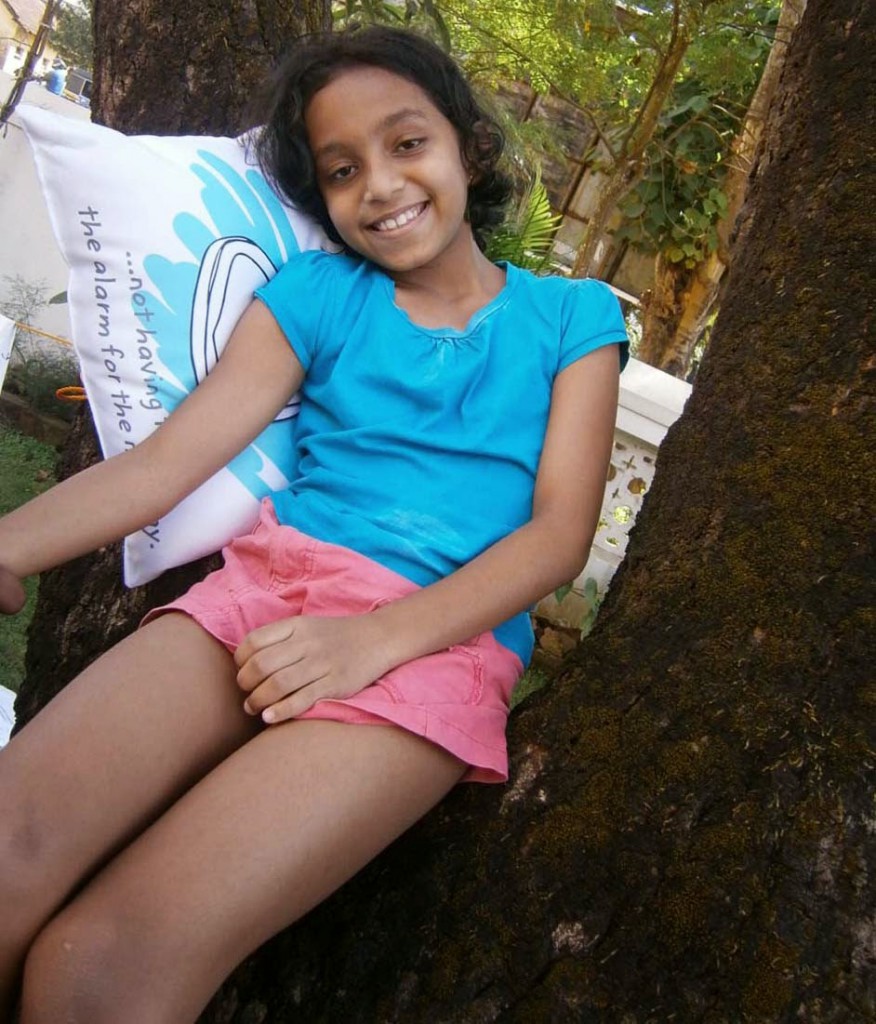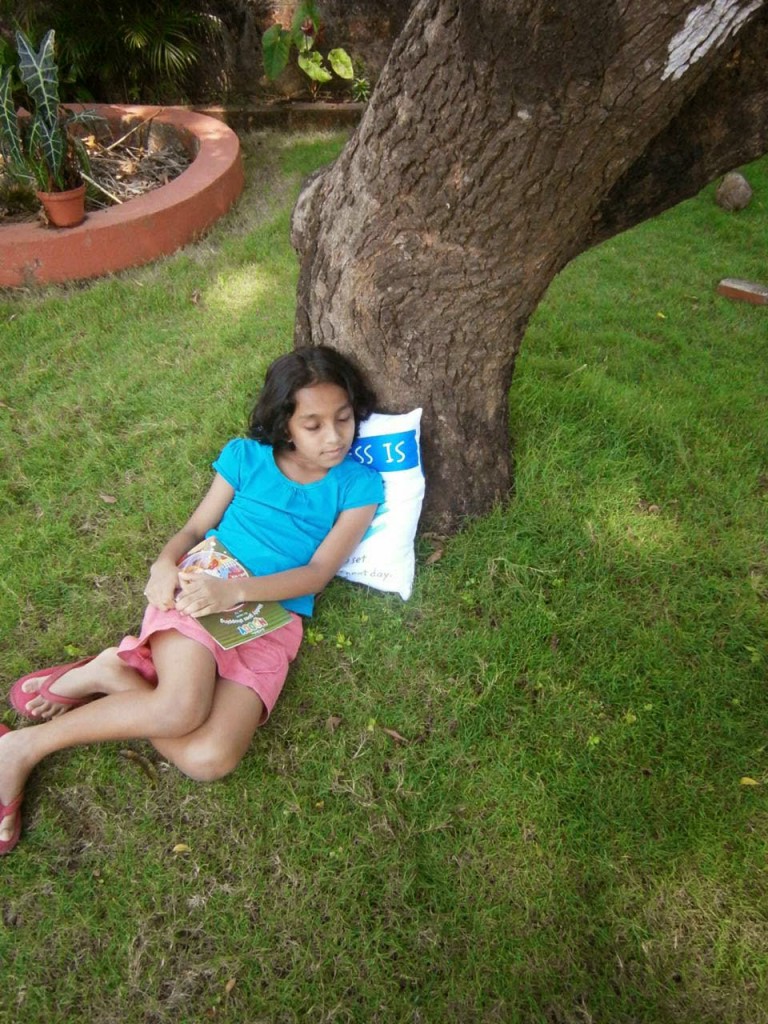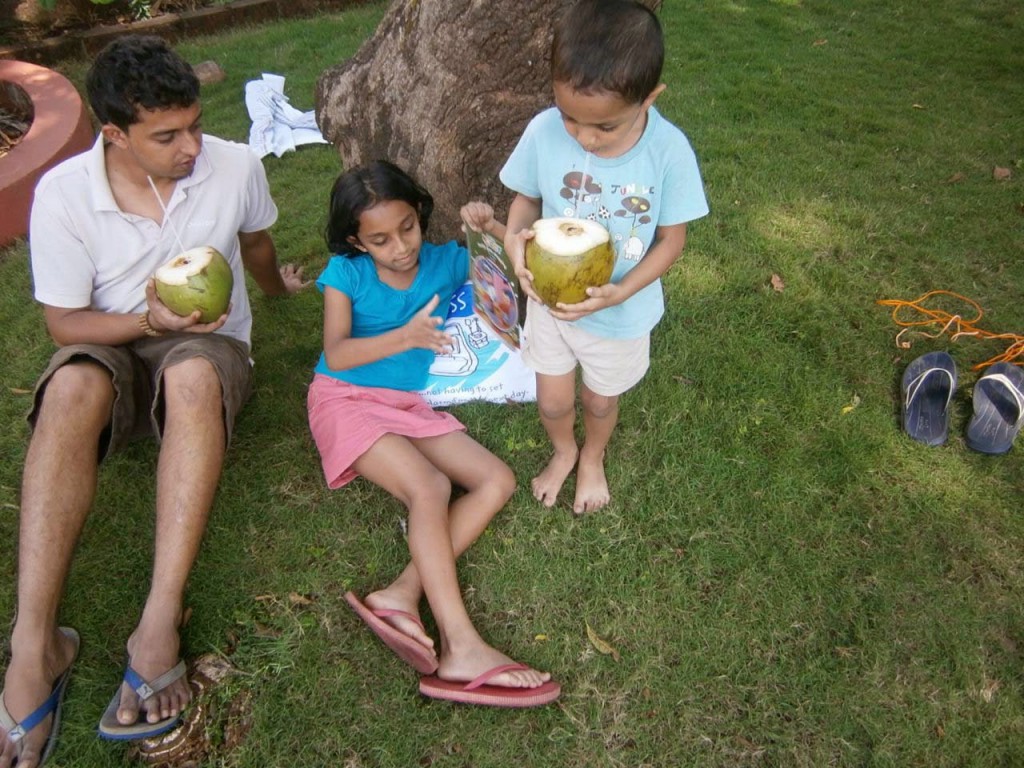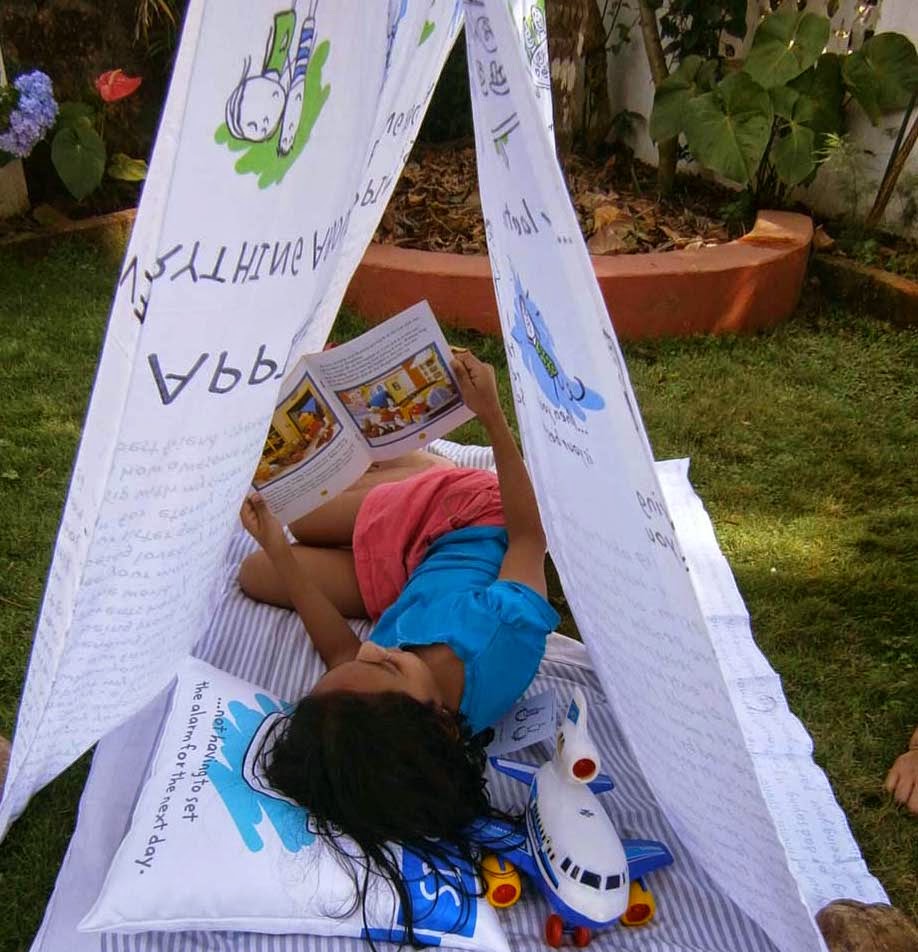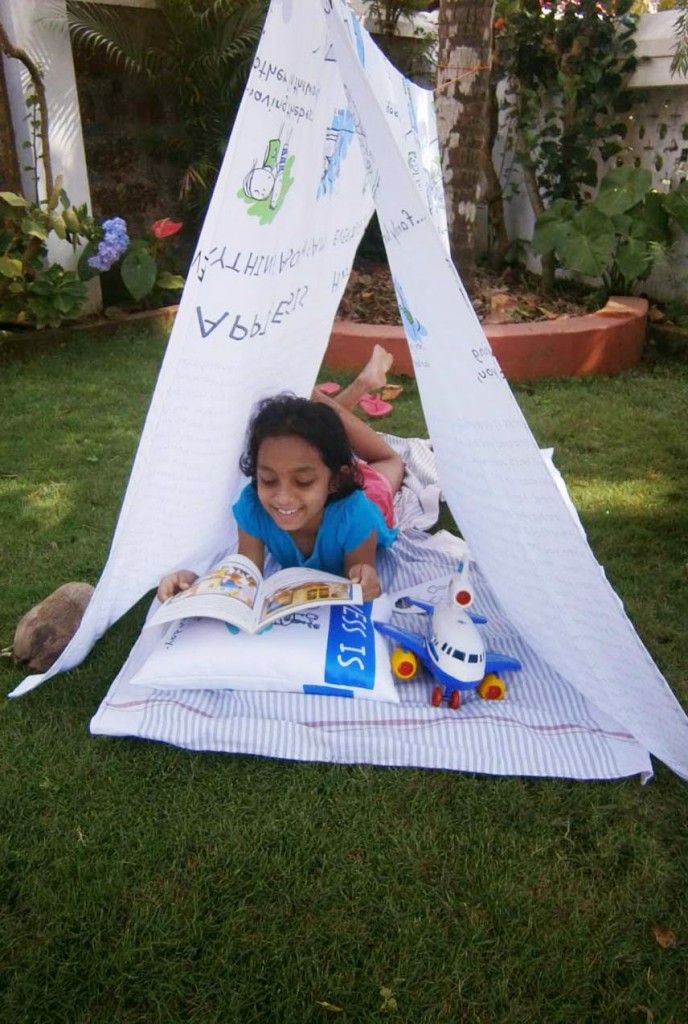 Location: A private home in Mangalore
Models: Daniel Colaco, Anna D and Mark D
Products: Portico's Happiness range of soft furnishings and bags
For more creative ideas check out http://porticoindia.com/fashio…/happiness-isyour-creativity/