I was browsing through some online stores in my quest for Diwali gifts, and here are some of the things that caught my attention.
Shoppers Stop has just started its online store, and I picked up this cool flour sifter for the cake maker in my family.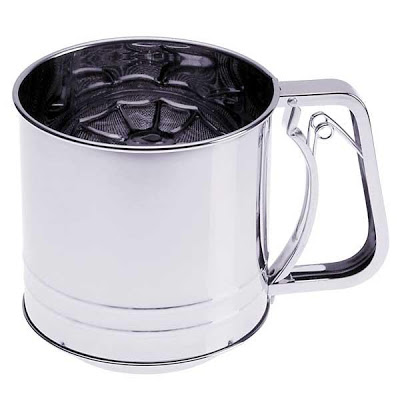 I also picked up this bed sheet set for a friend who is visiting from Paris, and loves ethnic Indian prints on fabric.
Heading over to Bombay Store, I fell in love with these.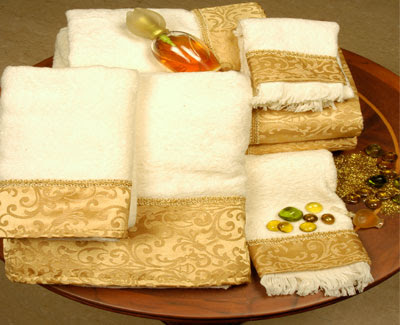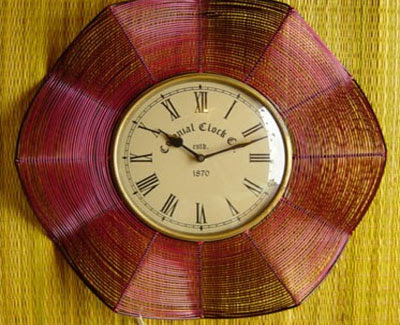 Haven't decided who to give them to (I am actually contemplating gifting the clock to myself) 🙂
My Diwali shopping just wouldn't be complete without checking out Maspar. Here's what I picked up.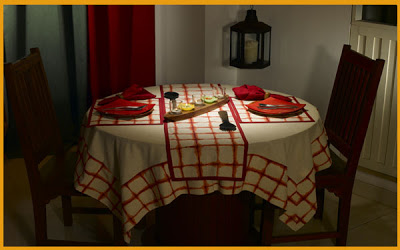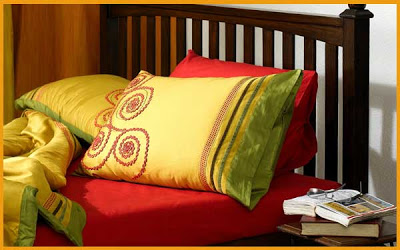 The tablecloth is for my mum who just loves to dress up her dining table.
Happy shopping everyone. There's still loads of shopping left to do, so if you have any good ideas let me know.