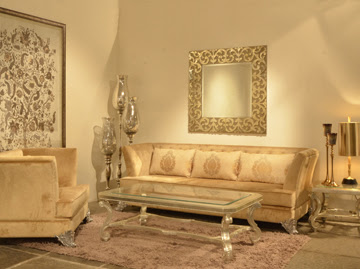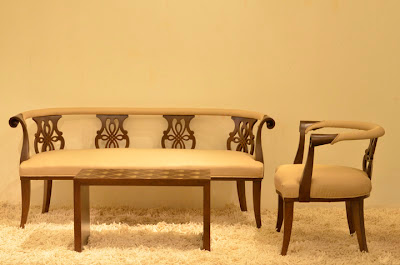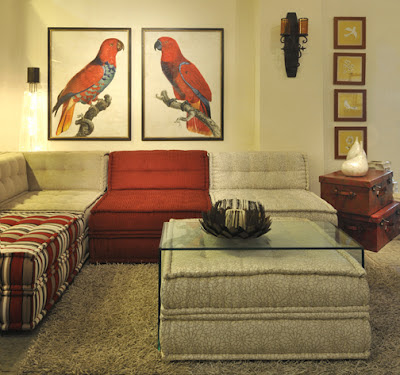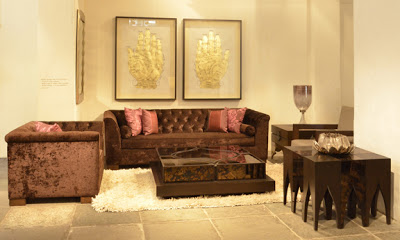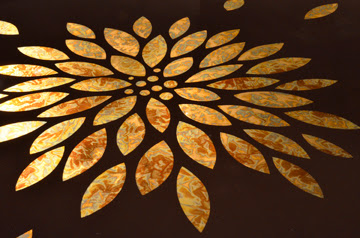 This is actually a table-top with antique gold
mirror patterned in Moroccan motifs
It is not often I take notice of press releases that land up in my inbox. However, this one caught my attention for its photos (see the ones above) displaying brilliantly elegant furniture. Fusion Access is a brand conceived by interior designer Shilpa Kalanjee. She opened her first store in Mumbai with the intention of creating unique pieces that were characterized by attention to detail, quality and finish!
Personally, ostentatious decor has never appealed to me – give me Bohemian, old-world, or semi-chic any day! But if I ever move into a huge and elegant home or get to do the interiors of a boutique hotel, I know where I will go for my furniture! 😉
Well the PR got me curious enough to go to their website and I downloaded a brochure. I'm so glad I did that – I want to share pictures of some of their eye catching older designs (and pics of their beautifully dressed stores as well).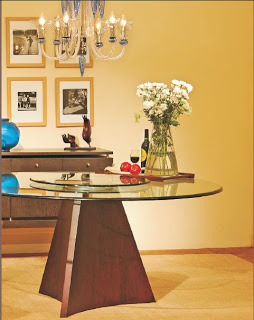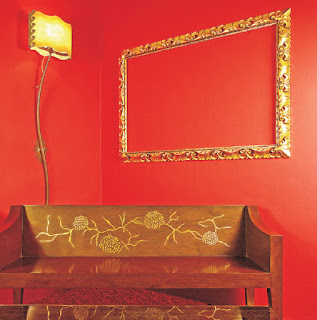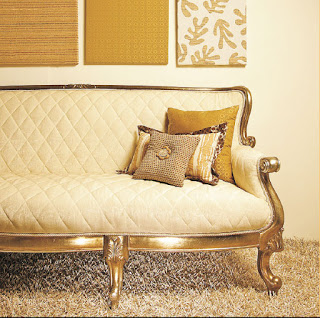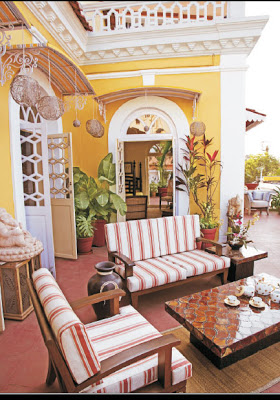 The Goa store – sigh! it's located in
an old Goan villa!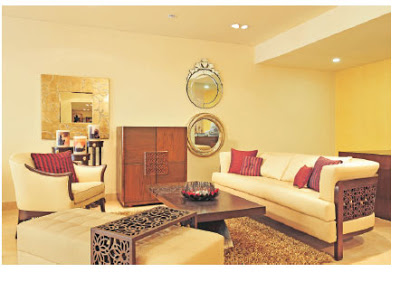 A view of the arrangement in the Pune store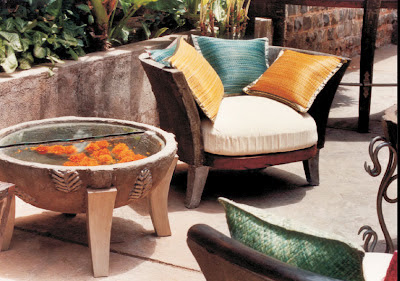 And…if you wish to buy from them, here's their contact information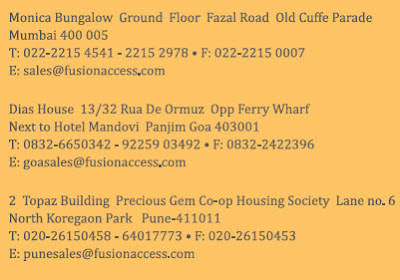 I knew you would be curious about the cost, but prices are on request, so do get in touch with them!
Thanks Preetam Chandhok for all the info!